Franchise
New office in East Anglia
Personal Career Management have just opened a new regional office in East Anglia and look forward to working with both…
Article by:Maria Stuart

Personal Career Management have just opened a new regional office in East Anglia and look forward to working with both individuals and corporate clients in Ipswich, Norwich, Cambridge, Colchester and Bury St Edmunds. The office based on the outskirts of Ipswich and just a few minutes from the A14 is easily accessible from all major routes.
Jane Garrard, Regional Director, is delighted to be managing the new office and leading development of the Eastern region. Having grown up and spent the early part of her career working in East Anglia, Jane is now returning having spent the last 15 years working in London and Birmingham. I'm excited to be returning to a region I love – helping individuals to successfully manage their careers and provide outplacement support and coaching management to local companies.
Personal Career Management are career experts for the Guardian, Telegraph and Monster and regularly feature in the media providing expert career advice. Corinne Mills is MD of Personal Career Management and author of the UK's number one selling CV book 'You're hired! How to write a brilliant CV'. Take a look at our career advice books.
If you are going through redundancy, looking at making a career change or need help in making the transition from one job to another you can contact our East Anglia office on 01473 373 273 to discuss your situation and see how we can help.
Save
Save
Back to blog
How do I find out more?
Call us on 0345 686 0745 or fill in our contact form and one of our team will be happy to contact you.
We offer a free, no-obligation consultation to discuss your situation and to find out more detail about how our programmes work.
Or Call Us on 0345 686 0745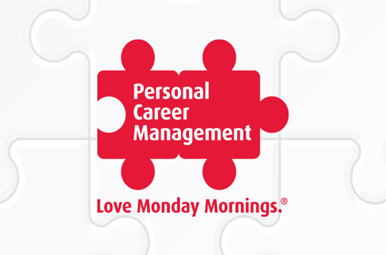 New office in Milton Keynes
Article by:Maria Stuart

Career Advice Clinic at the 2015 National Franchise Exhibition in Birmingham
Article by:Maria Stuart
Could joining a franchise be the right next step for you
Article by:Maria Stuart