Settlement Agreements for Staff
If you require a member of staff to sign a settlement agreement, we can offer valuable guidance and support to both you and your employees. At Personal Career Management, we specialise in providing comprehensive outplacement programmes, assisting affected staff in navigating the challenges of redundancy and career transition while supporting employees back into the workforce.

Our outplacement services extend beyond conventional employment support and include an in-depth review of careers and options that outplacement companies often skim over, as well as other types of employment such as the transition into self-employment, retirement, consultancy, or even starting your own business.
Settlement agreement employer advice & support
Our outplacement programmes appeal to many types of employees. Accommodating senior board members, long-serving employees returning to the job market after an extended period, and groups of staff departing the organisation. We provide practical support and materials for HR that helps the discussion process to enhance the settlement agreement support for employers.
Settlement Agreements that include Outplacement
As part of the settlement agreement contract on offer to your employees, you can include our outplacement services as part of the severance package and final agreement for staff. All parties engaged in the outplacement programmes will benefit. These initiatives not only support exiting employees during their career transition but also help the potential enforcement of settlement agreements, as it demonstrates the employer has done everything they can to support the employee through the exit.
Discover our outplacement services:
Supporting employers with redundancy & outplacement advice
Provide you with advice and recommendations
Quote quickly for a suitable package of support
Provide you with the communication piece for your staff
Enable them to speak to us if they have any concerns
Get staff up and running on their programme
What can be included in the employer settlement agreement?
In addition to the mandatory legal obligations, an employer settlement agreement typically can include, employees notice pay, holiday pay, contractual benefits, bonuses, shares, compensation payments, and various other costs including an employee redundancy payment.
To ensure a comprehensive and effective employer settlement agreement, it is crucial to also consider the inclusion of an outplacement package and outplacement services for your staff. These elements provide valuable support to departing employees, facilitating their transition to new career opportunities. By incorporating outplacement to the settlement agreement as an employer it would be beneficial because:
Outplacement is proven to soften the blow of the exit and reduces the risk of dispute
Improves the chances of a positive time efficient employee career transition
Outplacement services are highly cost-effective as it's not a taxable benefit to the employee
Some do's and don'ts:
Do include outplacement
Do specify the amount to be paid and state it as ex VAT (which is the norm)
Don't pay the employee and get them to play the outplacement supplier – they can lose the tax benefit
Do assign the outplacement provider and pass the employee details on to them to get them started
How do I sign up for outplacement in the employer settlement agreement?
All our dealings with you are in confidence and will be handled sensitively, efficiently and effectively.
For a copy of our comprehensive Outplacement brochure fill in the form below.
For a confidential discussion on your requirements call our outplacement team on 01753 888 995
Sign up for a leading outplacement provider
Provider of choice when employees are given the freedom to choose, 9 out of 10 choose us
Only provider recommended by multiple job websites including the Guardian
Unique programmes focus on the employees' needs as well as current practical advice
Personal warm approach to creating a positive rewarding experience
View Our Services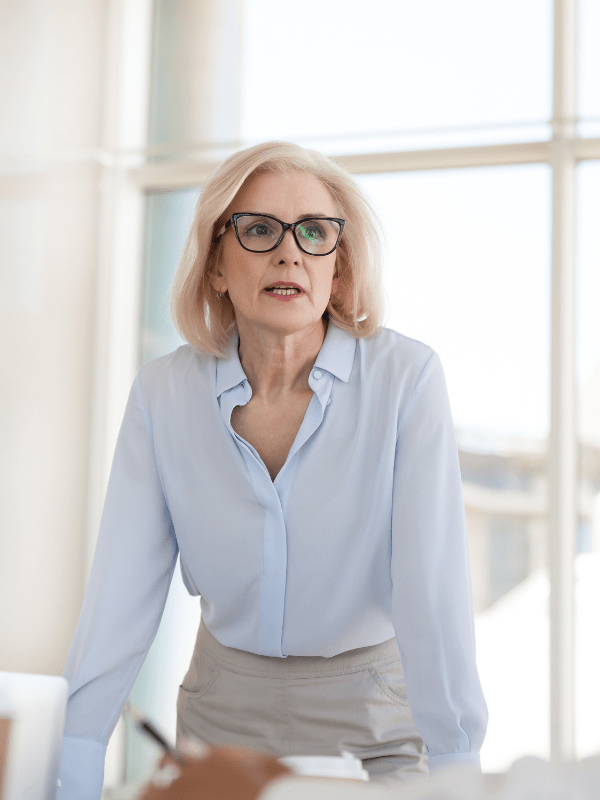 Director Outplacement
View Director Outplacement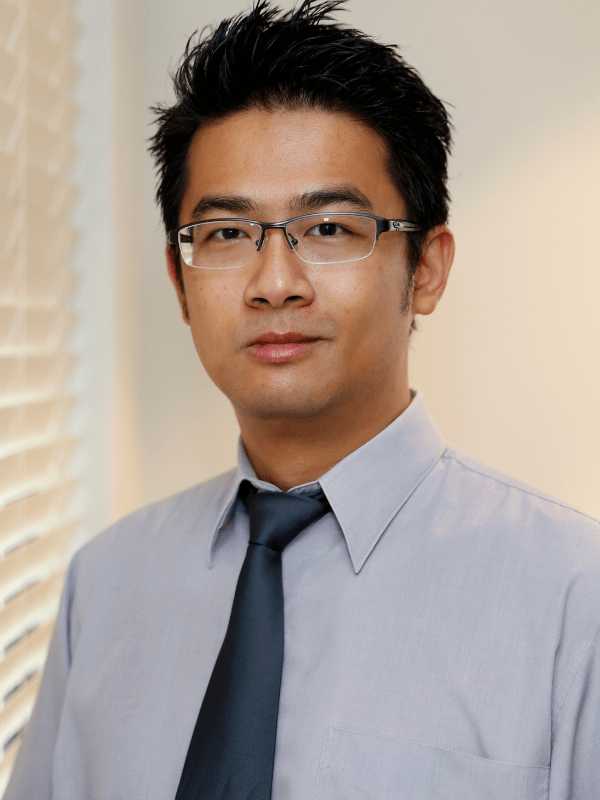 Individual Outplacement
View Individual Programmes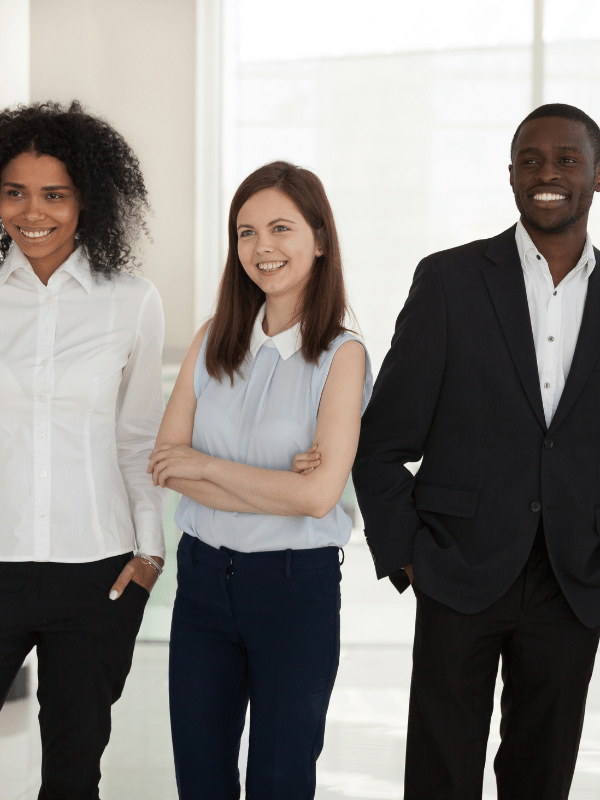 Group Outplacement
View Group Outplacement