Outplacement and Career Coach Services in Brighton
Personal Career Management provide outplacement services and career coaching programmes to companies and individuals in the Brighton, East Sussex area.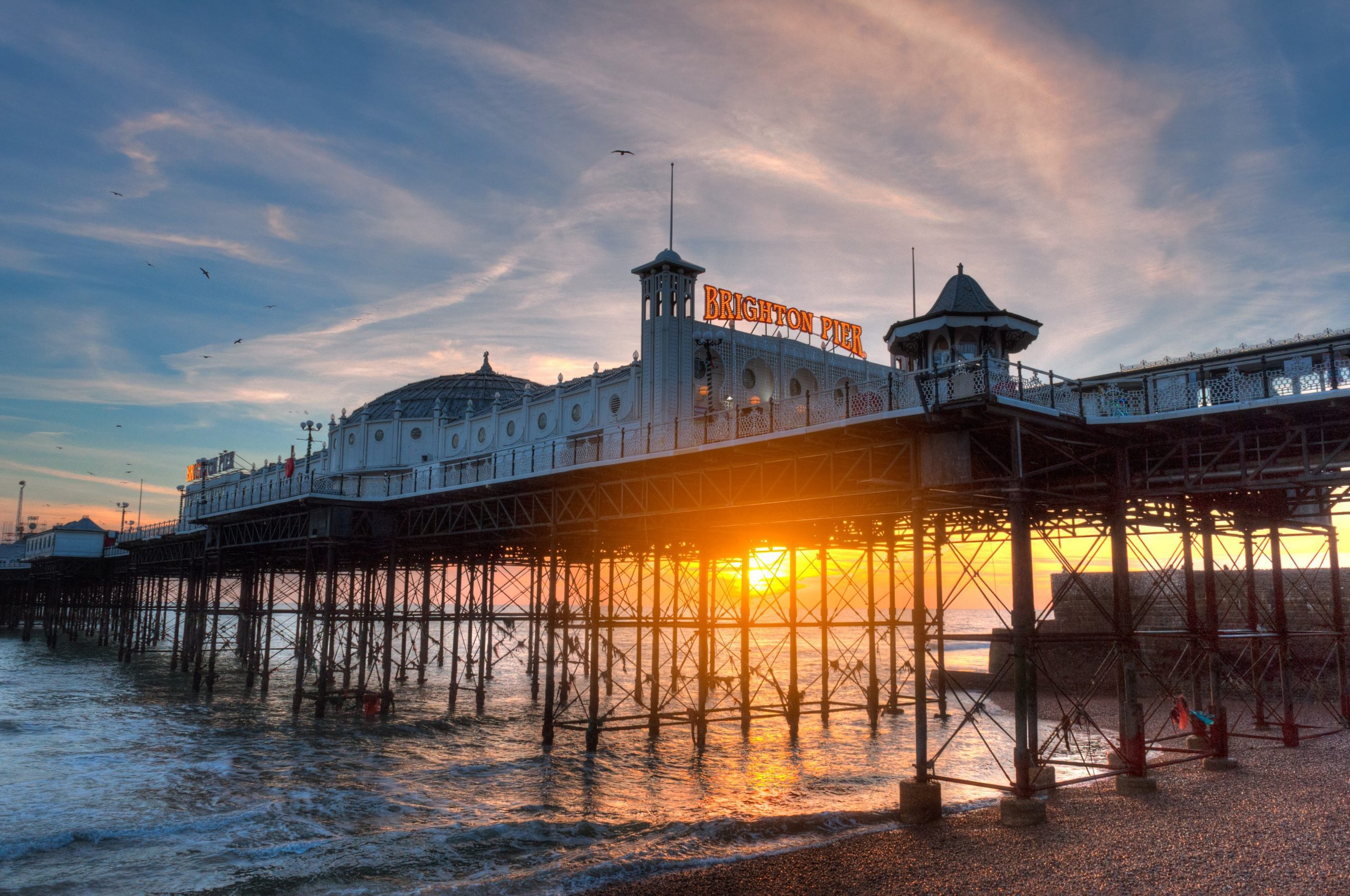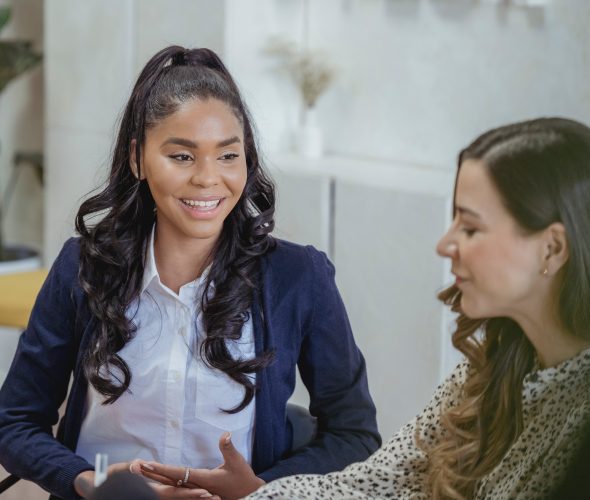 Career Coach Brighton
If you are going through redundancy, looking for a career change or simply need help in getting the job that you want, then Personal Career Management can help. Our individual career coaching programmes will allow you to explore your career options and help you quickly move into your ideal role. Our career coaches will work with you to ensure you are clear about what next and beat off the competition in today's competitive job market. If you have been made redundant our individual outplacement programmes will assist you through your career transition providing you with the support you need to successfully move into your next role.
Our programmes are currently being delivered remotely via Zoom or Teams. Our remote based coaching programmes provide greater flexibility whilst still working closely with your career coach throughout your programme.
Corporate Career Coach Services in Brighton
If you are thinking about restructuring and offering your staff outplacement support we can provide a variety of packages. Our outplacement services include; job search workshops, in-house coaching for HR staff, individual 1-1 support and career development programmes. If you are looking for outplacement services in Brighton contact us directly for a tailored package on 01753 888995 or fill in our online contact form.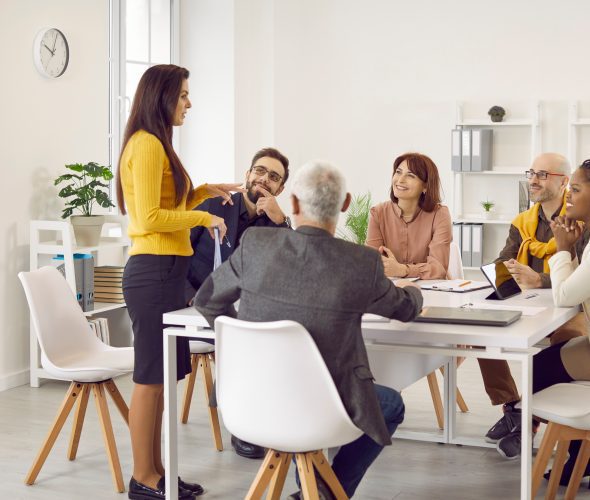 If you're in Brighton ask us what we can offer!
Providers of Brighton career coaching and outplacement services to professional individuals and corporate companies.
Brighton is well know for being a vibrant and exciting city with lots to offer visitors, businesses and residents working in the city. Brighton has a high volume of media businesses particularly new media and digital media since the 1990's. The city's own Economic Strategy 'Raising Our Game' suggests that in recent years local businesses have thrived and that it is now well placed to become the "capital of innovation". The vibrant city centre boasts many unique shops, theatres, bars and restaurants.
If you are thinking about setting up a business in Brighton you couldn't be better located for great links into London and international airports. Personal Career Management can support you in setting up your own business or franchise with our start your own business coaching programme.
Brighton has two universities including the University of Brighton. Graduate employment at the University of Brighton is one of the strongest in the UK with over 90% moving into employment after graduating. More than 5,000 students graduated this year in a range of subjects as diverse as: automotive engine design, law with accountancy, midwifery, three-dimensional design, architecture and pharmacy. If you have just graduated and are struggling to get the job that you want you may be interested in our graduate job search programme.
For more information on how Personal Career Management can help please call us on 01753 888995 or fill in our online contact form. We provide a free introductory meeting with a career consultant to discuss our services and find out how we can help you successfully manage your career.
Brighton requirements?
Contact us on 0345 686 0745 or fill in our contact form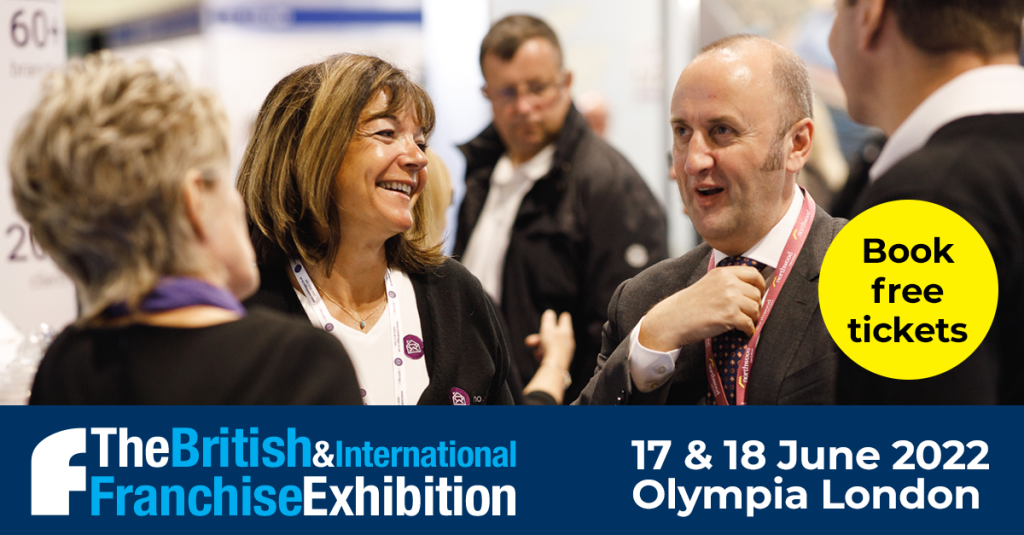 Free Career Reviews at the Franchise Exhibition
Article by:Maria Stuart
Could joining a franchise be the right next step for you
Article by:Maria Stuart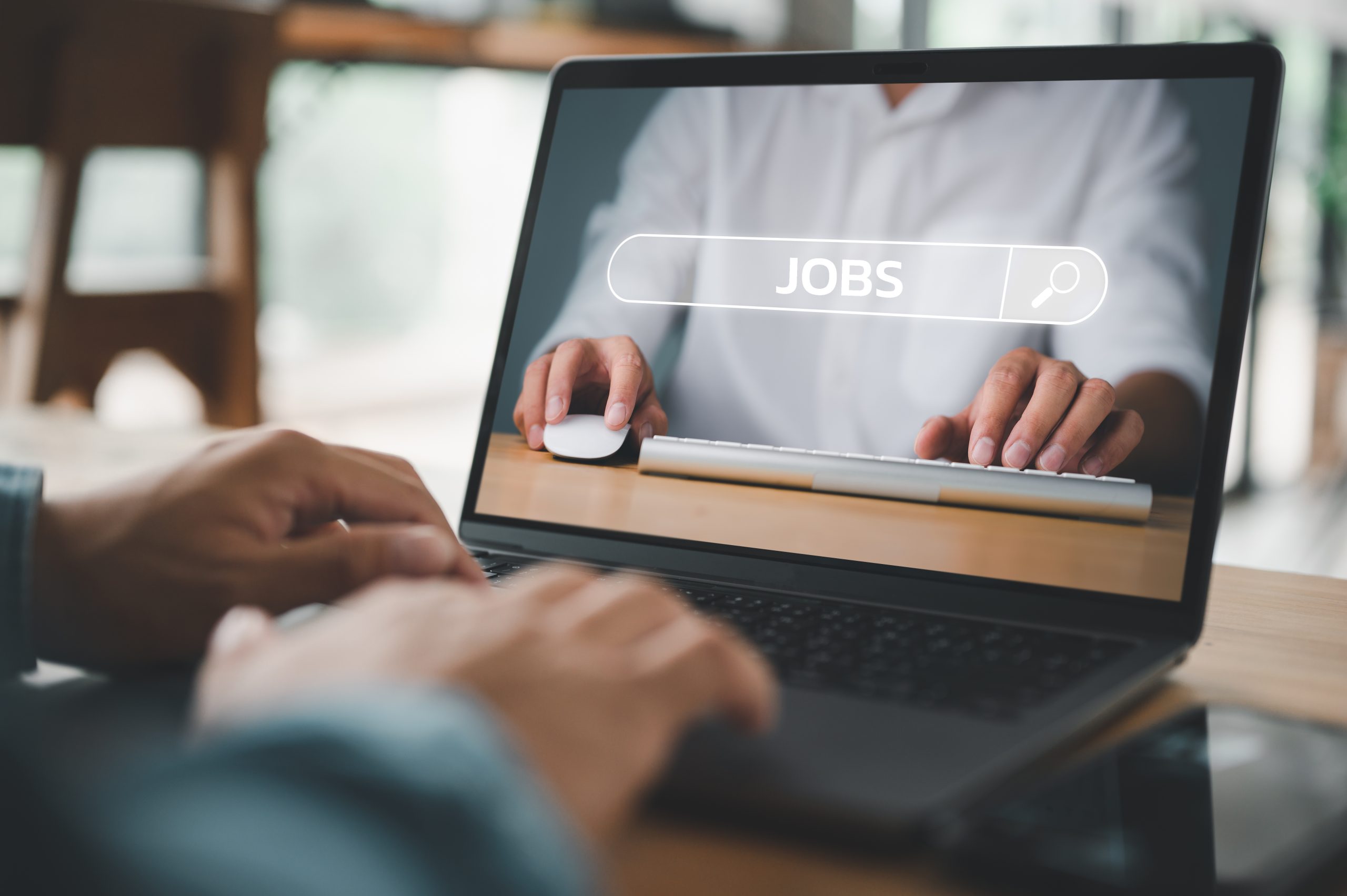 How to plan and manage your job search strategy
Article by:Corinne Mills