Career Coaching and Outplacement Services in Swindon
Personal Career Management provide career coaching, outplacement support and career management services in and around Swindon, Wiltshire.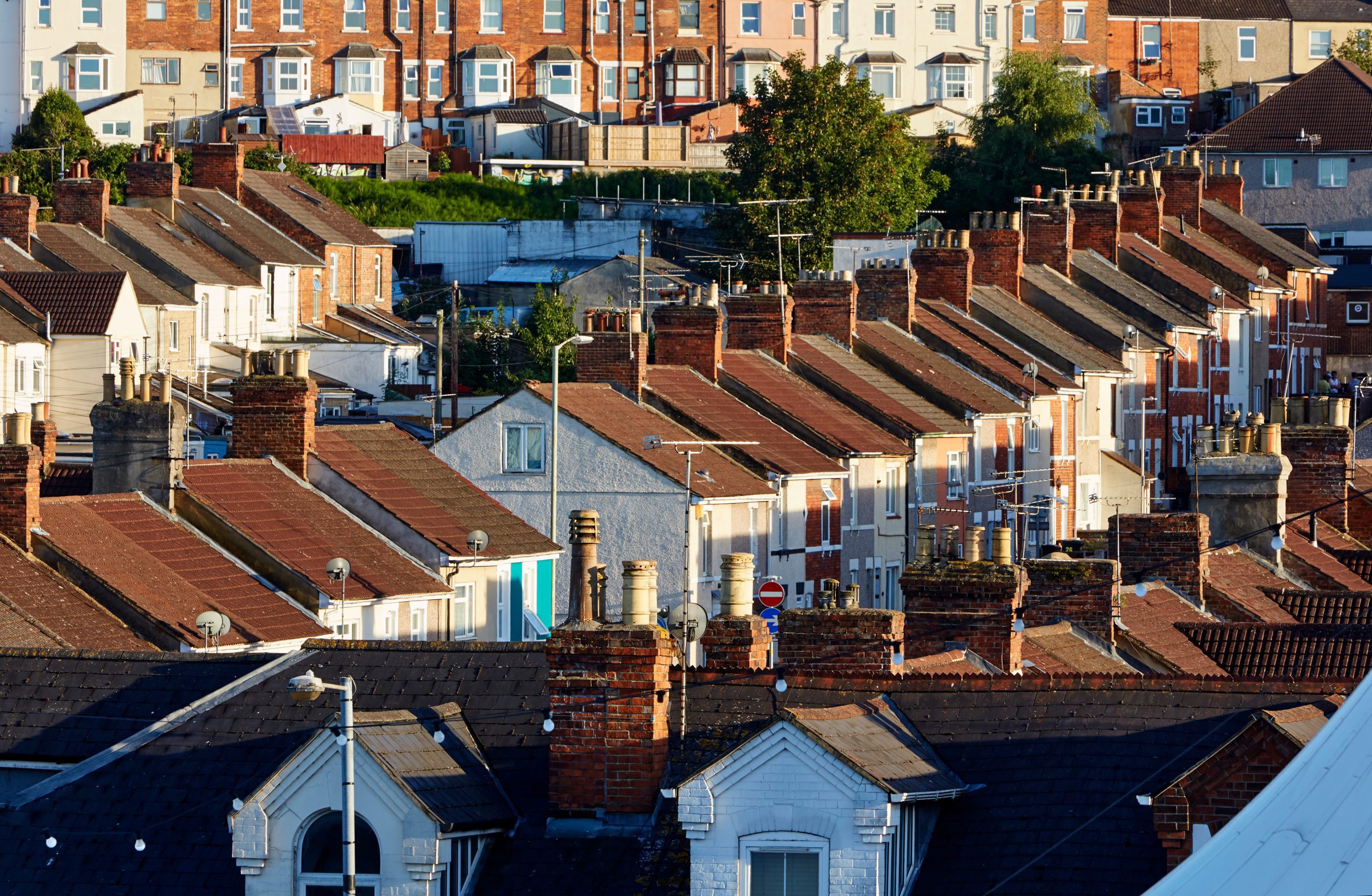 Career coach services in Swindon
If you live in the Wiltshire area and are looking for job search support or help in exploring your career options, Personal Career Management offer a wide range of executive career management programmes. We can provide professional career coaching services and outplacement support to individuals who might be looking for their next role, going through redundancy or want a career change. Our 1-1 career coaching programmes allow you to work with a career coach, who will help you to establish what next and help you get the job that you want.
Our career coaching programmes are currently delivered via Zoom or Teams.
Corporate services
Our corporate outplacement services are available to companies in both the private and public sector across the UK. If your company is based in the Swindon or Wiltshire area and you are looking for outplacement support we would be happy to come and meet with you to discuss your requirements and see how we can help.
Some of the services we provide include; in-house group job search workshops, 1-1 individual career coaching, career clinics and career development coaching to help develop your workforce.
Franchise opportunities Swindon
We also have a franchise opportunity in Swindon, please see our career coach franchise page for more details.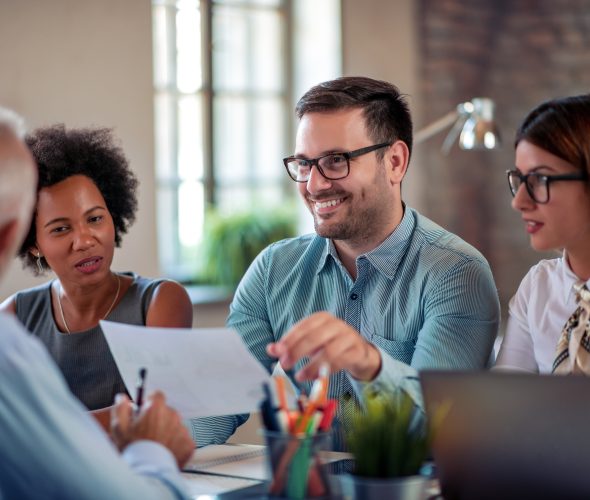 In Swindon? Contact us for your free consultation
Personal Career Management are the No.1 career coaching and outplacement company in the UK
Swindon is a large town located in the county of Wiltshire in South West England. Swindon was traditionally an old market town, but the development of the Great Western Railway helped Swindon to grow and become a major area of development. The town of Swindon currently has a population of around 180,000 and is the twelfth fastest growing area in the UK. Swindon has a vast amount of schools in the area and is the UK's largest centre of population without their own University. However, Oxford Brookes University have situated one of their campuses in North-Central Swindon.
Swindon has some major employers based in the area, including Honda, BMW/Mini, Motorola and W H Smith's distribution centre and headquarters. Swindon has hit hard times in the recent recession, with unemployment rising and major employers in the area cutting jobs, closing offices or going into administration. Employment fell by almost 10% in the last few years with production in construction and distribution, transport and accommodation falling with it. In the current economic climate, there are a vast amount of individuals applying for each job vacancy, making the job search much harder for individuals. Self-employment is very low in Swindon due to the greater concentration of individuals being employed in large firms.
However there have been recent reports describing confidence for Swindon's economy in the next year. The demand for professionals in teaching, finance and construction is increasing. Major regeneration projects in the town are raising the need for workers and will increase Swindon's economic activity in the coming years.
For information on how our outplacement services and professional career coaching Swindon can help please contact us on 01753 888995 or fill in our online contact form.
Swindon requirements?
Contact us on 0345 686 0745 or fill in our contact form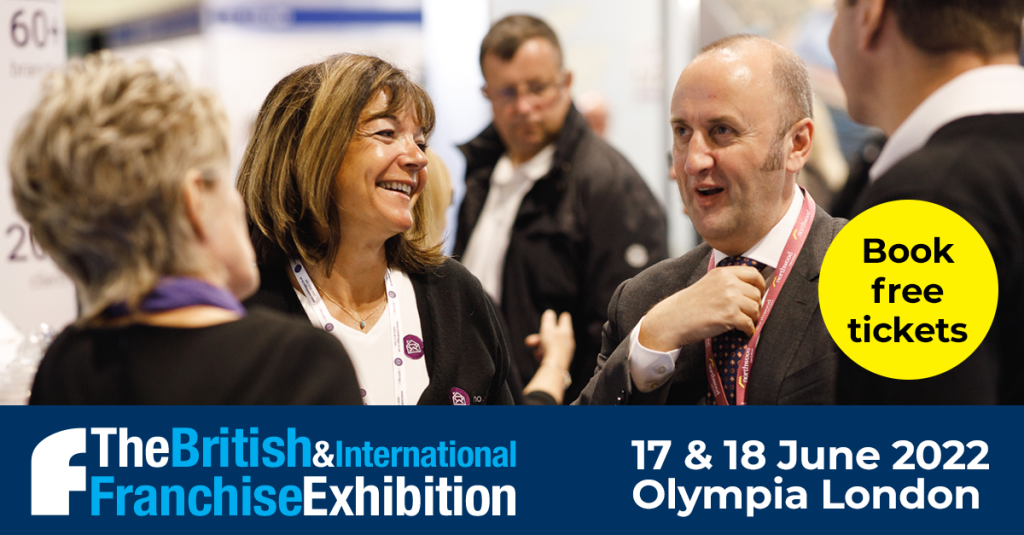 Free Career Reviews at the Franchise Exhibition
Article by:Maria Stuart
Could joining a franchise be the right next step for you
Article by:Maria Stuart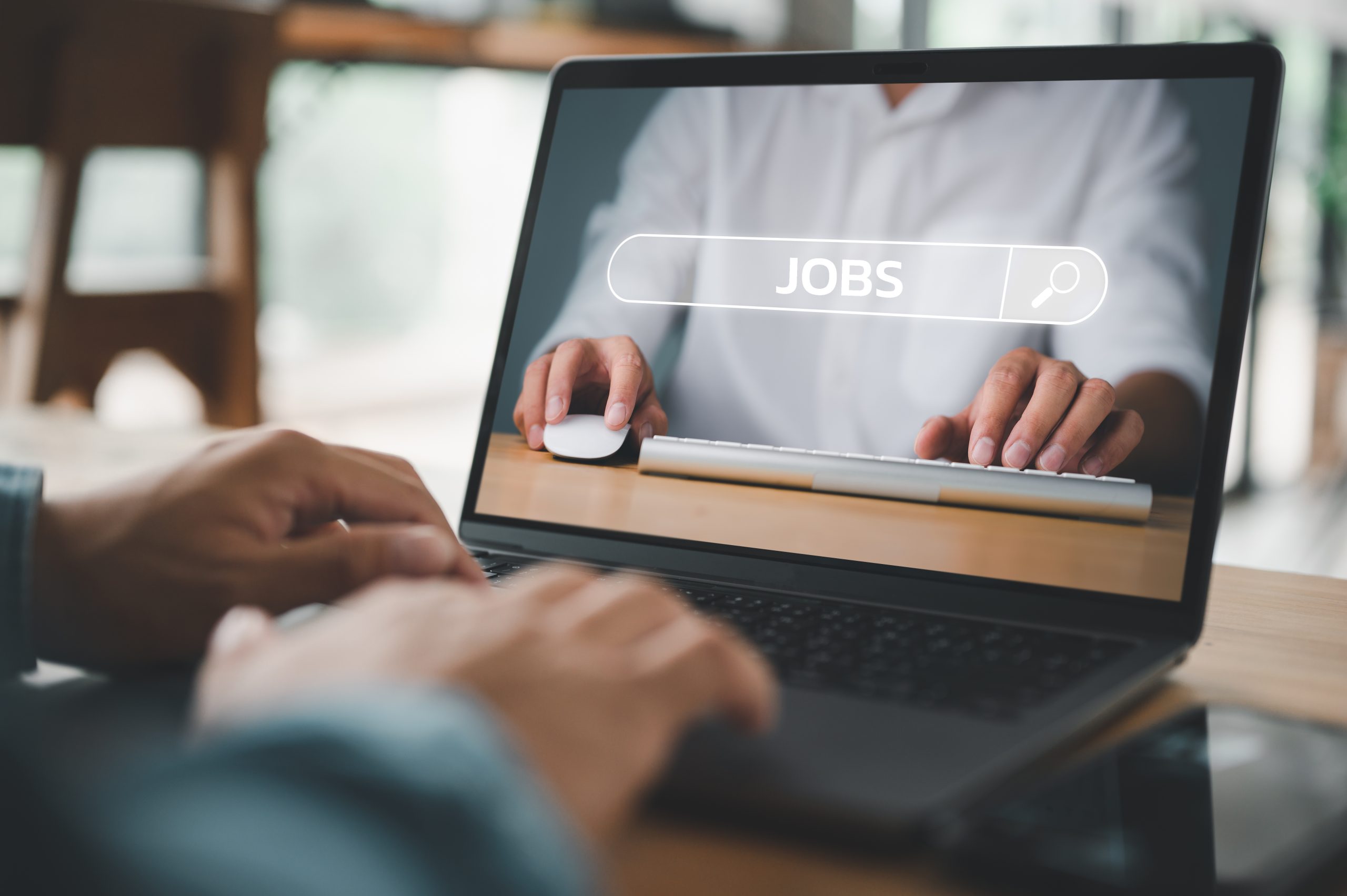 How to plan and manage your job search strategy
Article by:Corinne Mills