Gerrards Cross
Personal Career Management provide career coaching and outplacement services to individuals and corporate companies in and around Gerrards Cross, Bucks.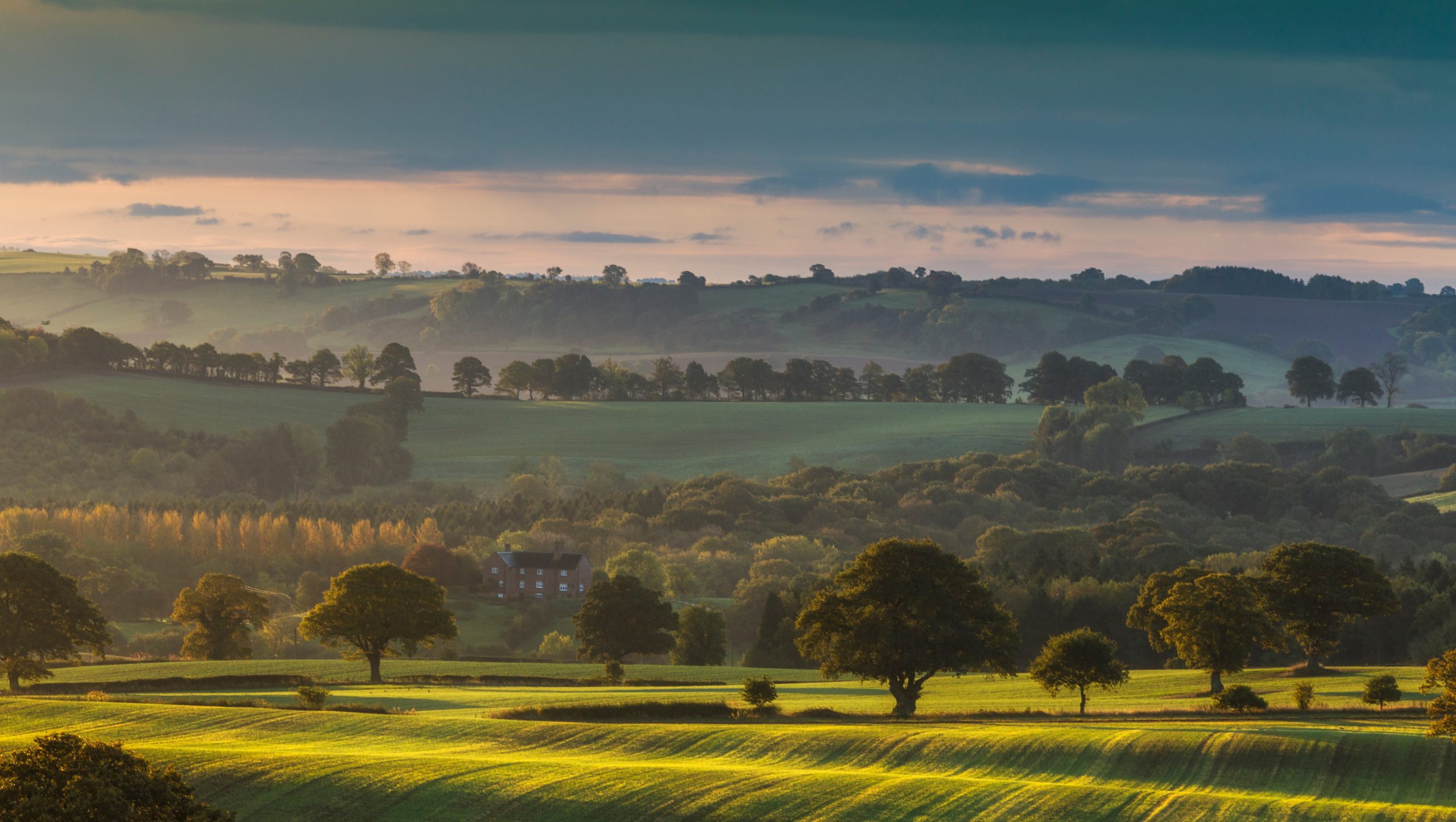 Our Address
Chalfont Hall, Gerrards Cross, Buckinghamshire, SL9 0NP
How to find Gerrard Cross office
By Road
From the M25, leave at the Junction signposted M40 London.
From the M40 (heading towards London), exit at Junction 1 and at the traffic lights turn left and
follow signs for Amersham A413. Take the first exit at the next roundabout and keep in the left
lane passing the BP garage and staying in the left lane through the lights. About ½ mile take
the right fork through the lights following signs for 'The Chalfonts' A413. Follow the dual
carriageway for 2 miles and at the roundabout go straight on (2nd exit). At the next roundabout
go straight on (2nd exit). Note, there is a 30mph speed camera about 200 yards on the left.
Chalfont Hall is a further 100 yards on the right, just to the right and off the main road. At the
junction, turn right then immediately left going around the left hand side of the building and
park on your left. You will see the gated entrance for Chalfont Hall. Follow the steps up to our
offices.
By Rail
Gerrards Cross is on the Chiltern line between London Marylebone Station and Birmingham.
From either direction, take a Chiltern train to Gerrards Cross. From Marylebone, the trip time is
usually 20-35 minutes. Our offices are approximately 10 minutes away via Taxi from the Station.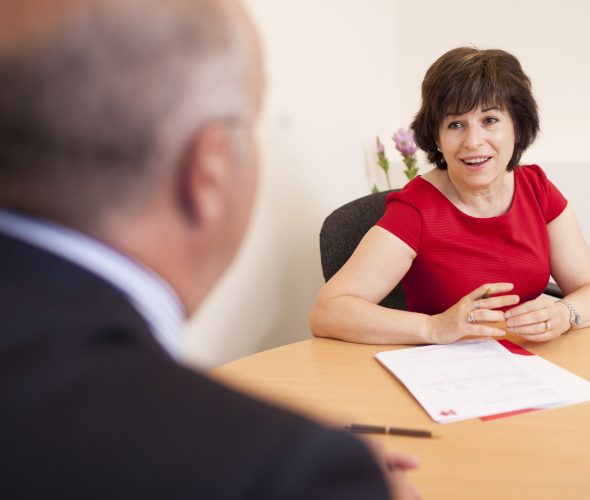 Individual Services in Gerrards Cross
Our individual career coaching programmes are currently being delivered by professional career coaches remotely via Zoom or Teams. Depending on your career situation you will work closely with a career coach over a series of meetings who can help you to establish what next in your career and/or help you in your job search. Some of our services include; career change advice, outplacement and redundancy support, support with your CV writing, LinkedIn profile and practice interviews.
Corporate Outplacement Gerrards Cross
Our corporate services include outplacement, career coaching, executive coaching and group workshops or webinars plus training for in-house staff. We have experience working with both the public and private sector supporting their employees through redundancy. We also provide career development workshops or career development coaching.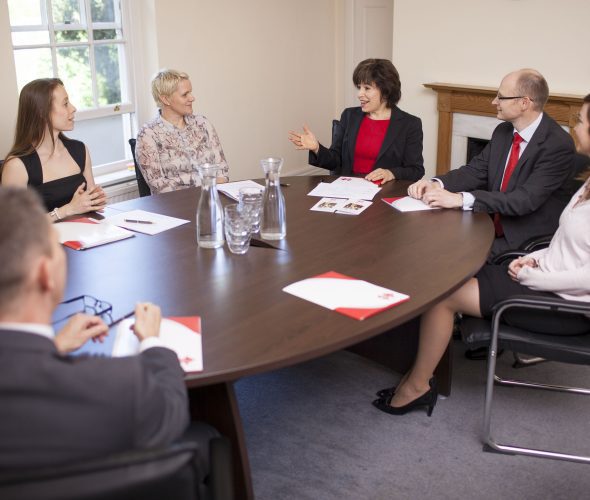 Contact the Gerrard's Cross Office
Please call 01753 888 995 or complete the contact form
Career management services available in and around Gerrard's Cross
If you're looking for a career coach  in Gerrards Cross or South Buckinghamshire for yourself there are a number of areas we can help with. Considering your options or wanting a complete career change? Then your career coach can work with you in depth to make positive changes to your career and working life. If you're also wanting to make and effective job search campaign, have an amazing CV and LinkedIn profile to get you noticed or help with interviews, then your career coach can guide you every step of the way. If you are exiting your organisation and require outplacement in Gerrards Cross or are considering it for a Settlement Agreement then we can help. In these cases its always helpful to speak to us as early as you can in the process.
Check out our Individual services for clients in Gerrards Cross or South Bucks
Our corporate services in Gerrards Cross include Outplacement support, Executive outplacement for Directors, Executive coaching and career coaching for staff. Our career coaching services in Gerrards Cross can support your staff with their career development and we have an online career development portal which you can have within your organisations to help staff retention and enable greater employee engagement.
Check out our Gerrards Cross Corporate Services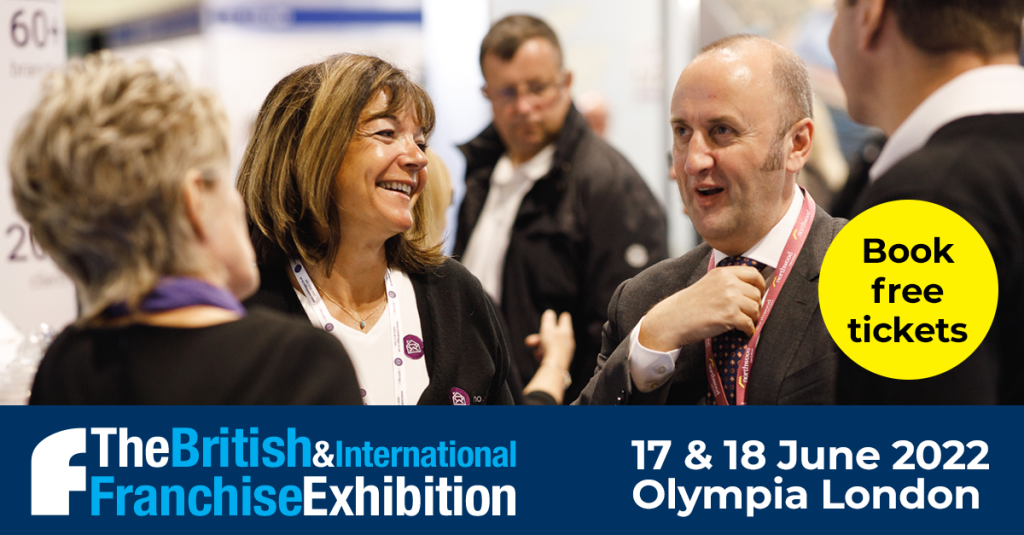 Free Career Reviews at the Franchise Exhibition
Article by:Maria Stuart
Could joining a franchise be the right next step for you
Article by:Maria Stuart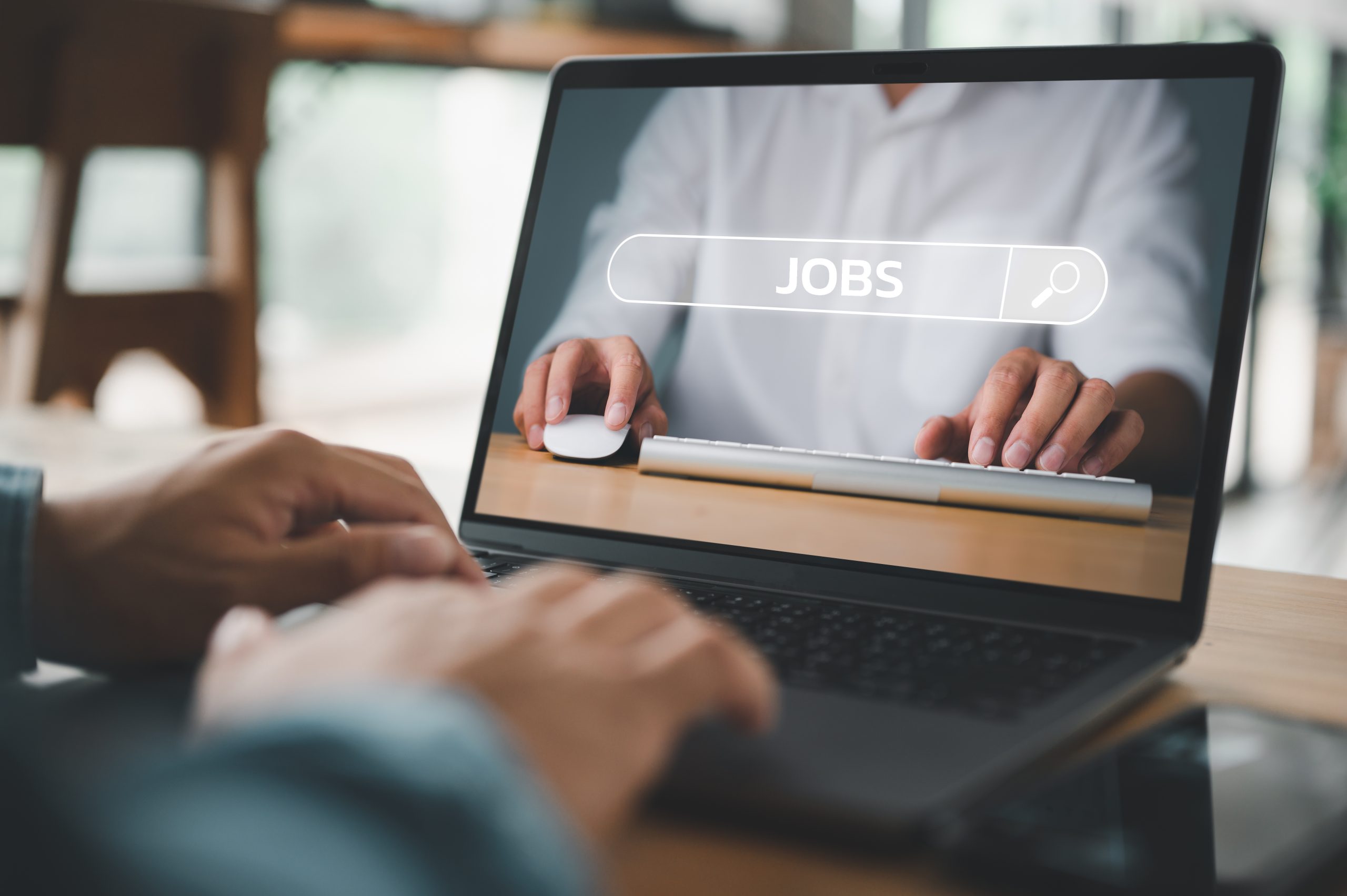 How to plan and manage your job search strategy
Article by:Corinne Mills