Events
The secrets to a successful job interview in partnership with the Guardian
Learn how to overcome nerves and present yourself with confidence at this informative workshop with career coach Corinne Mills. If…
Article by:Maria Stuart

Learn how to overcome nerves and present yourself with confidence at this informative workshop with career coach Corinne Mills.
If you've not yet secured the job you want and feel this might be due to the way you perform at interviews, you might be interested in our next job search workshop in partnership with the Guardian.
Event Details
Date: Saturday 11th June 2016
Time: 10am – 4pm
Venue: The Guardian, Kings Place, 90 York Way, London N1 9GU
The secrets to a successful job interview course content
Deconstructing the job interview process – what to expect and how to prepare
How to minimise the impact of nerves prior to interviews
Decoding what the employer is really looking for and how to make it easy for them to hire you
How to use examples from your career to prove your capabilities
Competency-based interviews and how to meet employers' recruitment criteria
Dealing with difficult interview questions and difficult interviewers
How to effectively communicate your career goals
Q&A, group discussion and opportunities to put your new skills into practice
For more details on this workshop and to book your place click here.
Back to blog
How do I find out more?
Call us on 0345 686 0745 or fill in our contact form and one of our team will be happy to contact you.
We offer a free, no-obligation consultation to discuss your situation and to find out more detail about how our programmes work.
Or Call Us on 0345 686 0745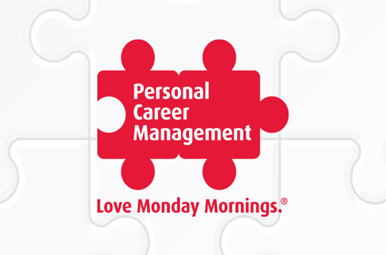 Corinne Mills on Radio 5 Live: Career Questions
Article by:Maria Stuart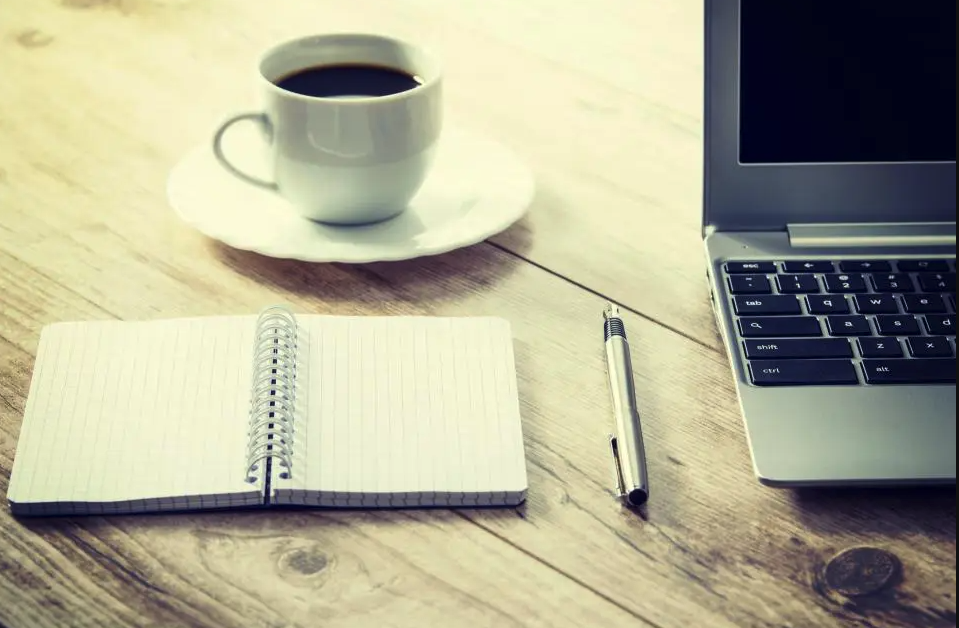 Graduate Job Search Seminar
Article by:Maria Stuart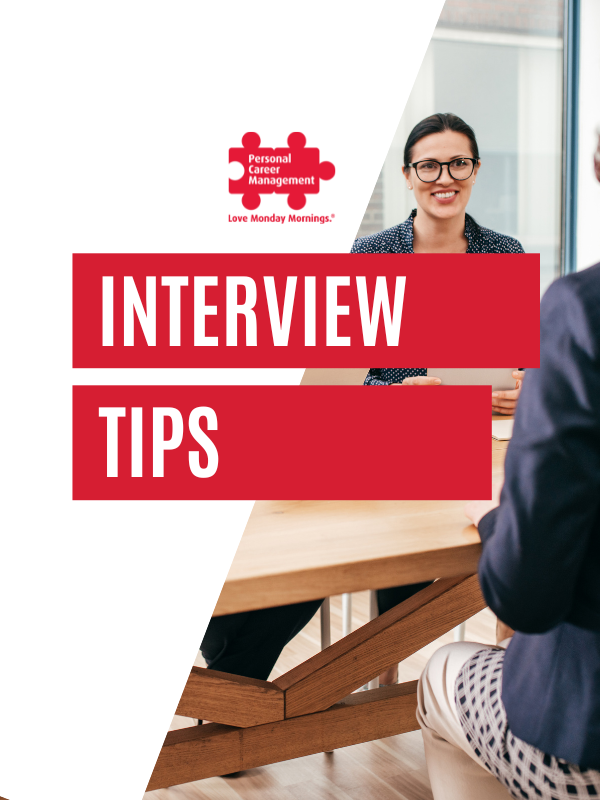 Interview Tips – Mini Video Series
Article by:Maria Stuart