Birmingham
Personal Career Management are guest speakers at Birmingham City Council Careers Fair
Jane Garrard, General Manager for Personal Career Management Birmingham will be speaking at the Birmingham Bridge Jobs and Careers Fair…
Article by:Maria Stuart Jane Garrard, General Manager for Personal Career Management Birmingham will be speaking at the Birmingham Bridge Jobs and Careers Fair in partnership with Birmingham City Council.
Jane will be presenting to Birmingham City Council employees and giving tips and techniques on how to write a brilliant CV. Jane will also be giving her ideas on planning formats and turning your CV into a carefully crafted business proposal.
Jane will not only be advising on how job seekers should present themselves as an ideal candidate for roles, but will also give some essential career management advice.
Event Details:
30th January 2013
9:00am – 5:00pm
The Council House, Victoria Square, Birmingham
Personal Career Management work with many individuals helping them to craft a winning CV. For more information on how we can help please contact our Birmingham office on 0121 416 0200 or email info@personalcareermanagement.com
Back to blog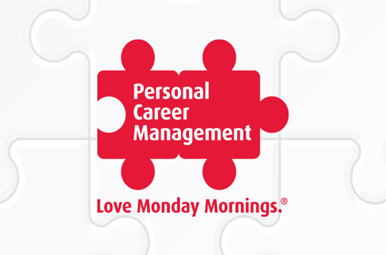 Personal Career Management Birmingham: How to Network
Article by:Corinne Mills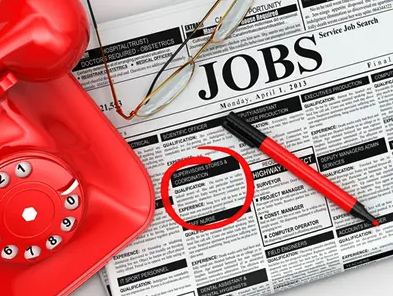 National Graduate Recruitment Fair 2010
Article by:Corinne Mills

Career Advice Clinic at the 2015 National Franchise Exhibition in Birmingham
Article by:Maria Stuart