Events
Corinne Mills on Radio 5 Live: Career Questions
Corinne Mills, MD of Personal Career Management will be speaking on BBC Radio 5 Live with Phil Williams on Wednesday…
Article by:Maria Stuart Corinne Mills, MD of Personal Career Management will be speaking on BBC Radio 5 Live with Phil Williams on Wednesday 3rd July 2013 at 12pm – 1am. Corinne will be answering all your career questions from how to manage redundancy, CV advice or tips on how to make a career change to name a few.
Don't forget to follow @corinnemills on Twitter to receive regular career tips and job search advice.
You can contact Personal Career Management on 01753 888995 or email info@personalcareermanagement.com to find out more about our career management, career coaching and outplacement services.
Back to blog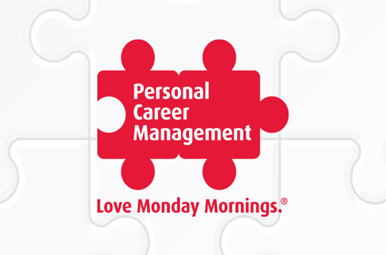 National Graduation Fair
Article by:Maria Stuart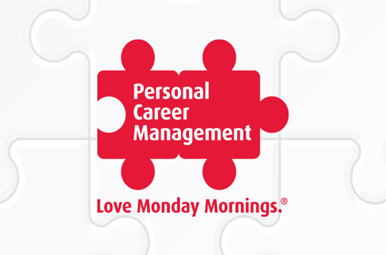 MD Corinne Mills is speaking at the Birmingham CIPD event tonight
Article by:Maria Stuart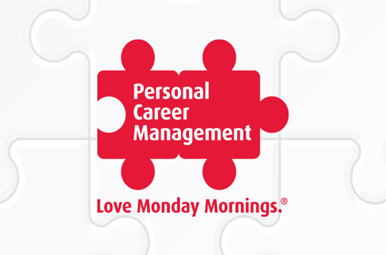 National Franchise Exhibition: Meet our expert career coaches
Article by:Maria Stuart