Birmingham
Free career advice at the Franchise Exhibition in Birmingham
Event Details Event: The National Franchise Exhibition Location: Birmingham NEC When: 14 – 15 February 2014 For the last 4…
Article by:Maria Stuart Event Details
Event: The National Franchise Exhibition
Location: Birmingham NEC
When: 14 – 15 February 2014
For the last 4 years Personal Career Management have been asked by the British Franchise Association, the BFA to provide a Career Advice Clinic at the British & International Franchise Exhibitions across the UK. The Career Advice Clinic is a major attraction to those considering a move into self employment or franchising.
Personal Career Management's team of professional coaches will be delivering mini career coaching sessions answering any career related questions you might have. Maybe you are thinking about making a career change into franchising, are going through redundancy and want to explore your career options.
All Personal Career Management career coaches are highly experienced, trained career management specialists with impressive track records in getting professionals into the job that they want.
To book an appointment with us at the Career Advice Clinic in Birmingham please click here or email katherine@personalcareermanagement.com to arrange a suitable time.
For more information on our own franchise opportunities visit: https://www.personalcareermanagement.com/join-our-team/franchise/
Back to blog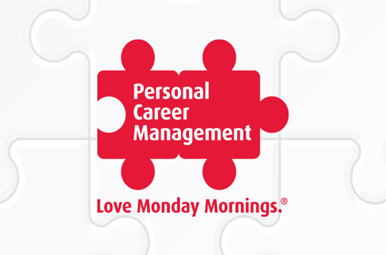 Get Professional Career Advice at the Manchester Franchise Exhibition
Article by:Maria Stuart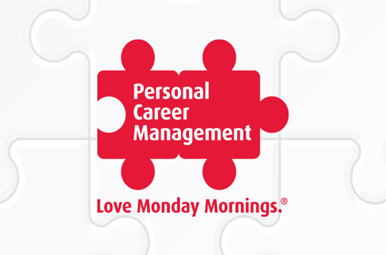 Free career advice at the 2011 Franchise Exhibition in Birmingham
Article by:Maria Stuart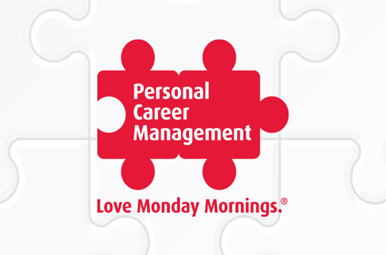 Providers of the Career Advice Clinic at the National Franchise Exhibition in Birmingham
Article by:Maria Stuart