Coaching
How to get Hired: Guardian Masterclass
Job Search Workshop  On Sunday the 9th of April 2017, Corinne Mills, Managing Director of Personal Career Management is teaming…
Article by:Maria Stuart Job Search Workshop 
On Sunday the 9th of April 2017, Corinne Mills, Managing Director of Personal Career Management is teaming up with Guardian Careers to bring you an intensive afternoon of job search tips to make sure your next career move is a success.
This interactive afternoon is designed to not only inspire and motivate you, but equip you with the essential knowledge and expertise to tackle your career and job search challenges head on.
Corinne Mills will cover every step of the process from job applications to CV's and interviews, to guarantee that you stand out from the crowd in today's competitive job market. This masterclass will give you an overview of what you could expect from one of our career coaching programmes.
Knowing how to write a winning CV is paramount to getting your foot in the door, and in today's digital age it has become just as necessary to ensure your professional online presence, with your LinkedIn profile being a key part, markets you in a compelling and appropriate manner for the roles you want. Equally as imperative, it is no secret that candidates who are best prepared for their interview stand the best chance of victory. Mastering those tough reoccurring questions in advance will give you a newfound confidence to ultimately give the panel assurance that you're the perfect candidate for the role.
On this Job Search Workshop masterclass you will learn how to:
Decode job adverts to identify what employers are expecting from yourself so you can present yourself as the model candidate
Choose the most effective tone to market your skills in a positive and authentic manner
Create a winning CV that will maximise your chances of being shortlisted
Use LinkedIn to capitalise on career opportunities whilst marketing yourself for the roles you want
Craft and devise answers to difficult questions to impress at an interview
Avoid the self-sabotaging mistakes that affect over 90% of candidates
Overcome common career challenges, such as career gaps, limited experience, etc
DATE: Sunday 9th April 2017
TIME: 2pm-5pm
LOCATION: The Guardian, N1 9GU
If you are interested in this Guardian Masterclass you can book here to secure your place.
You might also be interested in our career transformation workshop held the same day, in the morning.
Corinne Mills, joint Managing Director of Personal Career Management and author of the UK's best-selling CV book, 'You're hired! How to write a Brilliant CV' has spoken at, and led various workshops in partnership with the Guardian as an expert guest speaker, and provides commentary on a variety of career related articles. Corinne is also a career expert for national media outlets such as BBC News, Radio 4, Sky News and  ITV News to name a few.
If a group masterclass is not quite what you are looking for you might want to take a look at our 1-1 career coaching programmes.
To keep up to date on our events and to get the latest career tips you can like us on Facebook, follow us on Twitter and connect with us on LinkedIn.
To find out more about the Job Search Workshop or our 1-1 Career Coaching programmes you can contact us on 0345 686 0745 or fill in our online contact form.
Back to blog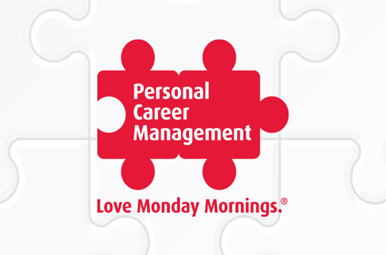 Get Professional Career Advice at the Manchester Franchise Exhibition
Article by:Maria Stuart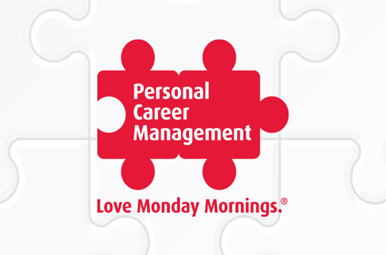 Personal Career Management providing Careers Advice at the Manchester Franchise Exhibition
Article by:Maria Stuart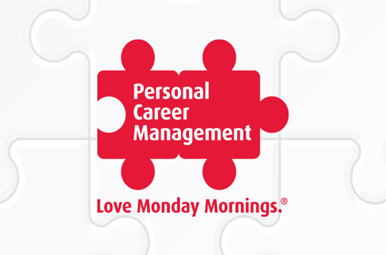 Guardian Live Q&A: CV clinic – CV's and covering letters 22 Feb 1pm
Article by:Maria Stuart