Events
Career event for PAs and EAs in collaboration with SecsInTheCity
'Little Purple Book' event run by SecsInTheCity and sponsored by the Australasian Recruitment Company. This hotly anticipated annual event hosted…
Article by:Maria Stuart 'Little Purple Book' event run by SecsInTheCity and sponsored by the Australasian Recruitment Company.
This hotly anticipated annual event hosted at the exclusive Amba hotel offered opportunities to over 200 PAs and EAs to network, browse luxury boutiques and receive invaluable career advice from top industry professionals including our very own Corinne Mills, managing director of Personal Career Management.  Corinne discussed transferable skills and how PAs can identify what they have to offer and articulate these on their CV and at interview.  We have had some wonderful feedback from those in attendance who had a fantastic time and who appreciated the practical advice and tips on how to progress their career.
Personal Career Management are the UK's leading career management company specialising in career coaching and outplacement. To find out more about our services please contact us on 01753 888995 of fill in our online contact form.
Social media links
You can follow us on Twitter for advice, tips and news at @changecareer.
If you are a PA or EA you might also want to follow @secsinthecity and @australasian_RC.
Related Articles
SECS in the City – How to get your CV on the shortlist pile
The Career Cast – career guidance videos
Save
Save
Save
Back to blog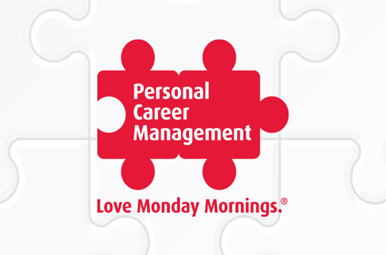 Our Partnership with American Express
Article by:Maria Stuart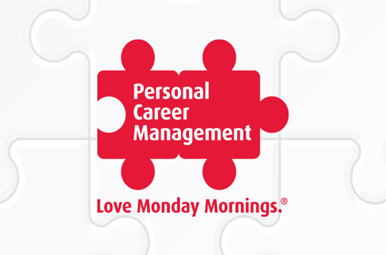 Free career advice at the Franchise Exhibition in Birmingham
Article by:Maria Stuart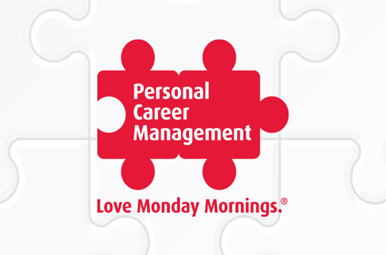 AVAILABLE TO BOOK NOW! How to get hired: A Guardian masterclass
Article by:Maria Stuart