Events
Seminar: How to write a brilliant CV
If you are thinking about your next career move or struggling to get interviews you may want to think about…
Article by:Maria Stuart Ensure your CV is selected for interview
If you are thinking about your next career move or struggling to get interviews you may want to think about attending our half day CV seminar in partnership with the Guardian.

Held at the Guardian offices in London, this seminar has been put together to help you create a successful CV that will beat of the competition and win you the job. In today's competitive job market job seekers are finding it harder than ever to make a career change, succeed at interview or get their CV noticed. This seminar will ensure that your CV will be written using the correct format, tone and content
and you have a full understanding of how to get your CV shortlisted. You will also gain an understanding on how to write a cover letter to accompany your CV that will grab the employers attention.
Corinne Mills, MD of Personal Career Management will be hosting the seminar and has worked
with thousands of individuals providing career coaching and outplacement services to help them move into their target role. Corinne is the author of the No. 1 CV book in the UK 'You're Hired! How to
write a brilliant CV!' and has written a number of articles on CV's for national newspapers including the Financial Times, Telegraph and the Guardian. Corinne has also appeared on BBC Breakfast News, ITV Daybreak and various BBC Radio shows and is a guest speaker at a number of institutes, conferences and exhibitions.
Seminar details
Date:
26th September 2011
Time:
9am – 1pm
Where: The Guardian, Kings Place, 90 York Way, London N1 9AG
Cost: £95 + VAT
Read what other job seekers thought of the CV seminar when they attended in May.
"A very insightful and relevant seminar, well presented with excellent content" Head of Service
"I found the seminar very useful with looking ahead in my career, I feel very positive and motivated to get on with my marketing campaign with very helpful advice to go away with" Redeployment Officer
For more information or to book your place at this seminar click here to go onto the Guardian event
booking page.
Back to blog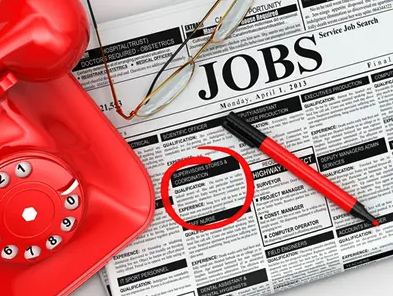 National Graduate Recruitment Fair 2010
Article by:Corinne Mills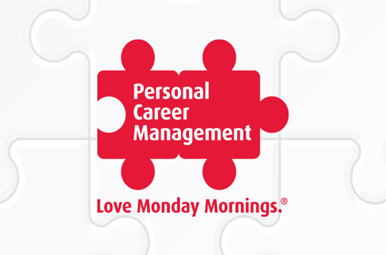 Corinne Mills on Radio 5 Live: Career Questions
Article by:Maria Stuart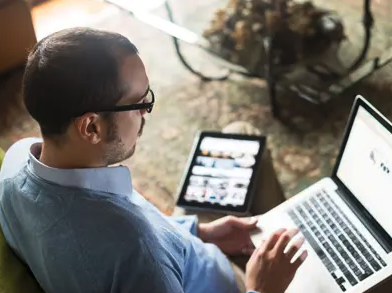 Auctioning Internships – is this right?
Article by:Corinne Mills