Birmingham
Personal Career Management Birmingham: How to Network
Enjoyed presenting on "How to Network" at the Wolverhampton Business Solutions Centre on 9th February. The event was attended by…
Article by:Corinne Mills Enjoyed presenting on "How to Network" at the Wolverhampton Business Solutions Centre on 9th February. The event was attended by both business people and those wanting to develop their networking skills for their own career development or indeed their job search.
WBSC is a joint partnership between the University of Wolverhampton, Business Link West Midlands, City of Wolverhampton College and Wolverhampton City Council and the Black Country Chamber of Commerce providing business advice to new and existing businesses.
We discussed the importance of relationship building as opposed to selling for effective networking as well as sharing our general fears and concerns about the topic. Numerous tips and techniques were suggested – for example being helpful and generous, being enthusiastic, being interested in others and we also developed some ideas on questioning and listening skills. We then got the opportunity to practice our 30 second elevator pitch – which whilst good fun, was quite challenging in itself and illustrated the importance of demonstrating to others how you can really add value.
Developing effective networking skills is one of the key elements of our career coaching programmes either as part of job search strategy or starting up your own business.
If you'd like help to discuss your own career we can help you with anything from CV writing, career change advice, career planning or redundancy support.
Back to blog

The secrets to a successful job interview in partnership with the Guardian
Article by:Maria Stuart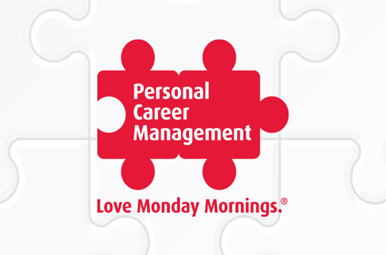 Good news for Senior Managers job hunting in Birmingham
Article by:Maria Stuart
Could joining a franchise be the right next step for you
Article by:Maria Stuart