Birmingham
Free career advice at the 2011 Franchise Exhibition in Birmingham
If you have recently been made redundant, looking for a new career direction or simply have an interest in franchising…
Article by:Maria Stuart If you have recently been made redundant, looking for a new career direction or simply have an interest in franchising come along to the National Franchise Exhibition in Birmingham. Personal Career Management in partnership with the BFA will be managing the career advice clinic on the day providing mini 1-1 career advice sessions.
Our career coaches on the day will be available to answer any questions you have around managing your career. These 15 minute coaching sessions will be informative and helpful and we recommend you book your place now as appointments are booking up fast.
The Exhibition is on the 30th September and 1st October 2011 at Birmingham NEC.
To book an appointment with us at the Career Advice Clinic please click here to be directed to the franchise website.
Back to blog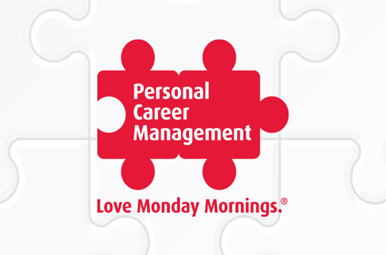 Free career advice at the Franchise Exhibition in Birmingham
Article by:Maria Stuart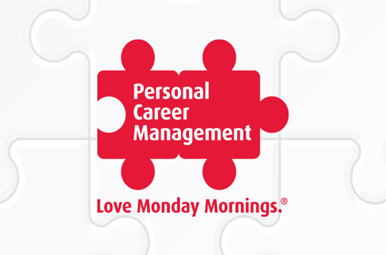 Personal Career Management Birmingham: How to Network
Article by:Corinne Mills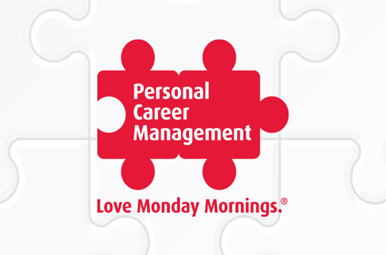 Providers of the Career Advice Clinic at the National Franchise Exhibition in Birmingham
Article by:Maria Stuart