Events
Good Housekeeping Masterclass Networking Event
Join Career Coach and MD of Personal Career Management Corinne Mills and other panelists at this exclusive masterclass and networking event.…
Article by:Maria Stuart Returning to work? Changing your job? Retraining? It's time for you!
Join Career Coach and MD of Personal Career Management Corinne Mills and other panelists at this exclusive masterclass and networking event.
Some of the highlights include:
Confidence-boosting tips
CV writing and interview skills
Where to look for a job
Knowing your worth in today's job market
When and Where:
Wednesday 31 January 2018, 6.15-9.00pm
6th@Soho 33 Broadwick Street, London W1F 0DQ
Visit the Good Housekeeping website for more information about the event and to book your tickets.
More information on: Resources for women returning back to work
Back to blog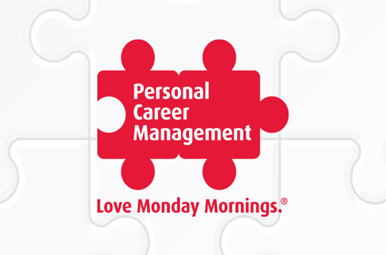 How to get hired: A masterclass
Article by:Maria Stuart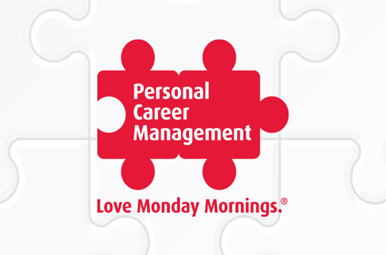 Personal Career Management are guest speakers at Birmingham City Council Careers Fair
Article by:Maria Stuart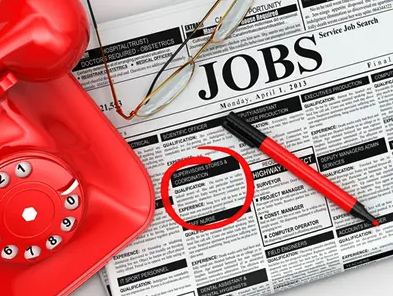 National Graduate Recruitment Fair 2010
Article by:Corinne Mills