Career Management
How to Transform your Career: Guardian Masterclass
Are you at a career crossroads and unsure what to do next? Is career change on your mind, but overwhelmed…
Article by:Maria Stuart Are you at a career crossroads and unsure what to do next? Is career change on your mind, but overwhelmed by the prospect of it? It's not as daunting as it seems and with some expert help you could be on the pathway to success and career fulfilment in no time.
On Sunday 9th April 2017, Corinne Mills, Career Coach and Managing Director of Personal Career Management is teaming up with Guardian Careers to bring you specialist insight, expertise and advice to help you to transform your career.
Corinne will work with you to establish what your career goals are through creative thinking and interactive exercises and help you to develop a career action plan. You'll leave the session with clear focus and vision on how you will effectively achieve these ambitions with a step-by-step strategy.
D
uring this masterclass you will learn how to:
Establish clear career objectives
Identify your transferable skills and use these to your advantage
Research viable career options
Develop an action plan to achieve your goals
DATE: Sunday 9th April 2017
TIME: 10am-1pm
LOCATION: The Guardian, N1 9GU
This 3 hour workshop will provide you with an overview of what you could expect from one of our career coaching programmes.
If you would like to attend this Guardian Masterclass you can book here to secure your place.
You might also be interested in our job search workshop held on the same day, in the afternoon.
Corinne Mills, joint Managing Director of Personal Career Management and author of the UK's best-selling CV book, 'You're hired! How to write a Brilliant CV' has spoken at, and led various workshops in partnership with the Guardian as an expert guest speaker, and provides commentary on a variety of career related articles. Corinne is also a career expert for national media outlets such as BBC News, Radio 4, Sky News and  ITV News to name a few.
To keep up to date on our events and to get the latest career tips you can like us on Facebook, follow us on Twitter and connect with us on LinkedIn.
To find out more about the Career Transformation Workshop or our 1-1 career coaching programmes you can contact us on 0345 686 0745 or fill in our online contact form.
Back to blog
We're Recruiting!
Article by:Maria Stuart
How to Succeed at Every Interview You Go To!
Article by:Jane Garrard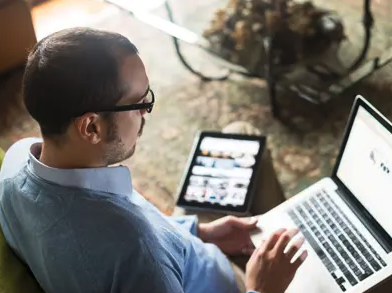 Auctioning Internships – is this right?
Article by:Corinne Mills