Coaching
On the Ninth Day of Christmas… Network, Network, Network
2nd Jan: Nine Ladies Dancing Whilst Christmas and the New Year are a great time for parties, socialising, and inadvertently,…
Article by:Corinne Mills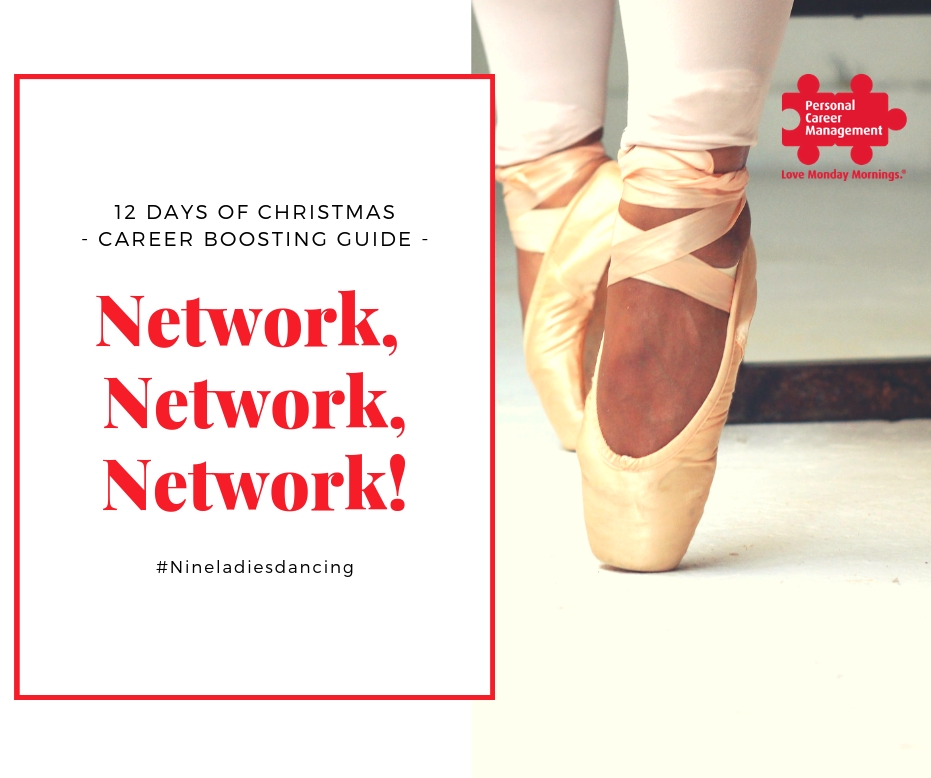 2nd Jan: Nine Ladies Dancing
On the Ninth Day of Christmas… Network, Network, Network
Whilst Christmas and the New Year are a great time for parties, socialising, and inadvertently, networking, you must seize any opportunity to network all year round. Whether it be work events, family get-togethers, or friends' parties, networking events present the perfect opportunity to meet people in a more relaxed environment.
At work events, build relationships by finding out some more about your colleagues. It could be a great chance to introduce yourself to the team you are hoping to join. Whether it is a co-worker, their spouse, or someone outside of the organisation, include everyone in conversation to show your inclusiveness. Try and refrain from getting your mobile out every two minutes; show you are interested and engaged.
It is important that whilst you network and enjoy yourself, you act accordingly. Whilst it is the season to be jolly, control your alcohol intake; remember there could be people you want to impress in attendance! You want people to remember you for your engaging conversation, not as the individual that got carried away with the mulled wine. Understand and follow the dress code – now is not the time to be making a fashion statement. Avoid doing a Bridget Jones and turning up in an untimely fashion with wild hair and questionable make up. Remember the occasion and keep it formal, smart and respectable. Remember – networking events are not just for Christmas, and are a chance to make yourself known, but for the right reasons!
See also: Why it pays to network
Back to blog
How do I find out more?
Call us on 0345 686 0745 or fill in our contact form and one of our team will be happy to contact you.
We offer a free, no-obligation consultation to discuss your situation and to find out more detail about how our programmes work.
Or Call Us on 0345 686 0745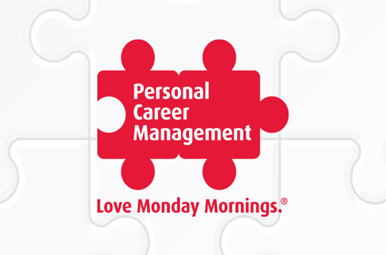 Client Networking Event 12th October 2010
Article by:Maria Stuart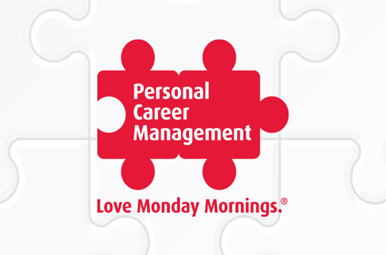 New office in Milton Keynes
Article by:Maria Stuart
What is Career Coaching and what benefits can it bring?
Article by:Adrian Marsh