Coaching
On the Second Day of Christmas… Know Your Worth
26th Dec: Two Turtle Doves On the Second Day of Christmas… Know Your Worth Be sure that you have not…
Article by:Corinne Mills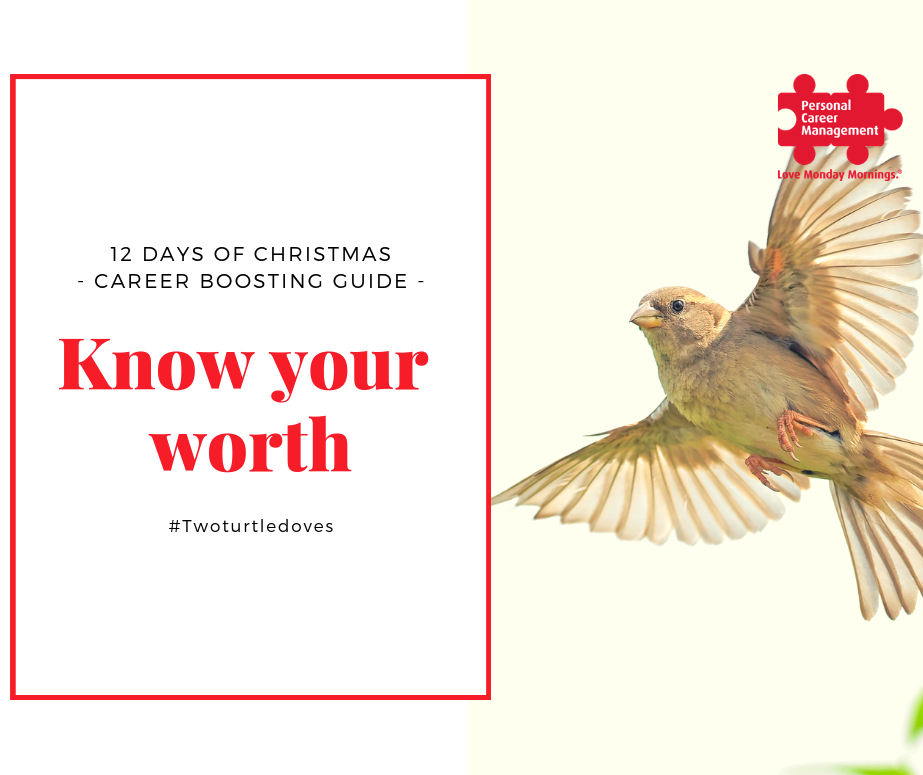 26th Dec: Two Turtle Doves
On the Second Day of Christmas… Know Your Worth
Be sure that you have not outgrown your role and job title – is it time to take flight?
Although is it all too easy to grow complacent within a role or organisation, it is important that you feel you are valued and that you are rewarded accordingly. You may even feel that you have reached your peak within a role and are capable of more. Perhaps plan to meet your manager after the New Year to discuss internal opportunities at work. If there are no progression or promotional opportunities available within your current organisation, you may want to think about expanding your options and looking elsewhere.
Undertake some research on your current industry and role and see how your experience and salary matches up with others on the present job market. Browse through some online job boards to see what is out there and get a more current idea as to salary expectations. Keep in mind your location and job description when comparing this data. Make it clear that you are open to new opportunities near you so that recruiters are easily able to contact you following job applications. Explore your options and know your worth!
Back to blog
How do I find out more?
Call us on 0345 686 0745 or fill in our contact form and one of our team will be happy to contact you.
We offer a free, no-obligation consultation to discuss your situation and to find out more detail about how our programmes work.
Or Call Us on 0345 686 0745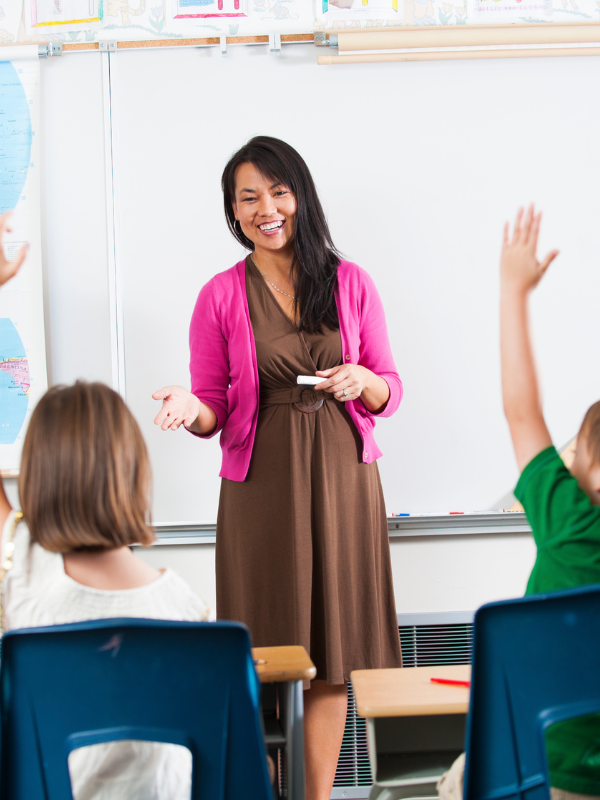 Best Jobs for Teachers Changing Career
Article by:Corinne Mills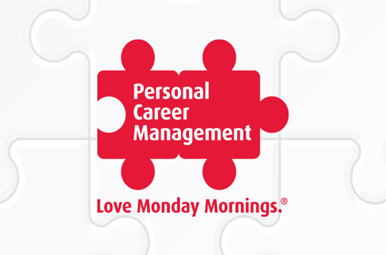 How to Transform your Career: Guardian Masterclass
Article by:Maria Stuart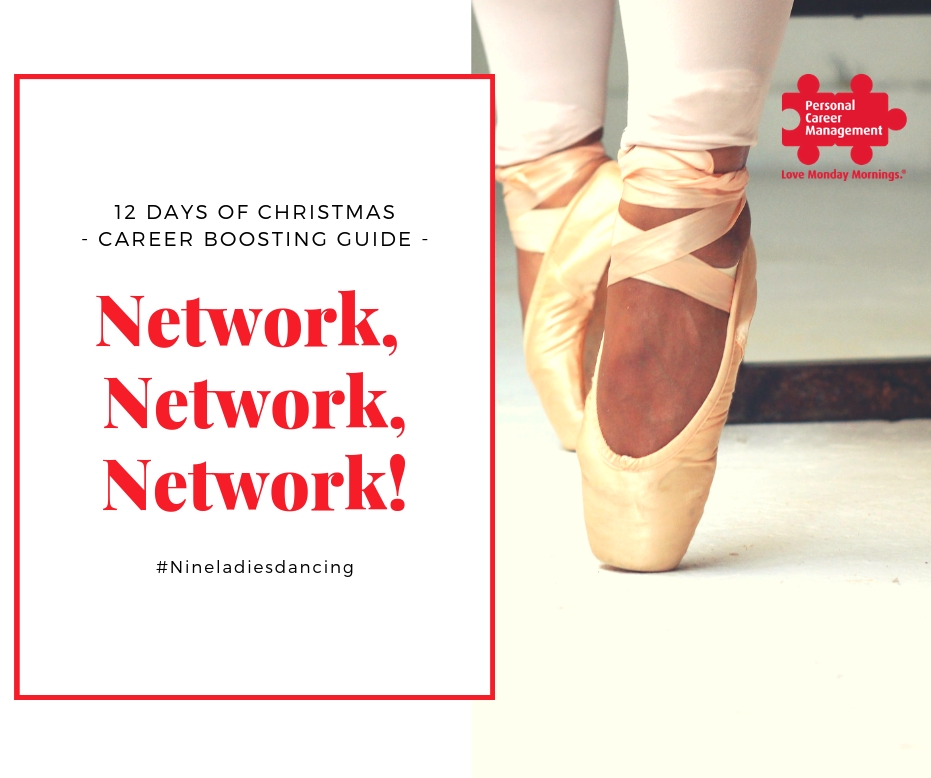 On the Ninth Day of Christmas… Network, Network, Network
Article by:Corinne Mills