Coaching
On the Seventh Day of Christmas… Build Communication and Presentation Skills
31st Dec: Seven Swans A-swimming On the Seventh Day of Christmas… Build Communication and Presentation Skills Take note from a…
Article by:Corinne Mills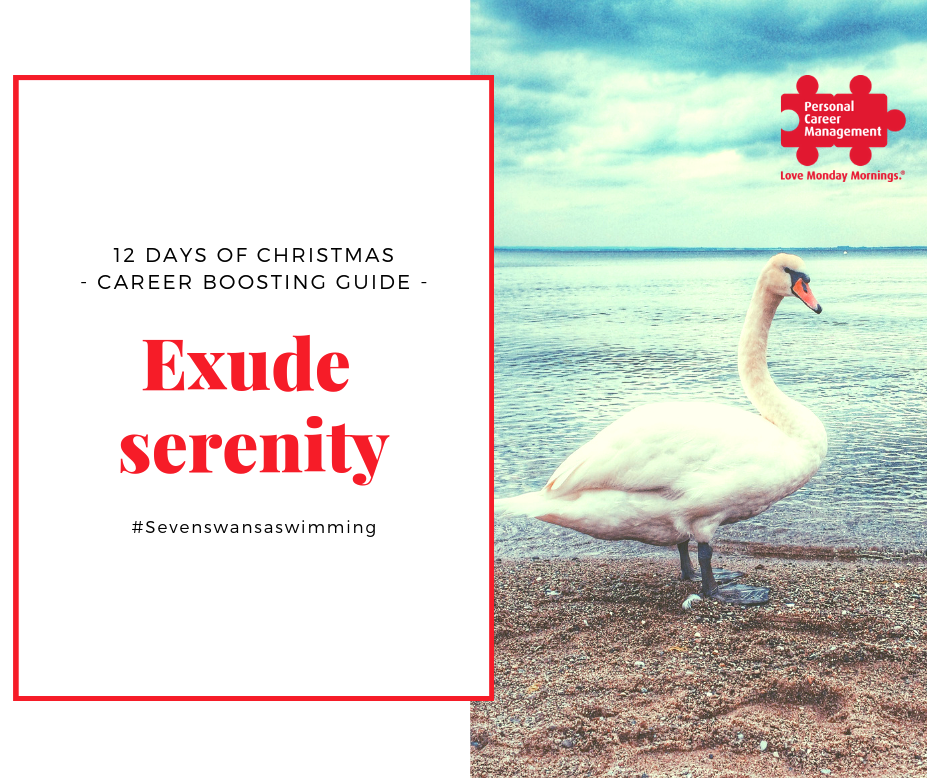 31st Dec: Seven Swans A-swimming
On the Seventh Day of Christmas… Build Communication and Presentation Skills
Take note from a swan's ability to exude serenity on the surface whilst pedalling away under the water. Emulate this calmness and determination by refining your presentation and communication skills.
Outstanding communication skills are invaluable. They will make you influential, respected, and a highly valued individual. Poor communication could prove destructive to your professional reputation. Whilst many may instantly think of an effective communicator as someone that confidently
conducts meetings, presentations, and key conversations, the first step to effective communication is listening. Make mental note of key information and reiterate to co-workers to display your understanding and engagement. Ensure that all forms of written correspondence, including emails, letters, and reports, are clear and professional. Be both assertive and respectful – you do not want to fade into the background and appear uninterested. Share your opinions in a thoughtful manner to display your confidence and show that you are an active participant within the organisation.
The world of work can cause stress, annoyance, and disagreement, and a temptation to express grievances. Rather than complain, offer productive suggestions for improvements, and bypass the undesirable reputation of the office Grinch. Maintain positive body language by avoiding slouching or crossing your arms and ensure you have eye contact with everyone involved in the conversation. By improving the articulation of your ideas, you will appear polished and professional. This will not only reflect positively in your CV and interviews, but your relationship with co-workers, senior figures and prospective clients will flourish.
What better time than New Years Eve to replicate a new peace of mind and professionalism in your presentation and communication skills, improving not only your personal image but how you deliver within the workplace.
Next: 8th day of Christmas
Back to blog
How do I find out more?
Call us on 0345 686 0745 or fill in our contact form and one of our team will be happy to contact you.
We offer a free, no-obligation consultation to discuss your situation and to find out more detail about how our programmes work.
Or Call Us on 0345 686 0745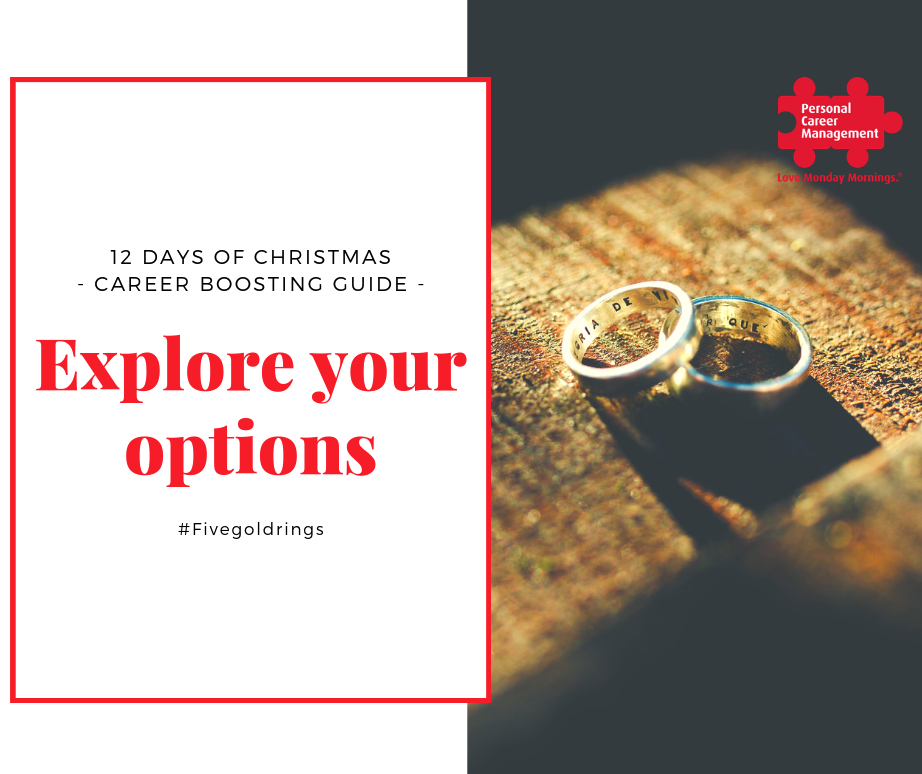 On the Fifth Day of Christmas… Explore Your Options
Article by:Corinne Mills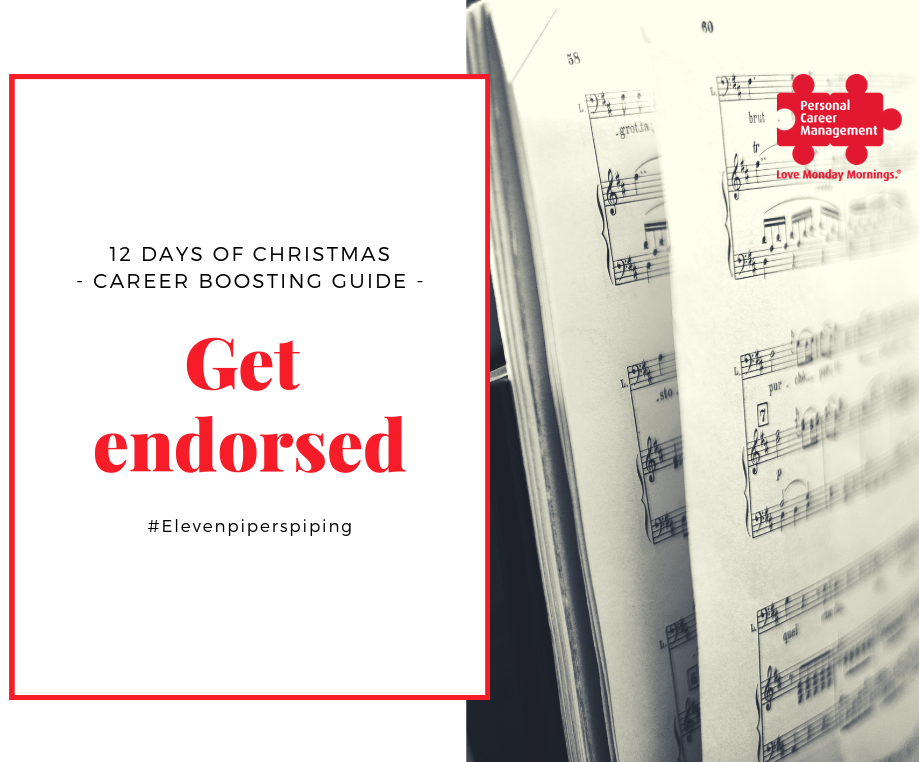 On the Eleventh Day of Christmas… Ask for Recommendations
Article by:Corinne Mills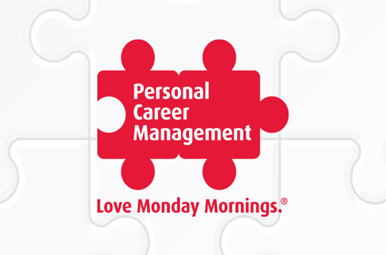 Mumsnet Workfest 2016: CV Tips by Corinne Mills
Article by:Maria Stuart