Coaching
Ten tips when facing Redundancy
Dealing with redundancy can be hard at the best of times let alone the current lockdown situation! There is so…
Article by:Corinne Mills
Dealing with redundancy can be hard at the best of times let alone the current lockdown situation! There is so much uncertainty about how and when work and normal life will resume.
If you are facing a redundancy situation, then make sure you check out our ten tips for mitigating some of the challenges you may be facing and putting you in the best position possible to find new employment in the future.
---
If you would like to talk to us about your situation and find out more about how our services can help you, please call 0345 686 0745 or complete the contact form and we will call you.
Back to blog
How do I find out more?
Call us on 0345 686 0745 or fill in our contact form and one of our team will be happy to contact you.
We offer a free, no-obligation consultation to discuss your situation and to find out more detail about how our programmes work.
Or Call Us on 0345 686 0745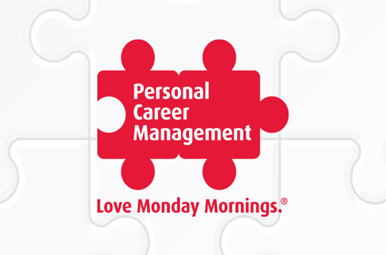 CIPD Branch Event: Managing your career
Article by:Corinne Mills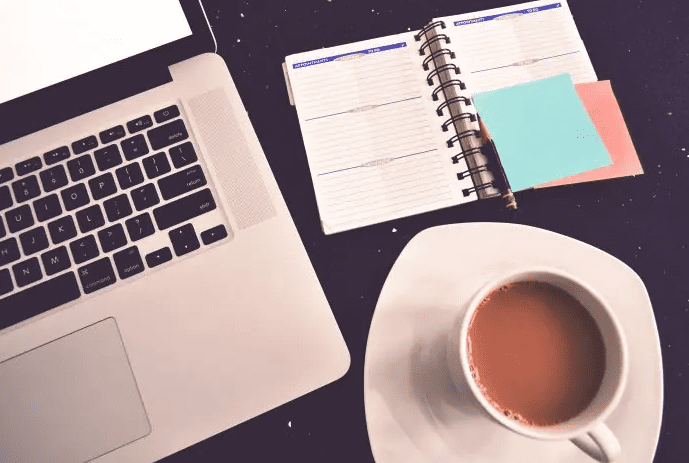 January 2018 Career Tips Calendar
Article by:Corinne Mills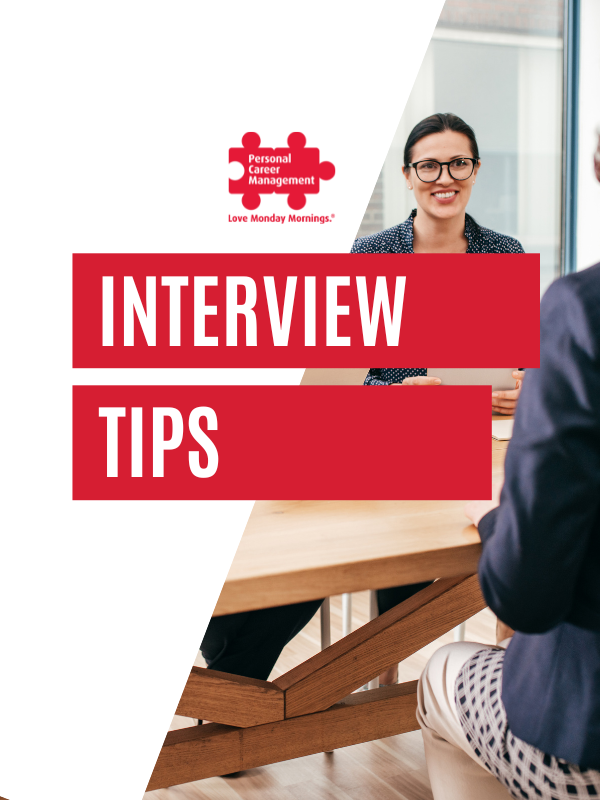 Interview Tips – Mini Video Series
Article by:Maria Stuart