Career Tips
Coping with Redundancy
Dealing with redundancy can be hard to deal with at the best of times let alone the current lockdown situation…
Article by:Corinne Mills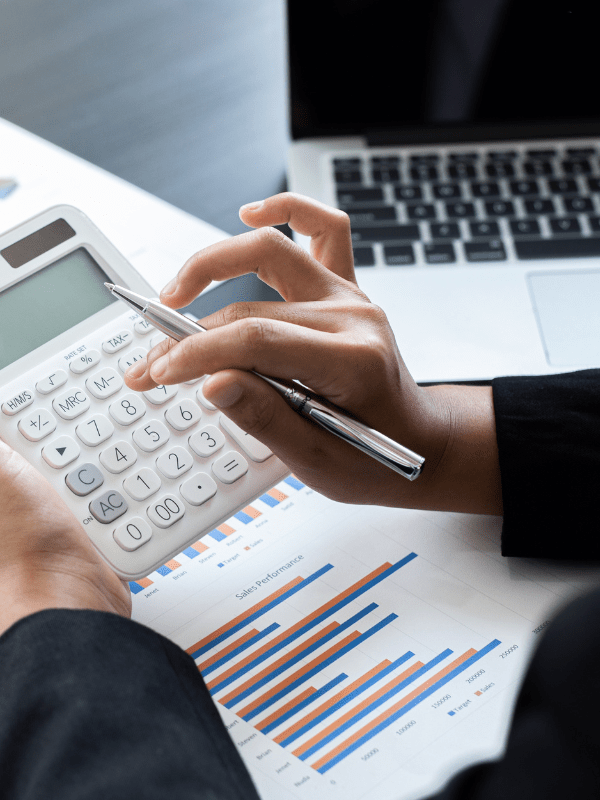 Dealing with redundancy can be hard to deal with at the best of times let alone the current lockdown situation when there is so much uncertainty about how and when work and normal life will resume.
If you are facing a redundancy situation, whether you are on furlough presently or not, then here's our ten tips for mitigating some of the challenges you may be facing and putting you in the best position possible to find new employment in the future.
How to deal with redundancy:
Don't panic
It's common for people to either rush into a flurry of activity or be like a rabbit caught in headlights when they get made redundant. Avoid either fate by keeping calm and making a list of all of the things you need to arrange in the months ahead. Legal and financial arrangements, outplacement support, talking to your contacts, sharing your new contact details and so on.
Know your rights
Obtain a copy of the in-house redundancy policy if there is one and check out your contract for exit terms. Check out the ACAS and Government websites for information about your entitlements and measures that the Government is putting in place to help employees and businesses. You may also want to consider speaking to an employment lawyer.  Is there any chance of being furloughed instead, or could another compromise like temporarily reduced hours be a workable option instead of redundancy?
Negotiate
Don't be afraid to bargain and ask for more than your employer is initially prepared to give. This might include an extra month's pay, keeping the company laptop, money towards re-training, an enhanced redundancy lump sum etc. Organisations are looking to act quickly to protect their cash flow so they may be happy to offer more if it helps facilitate a swifter and easier exit. Remember that you should get your original salary rate, not the reduced furlough rate, which was made law on 30th July 2020.
Depersonalise
It's easy to take your redundancy personally and to feel aggrieved either by the decision or by the process leading up to it. However, if you do choose to challenge the redundancy be careful to focus on facts and policies, not on personalities. Similarly, when talking to prospective employers about your redundancy, present it as having been a tough business decision and don't criticise particular individuals.
Don't burn your bridges
Try to maintain good relations wherever possible with your previous employer, even if you disagree over the manner of your exit. You will still need a reference for your next job, and it may be that your boss or colleagues can make useful introductions or offer you consultancy work.
Get support
Help from a professional outplacement company such as Personal Career Management can make a huge difference to your job search success and reduce the amount of time taken to find your next role. You can purchase this yourself, but there are tax and VAT advantages to having it arranged via your organisation. Always check to see if they can supply this for you.
Plan your Finances
Work out your financial situation so that you have a realistic picture of your finances and cash flow. Contact Jobcentre Plus to find out what financial help you are entitled to.
Do your research
Don't rush into applying for any or every job that comes up regardless of its suitability. Take stock of what you have to offer, what you want to do, and research what employers are actually looking for. It will be a changed job market post-lockdown and while some sectors may still be struggling there will be others which are more robust and in growth mode e.g. remote technology services companies.  Read the business pages and talk to your contacts to assess where the areas of demand are likely to be and for career advice about what you can do to appeal to those employers most likely to be hiring.
Brush up your employability
Enhance your competitiveness in the job market by undertaking some continuous professional development.  Fortunately there is a huge range of online courses like distance MBA's or vocational qualifications that you can undertake alongside thousands of different webinars, virtual conferences and other CPD activities, all of which you can participate in from home and often at little or sometimes no cost. If you are currently furloughed, this is a good time to be undertaking training (which is allowed under the furlough rules).
Think Positive
This is undoubtedly a difficult and unsettling time for everyone.  However redundancy does give you the opportunity to think about what you really want for the future. It also gives you the space to explore a wide range of opportunities that you otherwise may have been too busy to consider.  It can be an extremely positive catalyst for making much needed changes in your working life.  The best years of your working life may be yet to come!
How can I find out more?
We offer a free, no-obligation career conversation to find out about your requirement and to share more about the ways in which we can help you. Please call us on 0345 686 0745 or fill in the form below and one of our team will contact you.
See also: our free career cast videos on surviving furlough, lockdown and redundancy
Back to blog
How do I find out more?
Call us on 0345 686 0745 or fill in our contact form and one of our team will be happy to contact you.
We offer a free, no-obligation consultation to discuss your situation and to find out more detail about how our programmes work.
Or Call Us on 0345 686 0745
5 Career Tips to Survive Blue Monday
Article by:Corinne Mills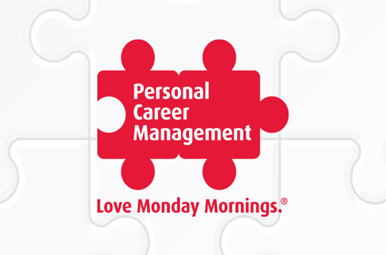 How to get a career contingency plan
Article by:Corinne Mills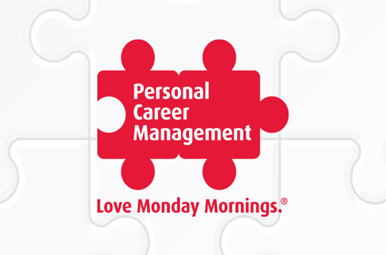 Career Break – Getting back on your feet
Article by:Corinne Mills