Career Tips
5 tips to give your career a boost over the Christmas period
Many will be using the festive period as the perfect time to wind down, switch off and relax and others…
Article by:Corinne Mills
Many will be using the festive period as the perfect time to wind down, switch off and relax and others might be using the time to reflect on their career. If you are thinking about a new career we've provided some top tips to use the break to get a head start on your job search before you get back to work.
Network at your office Christmas party
Don't be seduced by the free alcohol or drink-induced antics even if your colleagues are engaging in them, as you don't want to risk potentially damaging your reputation. Stay sober enough to mingle with people you might want to impress – it could be that there's a department that interests you that you want to gain some work experience in, or someone you would benefit from shadowing. It's a great place to start new relationships which you can then build upon once you are back in the workplace – just remember it's not appropriate to go into a full sales pitch about your capabilities.
More on Christmas party networking
Use the break to revamp your CV
If you're considering applying for new roles the first place to start is bringing your CV and LinkedIn profile up to date. Add new roles, skills, or achievements that you have acquired throughout the year to improve your employability and keep it up to date with both your experience, and abilities.
Meet up with your connections
Christmas is the perfect time for a catch up. You could organise coffee or lunch where you will have the chance to discuss projects you're working on or things you have coming up in the new year – it's a great time to remind people why would be a great asset to their organisation or make sure they keep you in mind for any opportunities that arise.
Send Christmas cards or e-cards
If time is short, don't under-estimate the impact sending a Christmas card to your connections can have – it's a gentle reminder of who you are and what you do. Attaching a CV or cover letter is a big no, no but you could include your business card or link to your personal website/LinkedIn page to remind them who you are just in case.
Make the most of your Christmas card list
Ask the family
Don't overlook or undervalue the knowledge and contacts your family members may have. At those festive family gatherings, the conversation always turns to work at some point, opening the perfect opportunity for you share your ideas and garner any advice or suggestions.
Ask family about your good points
For more career tips you can like us on Facebook, follow us on Twitter and connect with us on LinkedIn.
If you are thinking about a career move, please get in touch, our career coaches are experts in helping people to achieve their career goals.
You can contact us on 01753 888995 or fill in our online contact form.
Back to blog
How do I find out more?
Call us on 0345 686 0745 or fill in our contact form and one of our team will be happy to contact you.
We offer a free, no-obligation consultation to discuss your situation and to find out more detail about how our programmes work.
Or Call Us on 0345 686 0745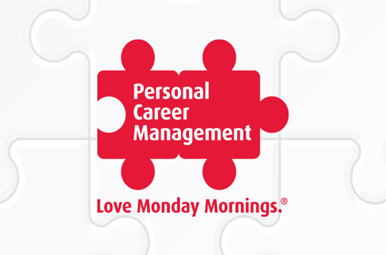 Chronological CV Template
Article by:Corinne Mills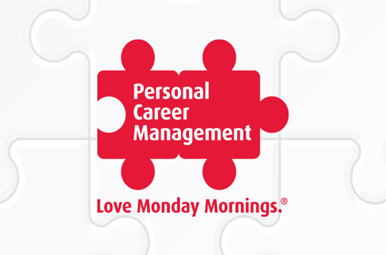 Functional CV Template
Article by:Corinne Mills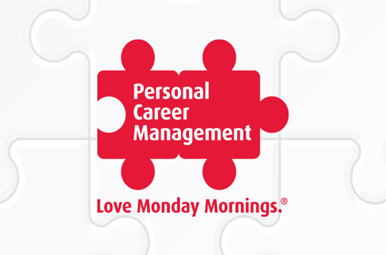 Body language tips for job interviews: Actions speak louder than words
Article by:Corinne Mills