Career Tips
Career Coaching Outplacement Support Finance Professionals
We're highly experienced in working with professionals in the finance sector.  They come to us for a number of reasons…
Article by:Corinne Mills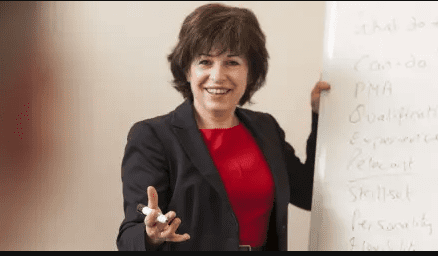 How we can help
We're highly experienced in working with professionals in the finance sector.  They come to us for a number of reasons including looking for their next role, seeking promotion, requiring outplacement support as part of their exit, or seeking a career change.
Our 1-1 career coaching programmes allow you to work closely with a career coach who can ensure you are clear and focused about what is next in your career and help you get the job you want, quicker.
We offer a range of career coaching and outplacement programmes working with your coach face to face or via Video Skype, Teams or Zoom; so you can access outplacement online.
If you're a Senior Finance professional, feeling lost or stuck in your career or would like the very best professional job search support, get in touch to book your free introductory meeting.

Outplacement Programmes for Finance
Job Search/Outplacement 10 hrs of Career Coaching Face to Face or via Video Skype
12 months access to iCareerCoach
Face to Face £3,250 ex VAT
Video Skype £1,800 ex VAT

Combined/Executive Outplacement
Allows more coaching time to explore options as well as job search
16 hrs of Career Coaching Face to Face or via Video Skype
12 months of access to iCareerCoach
Face to Face £4,250 ex VAT
Video Skype £2,750 ex VAT

Director Outplacement
18 hrs of Career Coaching Face to Face or via Video Skype
12 months access to icareercoach
12 months of unlimited phone support for ad-hoc queries
Face to Face £5,000 ex VAT
Video Skype £3,500 ex VAT
NB. Programmes costing over £2,000 can also be paid by monthly direct debit.

Why Choose Us?
We've worked with Finance professionals at all levels helping them to have successful careers
We are career experts and classed as the 'best in the business' by the Guardian, Telegraph and CV Library
Our career coaches are all highly experienced, trained career management specialists with impressive professional track records
We regularly appear as career experts on television and radio, in the national press and at industry events
Our CV book "You're Hired! How to write a brilliant CV" is the UK's no. 1 best-selling CV book
We follow the CIPD Code of Practice for Career Management and Outplacement Consultants
Our corporate clients include; Capital One, Grant Thornton, Virgin Money and Allianze Global Investors

What Our Clients Think
"Personal Career Management helped me to align my CV, LinkedIn profile and strategies to the market. The process was both cathartic and reinforced my self-belief and determination to take my career in a specific direction. After only a few weeks I had attained an interview for a perfectly matched position, and I was offered the role at the second interview. I now realise the benefit of outplacement support, it is not just about the right CV or interview technique, but about understanding myself and regaining my belief, confidence and a direction of travel following an enforced career change."
David Walker, Regional Finance Manager
"I found the programme took me gently down a path of self-realisation of what was important to me, what my skills are, what I enjoy and dislike."
Andrew Kordecki, Financial Controller
Back to blog
How do I find out more?
Call us on 0345 686 0745 or fill in our contact form and one of our team will be happy to contact you.
We offer a free, no-obligation consultation to discuss your situation and to find out more detail about how our programmes work.
Or Call Us on 0345 686 0745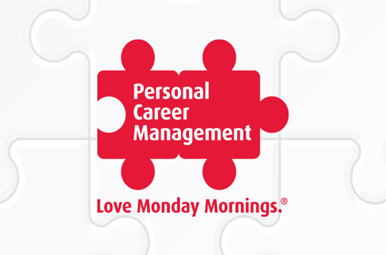 Corinne Mills on Radio 5 Live 'Tweet yourself to a job'
Article by:Maria Stuart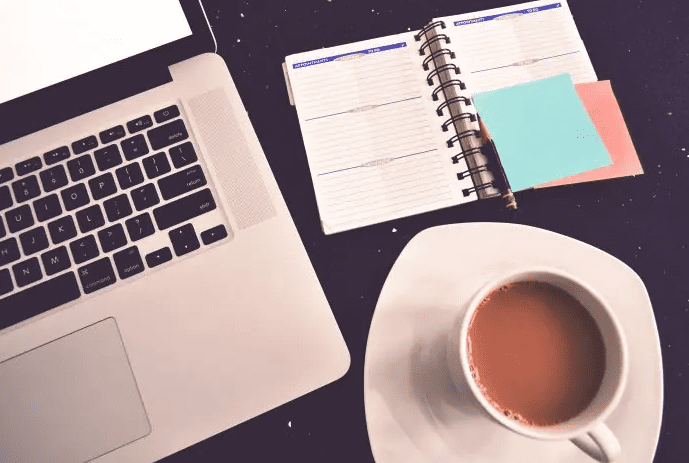 January 2018 Career Tips Calendar
Article by:Corinne Mills
Dealing with Headhunters
Article by:Corinne Mills