Coaching
Make the most of the Christmas card list
Touch base with professional contacts through Christmas cards Extend your Christmas card list to professional contacts as well as family…
Article by:Corinne Mills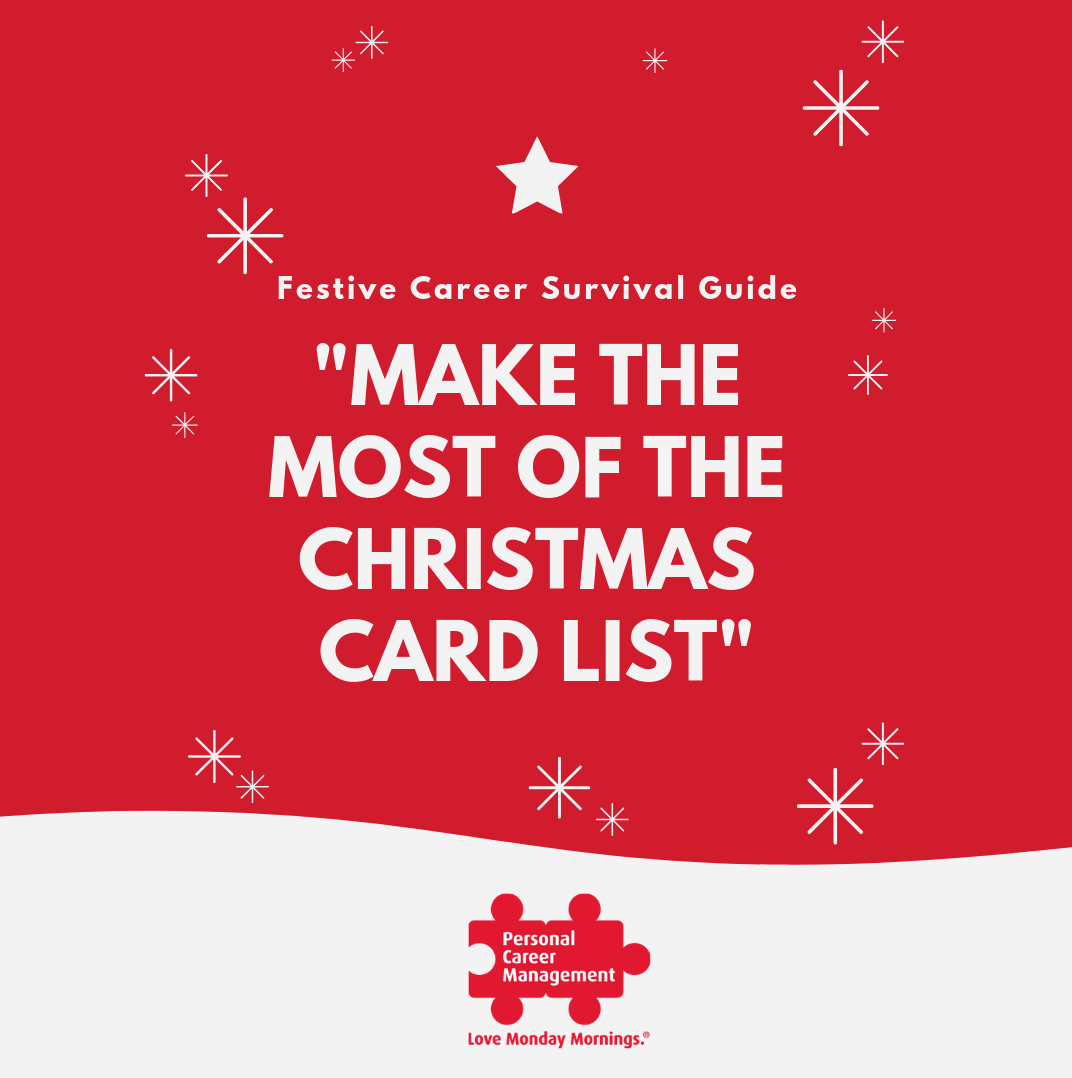 Touch base with professional contacts through Christmas cards
Extend your Christmas card list to professional contacts as well as family and friends. Whether you are sending season's greetings in the post or with an e-card, this is a good way to check in with ex-bosses, colleagues, customers or suppliers so that you are in their mind for any opportunities which may arise in the future. Keep your message friendly and light-hearted, so avoid attaching a lengthy Round Robin or a CV to your card. You can include a link to your personal website or LinkedIn page to jog the recipient's memory about who you are and how they can contact you.
To read our full Festive Career Survival Guide head to The Guardian
Back to blog
We want to help you Love Monday Mornings® too
We offer a free no-obligation career conversation. To book or to find out more call 01753 888 995 or complete the contact form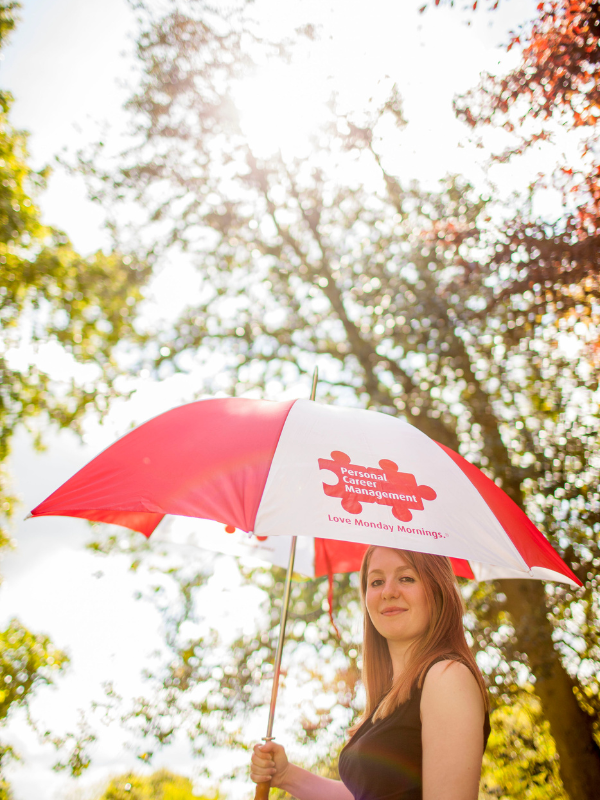 How do I find out more?
Call us on 0345 686 0745 or fill in our contact form and one of our team will be happy to contact you.
We offer a free, no-obligation consultation to discuss your situation and to find out more detail about how our programmes work.
Or Call Us on 0345 686 0745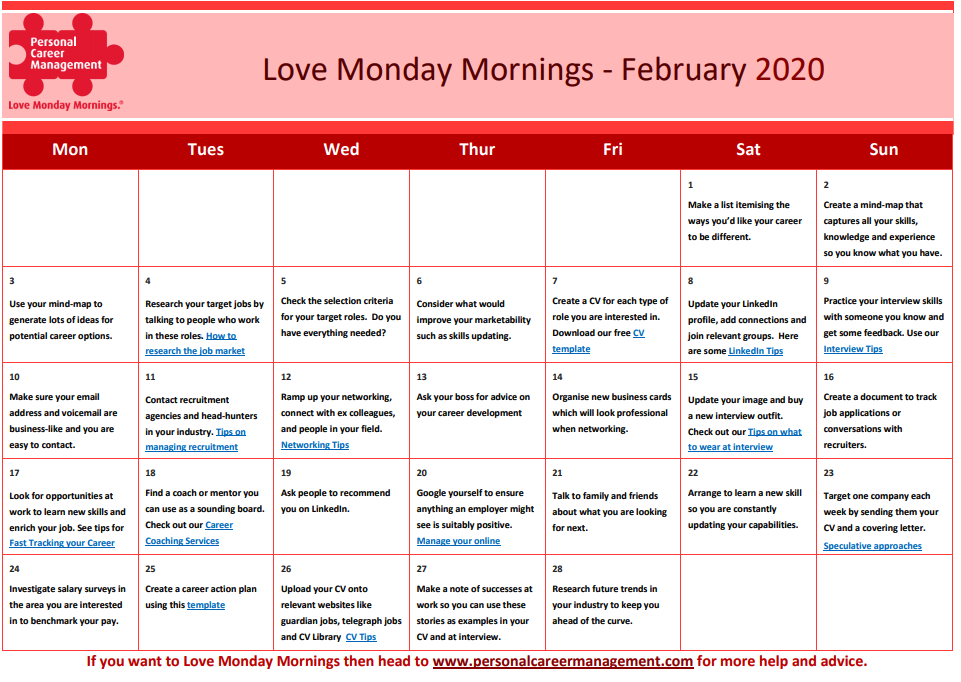 The February 'Love your Career' Guide
Article by:Maria Stuart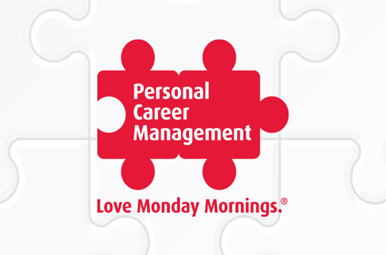 Work the office party – literally!
Article by:Corinne Mills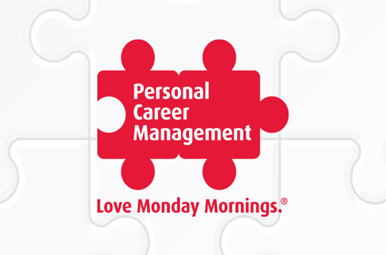 Our best selling CV Book has now been updated
Article by:Maria Stuart