Coaching
How do talent management and career management work together?
You are most likely to hear the term 'talent management' at performance review time in your organisation. It's often used…
Article by:Carly Bowers
What is talent management?
You are most likely to hear the term 'talent management' at performance review time in your organisation. It's often used to describe when 'talent' discussions take place behind closed doors so that managers can identify the organisation's "key talent" and "future leaders".
However, talent management is a wider term, that encompasses everything from the way you are recruited into the organisation through to your career development and progression internally. A good talent management strategy enables the organisation to attract the right people, helping them develop their capabilities and to keep them engaged and motivated, so they are less likely to leave.
The term 'talent' can mean different things to different organisations, for example, some focus on identifying and developing their 'top talent' which tends to be the high performers, whereas in other organisations the focus is on a "talent management for all" approach, where everyone has opportunities for career and personal development.
Following the covid-19 pandemic, it is important, perhaps now more than ever before, that talent management is high up on the priority list. Many organisations are losing their best people and in a difficult recruitment market with skills shortages, it's not easy to replace them.
What is 'career management'?
Simply put, career management is the process by which as an individual, you take charge of your own career planning and development. It involves proactively thinking about what you want both personally and professionally.
Career management could result in a career change, securing a promotion or lateral move, getting ready for a leadership role, or taking steps to improve your work-life balance. It could also be using "job crafting" to configure your work activities in a way that is more interesting or provides new learning for you.
How does career management help with your talent management strategy?
The way we work is now very different, career paths aren't clearly defined or structured and work no longer has to take place exclusively in an office. Post-pandemic, individuals are also re-evaluating how, where, and why they want to work.
A new balance has to be reached between the organisation's talent management needs and the individual's own personal career management. Organisations who encourage regular career conversations between managers and employees on how to support their careers are much more likely to retain their people and keep them engaged.
In my experience, however, there is often a disconnect between individual and organisational expectations about career planning and development. Individuals are not always clear about what they want career-wise but when they are given an opportunity to share their thoughts, they find it extremely useful. Equally, managers tend to shy away from having career conversations in the fear that they do not have all the answers to the common questions…
where do I do go next?
how do I progress?
what career paths are available for me?
However, managers can be enormously helpful in exploring development possibilities, providing a sounding board and reality check as well as offering good advice on how to achieve your career goals. They can suggest "stretch tasks" to provide learning and feedback on how to plug any gaps, or signpost to someone else in the organisation who they think has relevant insights.
Encouraging career conversations, where an individual can discuss their own personal career management and managers can discuss organisational needs and possibilities, has never been more important to ensure that organisational planning is realistic. Organisations can grow and retain the talent they need but also that employees feel happy at work.
Contact Us
We train Managers and in-house coaches in how to have motivating, positive developmental career conversations with every member of staff.
To find out more please contact us on 01753 888995 or fill in our online contact form.
Personal Career Management's range of corporate services.
Back to blog
How do I find out more?
Call us on 0345 686 0745 or fill in our contact form and one of our team will be happy to contact you.
We offer a free, no-obligation consultation to discuss your situation and to find out more detail about how our programmes work.
Or Call Us on 0345 686 0745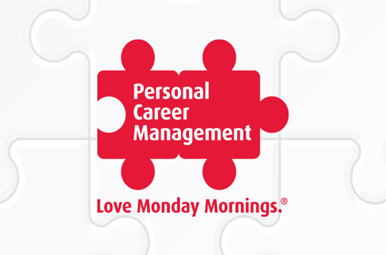 HRD Careers Clinic a success
Article by:Maria Stuart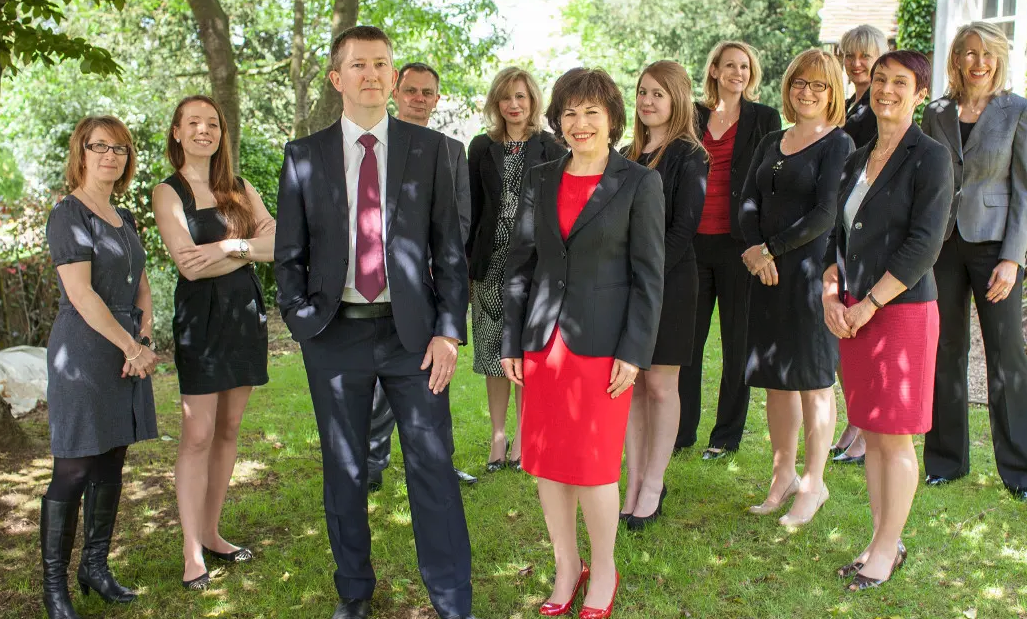 New Live Chat Feature on our Website
Article by:Maria Stuart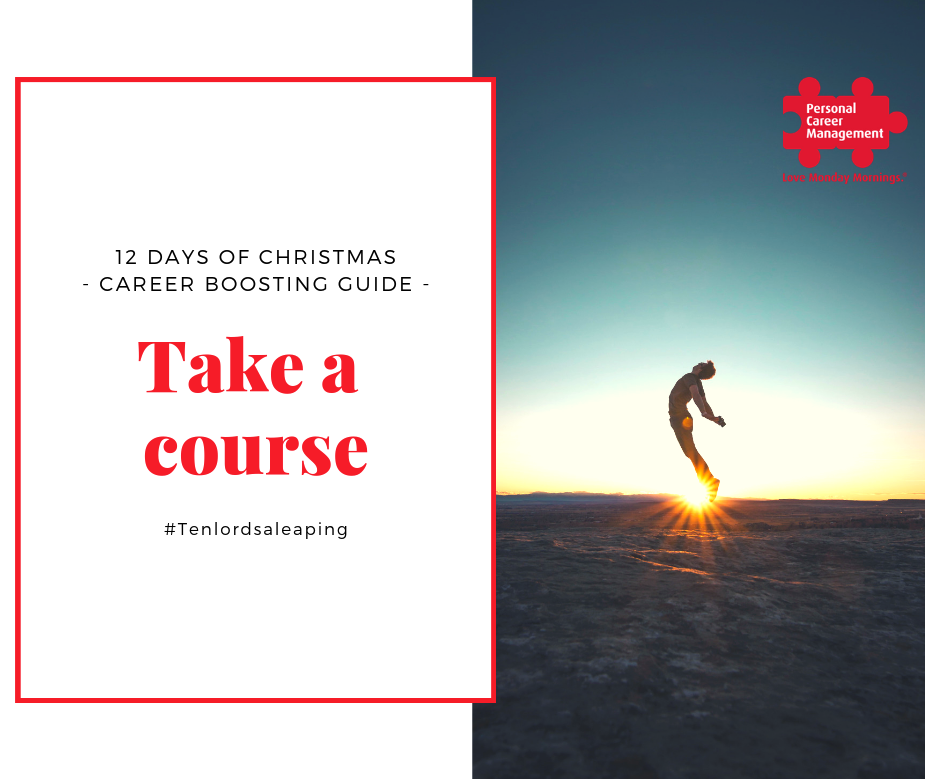 On the Tenth Day of Christmas…  Expand Your Skill Set
Article by:Corinne Mills