Coaching
Interview Tips – Mini Video Series
You've been invited to an interview, that's fantastic, well done. We are here to help you get ready and make…
Article by:Maria Stuart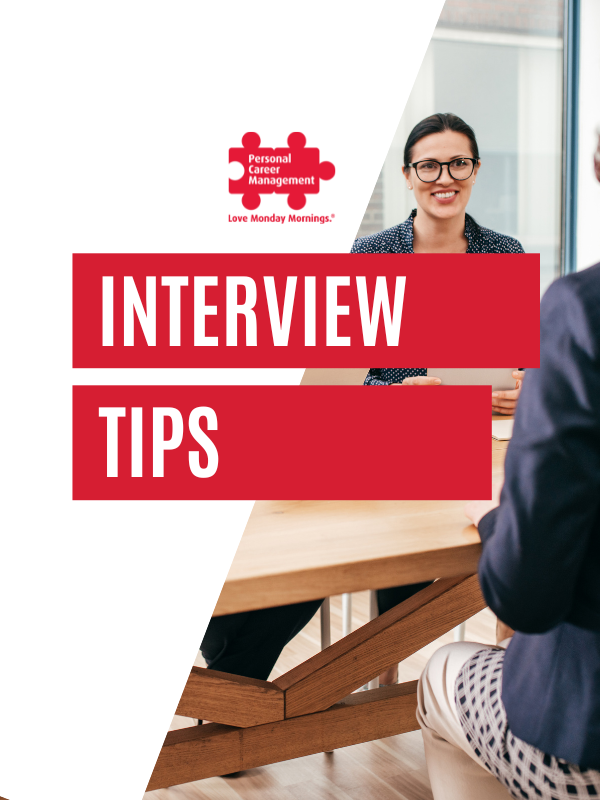 You've been invited to an interview, that's fantastic, well done. We are here to help you get ready and make a great first impression – we want you to land that job.
In this NEW bite-sized video series, we take you through all the key things you need to know. Our experts will walk you through the whole process, from what to expect, to what questions to ask and what to wear. Just click below to view:
What is an Interview?

How should I prepare for an interview?

How long should my interview preparation take?

What should I wear to an interview?

What questions should I ask at an interview?
We work with individuals on a 1-1 basis helping them to land the job they really want, you'll work closely with a career coach over a series of meetings over Zoom, video Skype or Microsoft Teams. For more information call us on 01753 888 995 or fill in our online contact form.
Back to blog
How do I find out more?
Call us on 0345 686 0745 or fill in our contact form and one of our team will be happy to contact you.
We offer a free, no-obligation consultation to discuss your situation and to find out more detail about how our programmes work.
Or Call Us on 0345 686 0745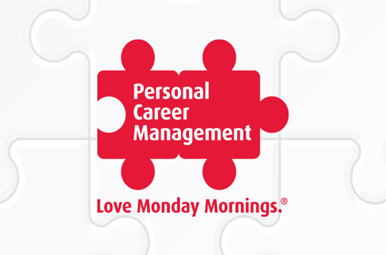 Corinne Mills gives her career tips for the young unemployed
Article by:Corinne Mills
What is Career Coaching and what benefits can it bring?
Article by:Adrian Marsh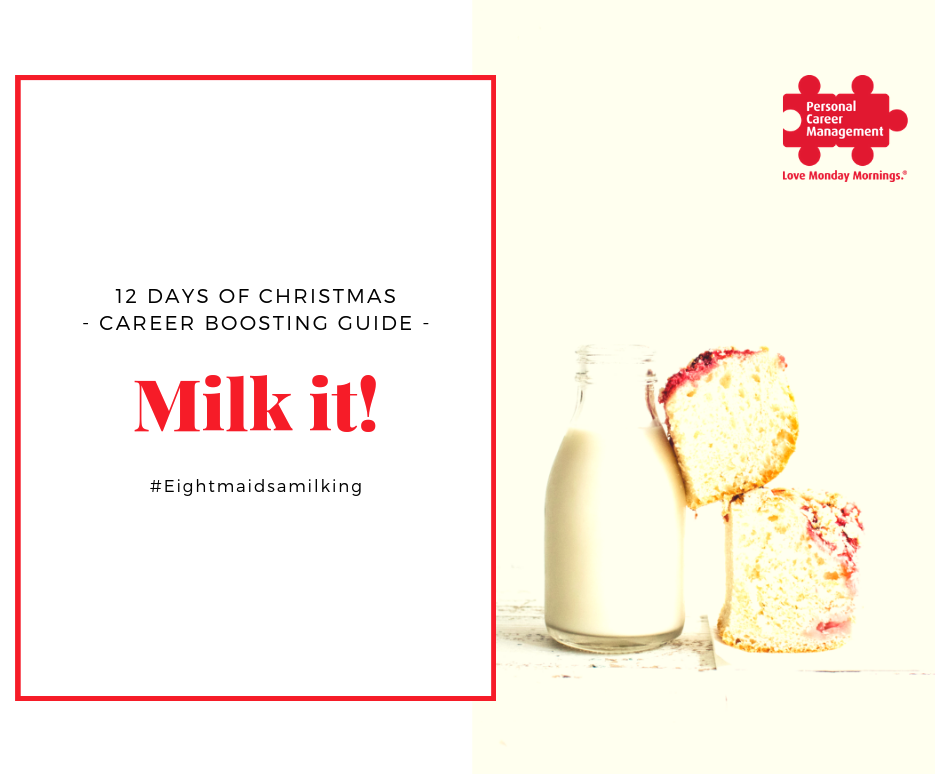 On the Eighth Day of Christmas… Create and Take Opportunities
Article by:Corinne Mills