Coaching
Show Me the Money! How to Get a Pay Rise
When it comes to asking for a pay rise it can be about as much fun as a root canal…
Article by:Colin Lloyd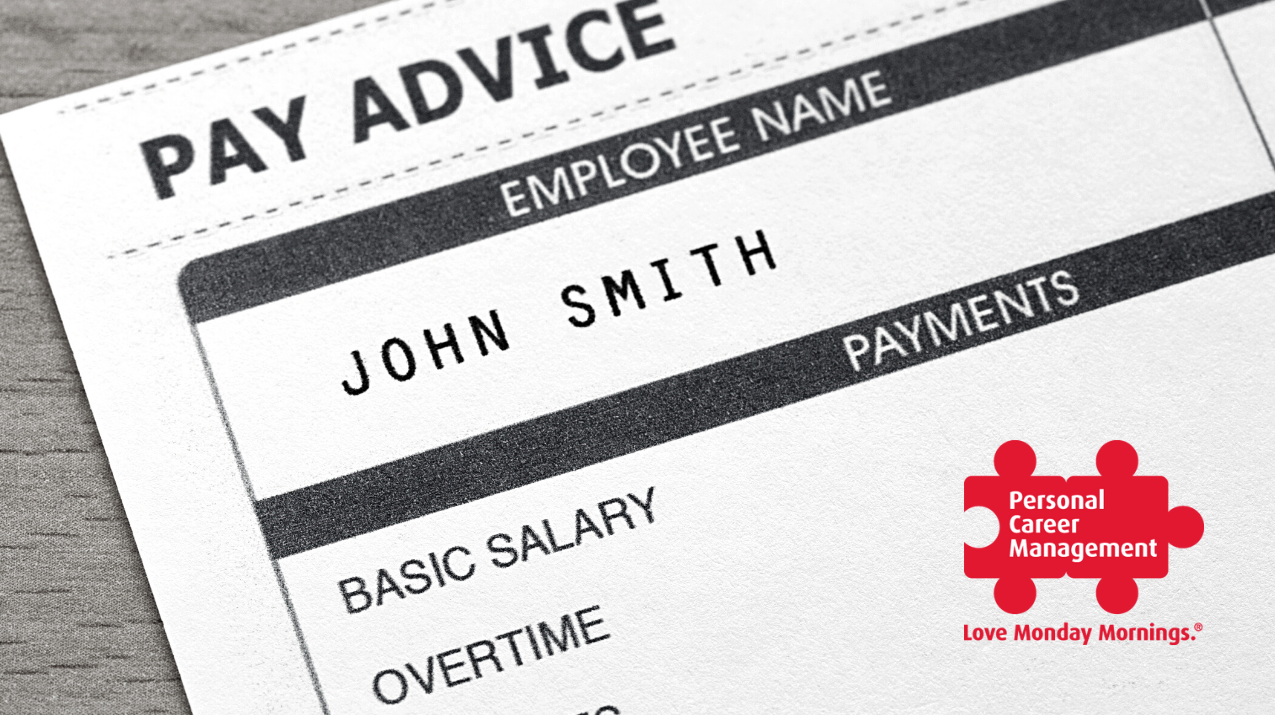 When it comes to asking for a pay rise it can be about as much fun as a root canal filling. A survey by recruiters Robert Half showed around 52% of finance professionals would contemplate moving jobs rather than ask for more money.
The good news is that there is a way to ask for a pay rise which is effective, constructive and generally less stressful for all involved. Before we get into the detail there are few things we need to check.
Is it really about the money?
Are you sure it's just the money? A slightly fatter pay slip isn't going to make your co-workers any less irritating or lazy. It won't give you more leisure time and it won't make your commute any shorter. The pleasure of seeing the extra money hitting your bank account will soon fade and leave any other underlying unaddressed issues front and centre and leave you as unhappy as before but slightly better paid.
How do you know you are underpaid?
You might feel you are but do your research. There are online surveys which will give a rough idea of where you should be, specialist recruiters will give feedback on this and your own work checking out advertised roles will help benchmark your worth. If you are at the top of the range it doesn't mean you can't ask but it does mean you might have to adjust your expectations.
A point worth bearing in mind is that some organisations have an annual across the board pay rises which are not merit related, others have annual performance reviews which include salary reviews others have set rigid pay bands which mean a pay rise is linked to promotion and for some it is purely ad hoc. The principles are the same but the timing of the request needs to be considered.
When to ask for a pay rise
Get some time in your managers diary, either a meeting request or email and frame it as career or personal development. Heading an email "Pay rise Discussion "has been known to make some managers become incredibly busy and unavailable for weeks on end.
Timing is important think about :
How long will you need – this is not a 10 min conversation equally you should be able to get your point across in less than 40mins. It will probably be more than one meeting
When is your manager particularly busy, stressed, less approachable
The length of time since your last pay review/appraisal
Avoiding Monday Mornings and Friday afternoons
Making sure you haven't got any projects, tasks or work that's unfinished or over deadline otherwise the conversation could be over before its started
How to negotiate a pay rise
Having done your research, you know your value the next step is to build a business case as to why you believe you should be paid more. Keep it professional and relevant to the business whilst you may think a new kitchen, or a holiday is a good enough reason it's unlikely to impress your line manager. It needs to be about what you have achieved or what you bring supported by facts and figures and how it has positively impacted the business. Support your case with 3 to 4 specifics which can be about the achievement or about your skills and experience.
Try and keep emotions in check, practise what you are going to say and how you are going to say it. Keep it light and allow for the fact your manager may be just as uncomfortable as you are. There is a strong possibility you will not get an answer in this first meeting. Your manager likely has to get an increase signed off and any challenges they put to you may be to help them argue your case with the grown-ups.
Listen carefully to any responses and don't reject anything out of hand, be reasonable and prepared to compromise. Understand that there may be a delay before any agreement, counteroffer or rejection is made – try and get a timescale for an answer this so it doesn't drift.
The Institute of Employment Studies estimates there currently c1.3 million open jobs in the UK and that the biggest challenge facing employers is filling these roles. The labour market in the UK saw the highest number of resignations in a quarter in 2021 400,000 from July to September compared to 270,000 for the same period in 2019.
So there is high demand and an increasingly mobile workforce prepared to vote with their feet if they feel unhappy so against this backdrop you have a stronger bargaining position than usual.
A final word on resignation, by all means use your research to highlight inequalities but try not to threaten resignation in your opening negotiations, it doesn't play that well. It is always an option but one to be exercised after all other avenues have been explored and particularly if it is just about the money. Which ,by the way, it rarely is.
Contact Us
We offer a free career conversation, so you can find out how career coaching can help you. To book your call, please ring 0345 686 0745 or fill in our contact form.
Further reading:
Read Corinne's tips on how to get a pay rise
This article was first published on by Personal Career Managements LinkedIn page.
Back to blog
How do I find out more?
Call us on 0345 686 0745 or fill in our contact form and one of our team will be happy to contact you.
We offer a free, no-obligation consultation to discuss your situation and to find out more detail about how our programmes work.
Or Call Us on 0345 686 0745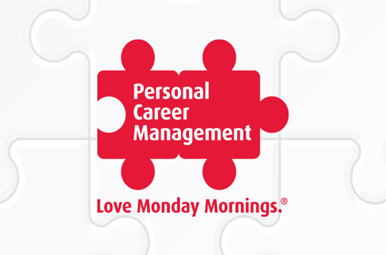 Corinne Mills on Radio 5 Live 'Tweet yourself to a job'
Article by:Maria Stuart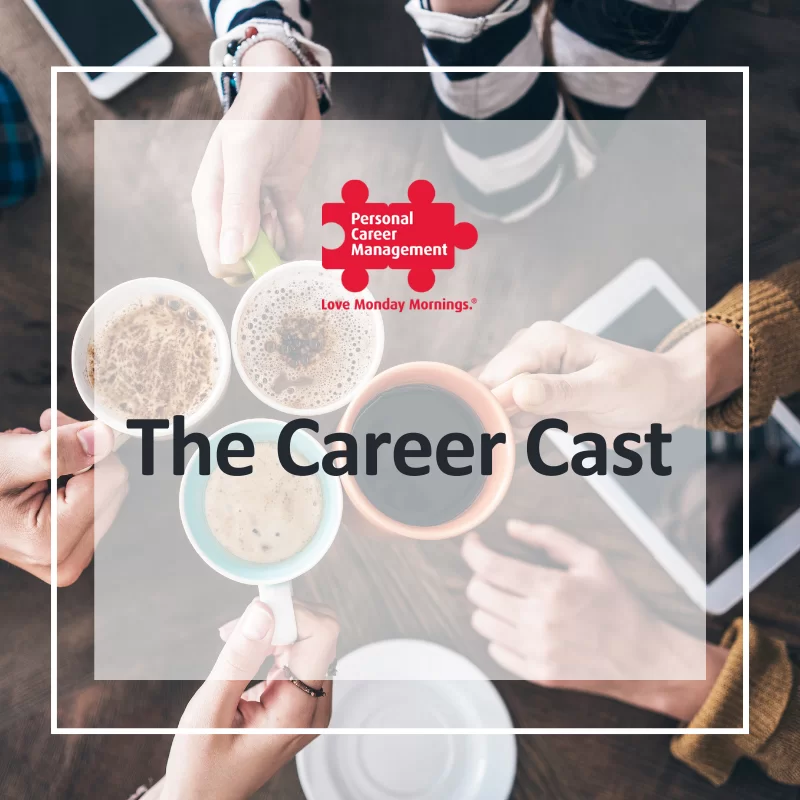 The Career Cast
Article by:Maria Stuart
Is hybrid working the new normal?
Article by:Colin Lloyd