BBC
Live on BBC World News – How to negotiate your salary
On June 7th 2017, Corinne Mills, MD of Personal Career Management spoke to Aaron Heslehurst at BBC World News live with…
Article by:Maria Stuart On June 7th 2017, Corinne Mills, MD of Personal Career Management spoke to Aaron Heslehurst at BBC World News live with her top tips on how to negotiate your salary.
If you didn't manage to catch the clip then you might find these articles from other media sources, featuring Personal Career Management, really useful:
Or have a look at our Career tips section for how to develop your career.
Back to blog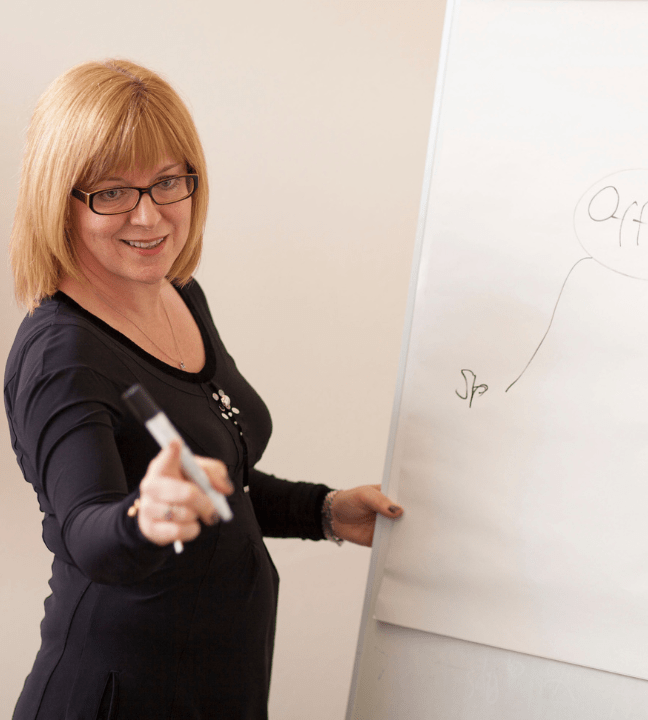 Benefits of career coaching
Article by:Corinne Mills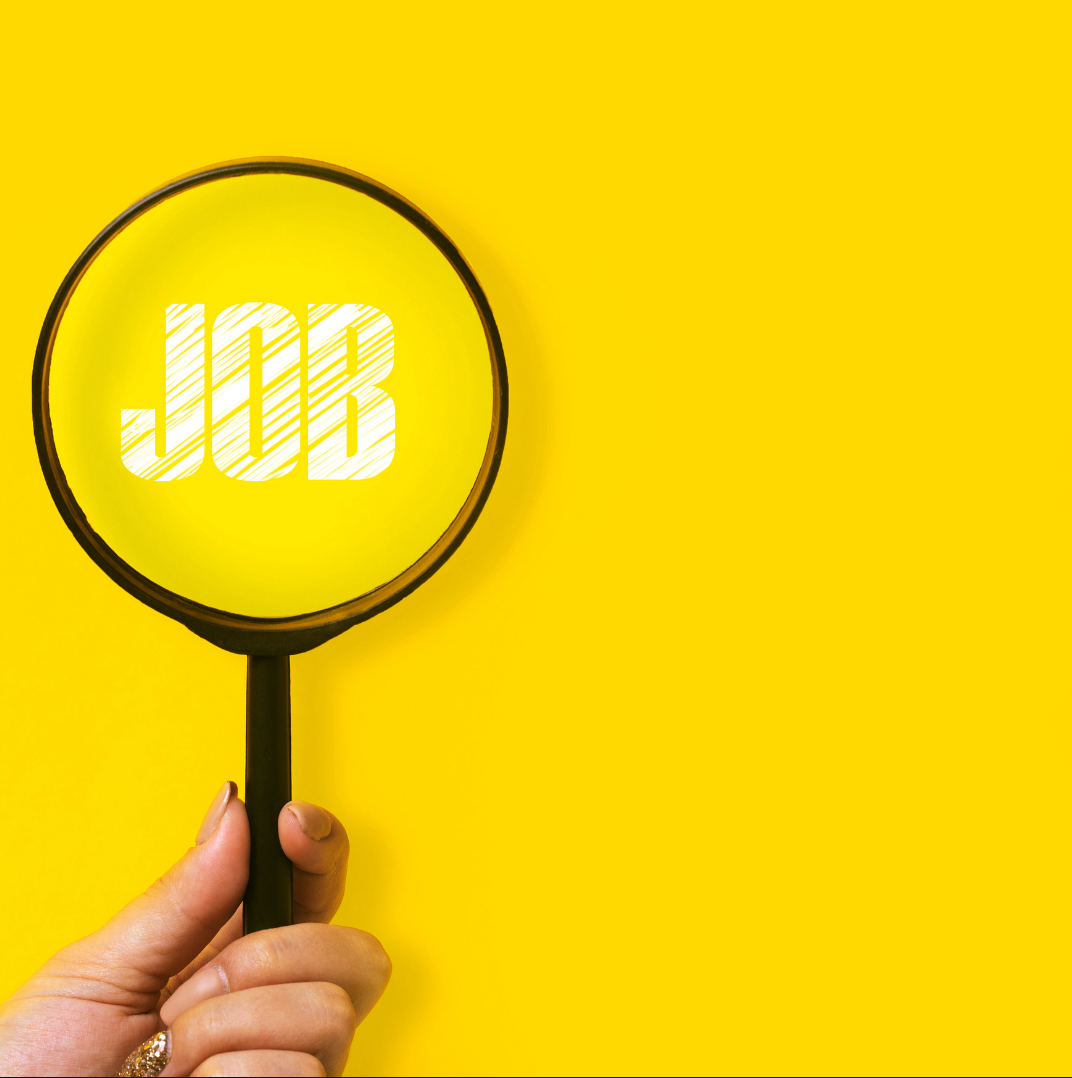 We're Recruiting!
Article by:Maria Stuart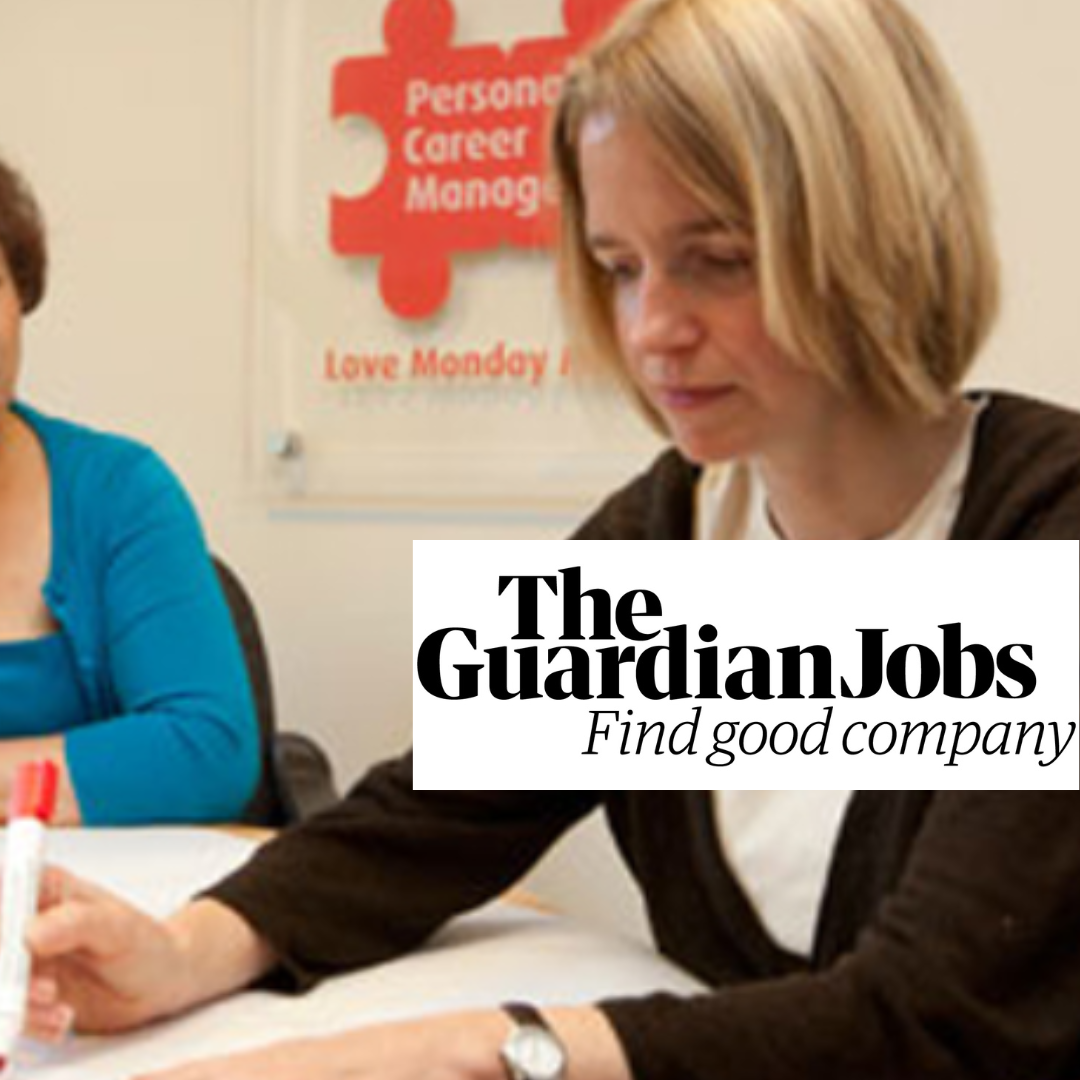 Is Career Coaching worth the cost?
Article by:Corinne Mills