BBC
Live on BBC World News – How to negotiate your salary
On June 7th 2017, Corinne Mills, MD of Personal Career Management spoke to Aaron Heslehurst at BBC World News live with…
Article by:Maria Stuart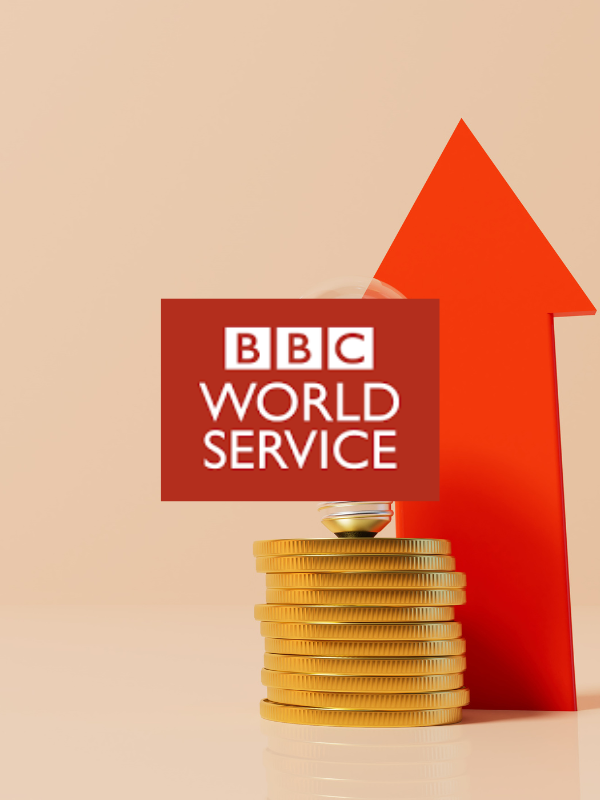 On June 7th 2017, Corinne Mills, MD of Personal Career Management spoke to Aaron Heslehurst at BBC World News live with her top tips on how to negotiate your salary.
If you didn't manage to catch the clip then you might find these articles from other media sources, featuring Personal Career Management, really useful:
Or have a look at our Career tips section for how to develop your career.
Back to blog
How do I find out more?
Call us on 0345 686 0745 or fill in our contact form and one of our team will be happy to contact you.
We offer a free, no-obligation consultation to discuss your situation and to find out more detail about how our programmes work.
Or Call Us on 0345 686 0745
Handling the economic climate on Sky News with Joel Hills
Article by:Maria Stuart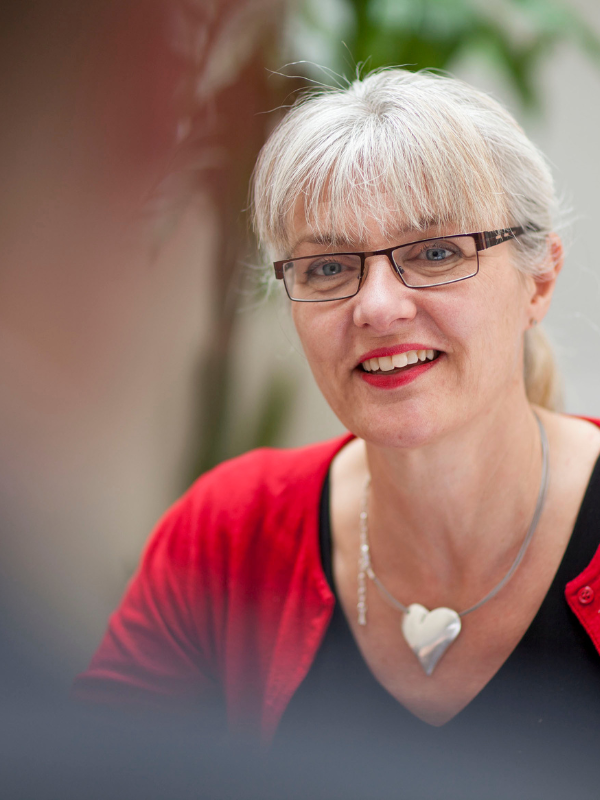 Benefits of using a career coach
Article by:Corinne Mills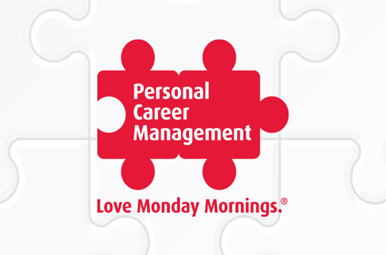 Guardian Live Q&A: CV clinic – CV's and covering letters 22 Feb 1pm
Article by:Maria Stuart