Featured
Corinne Mills on Sky News – Changes to childcare hours
MD of Personal Career Management and Career Coach Corinne Mills featured on Sky News on Friday 1st September 2017 live…
Article by:Corinne Mills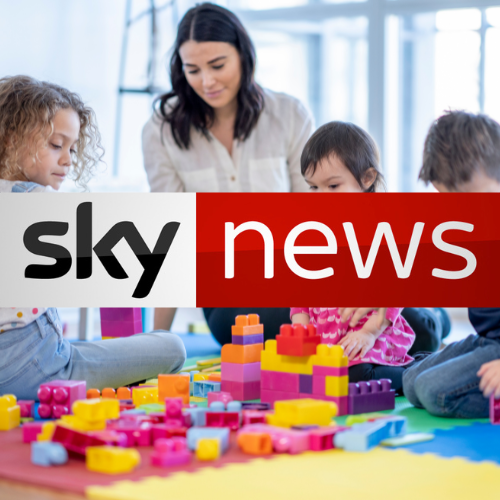 MD of Personal Career Management and Career Coach Corinne Mills featured on Sky News on Friday 1st September 2017 live at 10:30am talking about the changes to free childcare and how this will affect working parents across the country.
The government is now going further than ever before, and will provide an additional 15 free hours to working parents of 3 and 4 year-olds. The changes will take affect from September 2017 and will allow councils across the country to deliver 30 hours of free childcare for hard working parents.
Click here to watch Sky News Live.
Back to blog
How do I find out more?
Call us on 0345 686 0745 or fill in our contact form and one of our team will be happy to contact you.
We offer a free, no-obligation consultation to discuss your situation and to find out more detail about how our programmes work.
Or Call Us on 0345 686 0745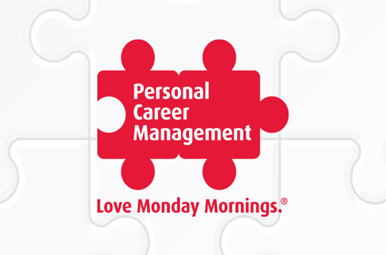 Guardian – 10 Essential Tips for Managing your Career in a Pandemic
Article by:Maria Stuart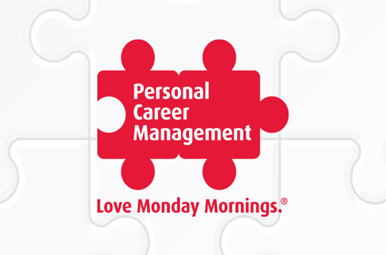 How to temp your way to the top
Article by:Maria Stuart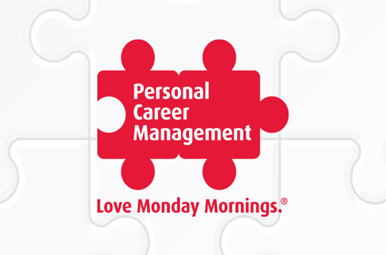 Managing Director Corinne Mills releases her new book 'Career Coach' today
Article by:Maria Stuart