Career Tips
Useful job resources for the over 40's
Whether you want a career change, have been made redundant, or simply need some extra resources to help your job search,…
Article by:Corinne Mills
Are you are over 40 and looking for a new role or career change?
Whether you want a career change, have been made redundant, or simply need some extra resources to help your job search, you will find some useful over 40s online career resources to help you make the transition into a new role:
Skilled People
Later Life
The Age and Employment Network
https://www.nidirect.gov.uk/contacts/age-and-employment-network-taen
Forties People
Directgov
Can you change career once you're over 40?
https://www.monster.co.uk/career-advice/article/changing-careers-at-40
You can also seek help from a professional career change coach who will work with you more closely in identifying the right role for you, helping you make your career transition and supporting you in your job search.
We offer a range of career coaching programmes to review your options and help with your job search. Some of the job search areas we help with are CV writing, interview training, cover letters, application forms, using social media in your job search and networking. Follow this link for more details on how career coaching can help.
Contact us by completing our online contact form or call us on 01753 888995 to find out more about our career coaching services and to book your free introductory meeting.
You may also find the following article interesting – Top tips for job-seekers on tackling ageism
More information on our career change programmes
Back to blog
How do I find out more?
Call us on 0345 686 0745 or fill in our contact form and one of our team will be happy to contact you.
We offer a free, no-obligation consultation to discuss your situation and to find out more detail about how our programmes work.
Or Call Us on 0345 686 0745
Top tips on selecting an outplacement company
Article by:Corinne Mills
How can I have a better relationship with my boss?
Article by:Corinne Mills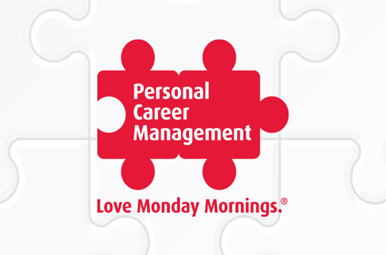 Top tips for job-seekers on tackling ageism
Article by:Corinne Mills