Career Tips
Top tips for job-seekers on tackling ageism
The Equality Act 2010 makes it unlawful to discriminate against employees or job-seekers because of their age. Although it's unlawful,…
Article by:Corinne Mills The Equality Act 2010 makes it unlawful to discriminate against employees or job-seekers because of their age. Although it's unlawful, it doesn't mean that age discrimination is completely abolished in the workplace today.
Below are our top tips on how to avoid highlighting your age when applying for jobs and how to tackle age discrimination.
Tips for Tackling Age Discrimination
1.       Apply only for jobs where you have the right skills and experience and which you genuinely want. These criteria are the most important in employer's recruitment decision-making.
2.       Take off your date of birth from your CV unless you are straight out of school and want to show why you haven't got much experience yet.
3.       Highlight recent achievements to demonstrate the value you can bring to the organisation in terms of increased efficiency, improved quality, reduced costs, greater market reach, innovation etc.
4.       Don't include all of your work history if it goes back a long way. Very early career history can be omitted if irrelevant or roles grouped together, if you have a long career history.
5.       Sprinkle positive action words in your CV – like "Led, Created, Initiated…". Employers want to see candidates with high energy and motivation.
6.   Make sure you are on Social Media sites, mainly LinkedIn. If you aren't, this may highlight your lack of technological experience and may raise questions about your suitability in todays corporate world.
7.       If there has been clear evidence of age discrimination, then you can pursue a legal claim.
See www.acas.org.uk for more information.
You may also find the following articles useful:
Job resources for the over 50's
Personal Career Management provide career management services and can help you in your job search, take a look at our career coaching programmes and prices for more information.
Back to blog
How do I find out more?
Call us on 0345 686 0745 or fill in our contact form and one of our team will be happy to contact you.
We offer a free, no-obligation consultation to discuss your situation and to find out more detail about how our programmes work.
Or Call Us on 0345 686 0745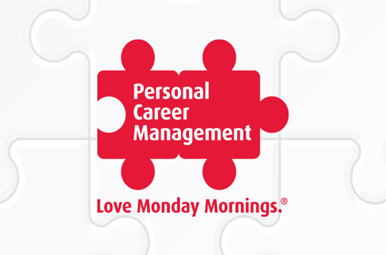 What are functional CVs?
Article by:Corinne Mills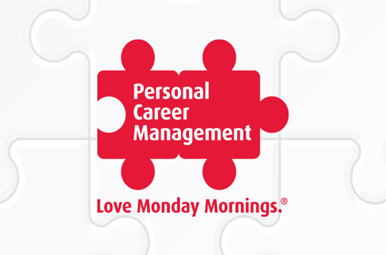 How to handle sexual harassment at work
Article by:Corinne Mills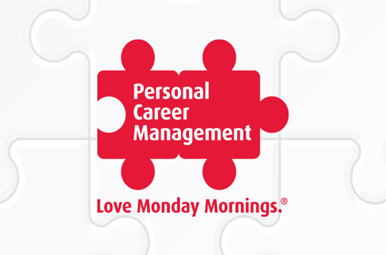 Effective ways to handle workplace conflicts
Article by:Corinne Mills