Career Tips
Useful job resources for the over 60s
If you are 60 and over and want to look at your career options you will find some useful online career resources…
Article by:Corinne Mills
Are you looking for a new career at 60?
If you are 60 and over and want to look at your career options you will find some useful online career resources below to help you make the transition. With the employed period of the average worker extending longer as we live longer, changing career in your 60s is not as unusual as it might seem.
Whether you have been made redundant, want a career change, want to establish the best jobs to retrain for at 60+ or simply need some extra resources to help you with your job search then Personal Career Management has produced this list (below) to help you.
You can also seek help from an executive career coach who will work with you more closely in identifying the right role for you, helping you make your career transition and supporting you in your job search when you are changing careers at 60.
We offer a range of career coaching programmes to review your options and help with your job search. Some of the job search areas our career advisor can help with are CV writing, redundancy advice, interview training, cover letters, application forms, using social media in your job search and networking. Find out how our career coaching and career change services can help
Contact us by completing our online contact form or call us on 0345 686 0745 to find out more about our career coaching services for a change of career at 60 and to book your free introductory meeting.
Skilled People
Later Life
The Age and Employment Network
https://www.nidirect.gov.uk/contacts/age-and-employment-network-taen
Forties People
Directgov
No Desire to Retire
https://www.nodesiretoretire.com/
You may also find the following article relevant – Top tips for job-seekers on tackling ageism and Job hunting over 50 – 5 things you should know
Save
Save
Save
Back to blog
How do I find out more?
Call us on 0345 686 0745 or fill in our contact form and one of our team will be happy to contact you.
We offer a free, no-obligation consultation to discuss your situation and to find out more detail about how our programmes work.
Or Call Us on 0345 686 0745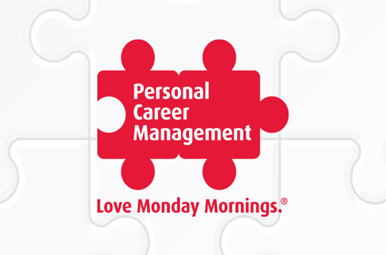 Refine your sales pitch
Article by:Corinne Mills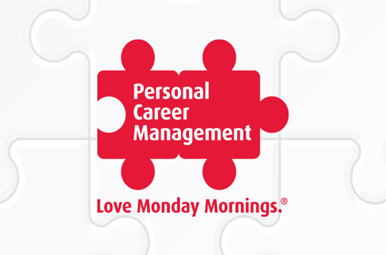 Top tips to help you beat off competition and succeed at interview
Article by:Corinne Mills
How to use Facebook in your job search
Article by:Corinne Mills