Career Tips
Refine your sales pitch
Regardless of your innate suitability and capabilities for the job, your success hinges on being able to convey to recruiters…
Article by:Corinne Mills Regardless of your innate suitability and capabilities for the job, your success hinges on being able to convey to recruiters that you are the right person for the job. Your CV will have no more than 10 seconds to convince a recruiter that it should be on the shortlist pile. An interview may give you a longer window to impress but so many talented candidates fail to do themselves justice. If you can, work with a career coach who can help you shape up your "offering" and ensure that you are conveying its relevance to the job in question with as much positive impact as possible.
Back to blog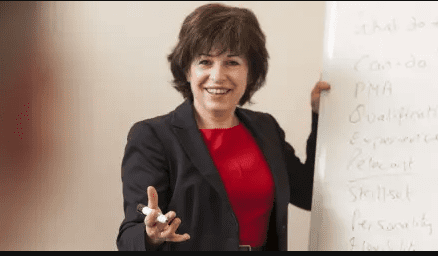 Career Coaching Outplacement Support Finance Professionals
Article by:Corinne Mills
What to tell your boss at your next appraisal
Article by:Corinne Mills
Is being a bald man a disadvantage in business?
Article by:Corinne Mills