Career Tips
Network your way to your dream role
There are huge benefits to networking and many claim it is the secret to their success however it is no…
Article by:Corinne Mills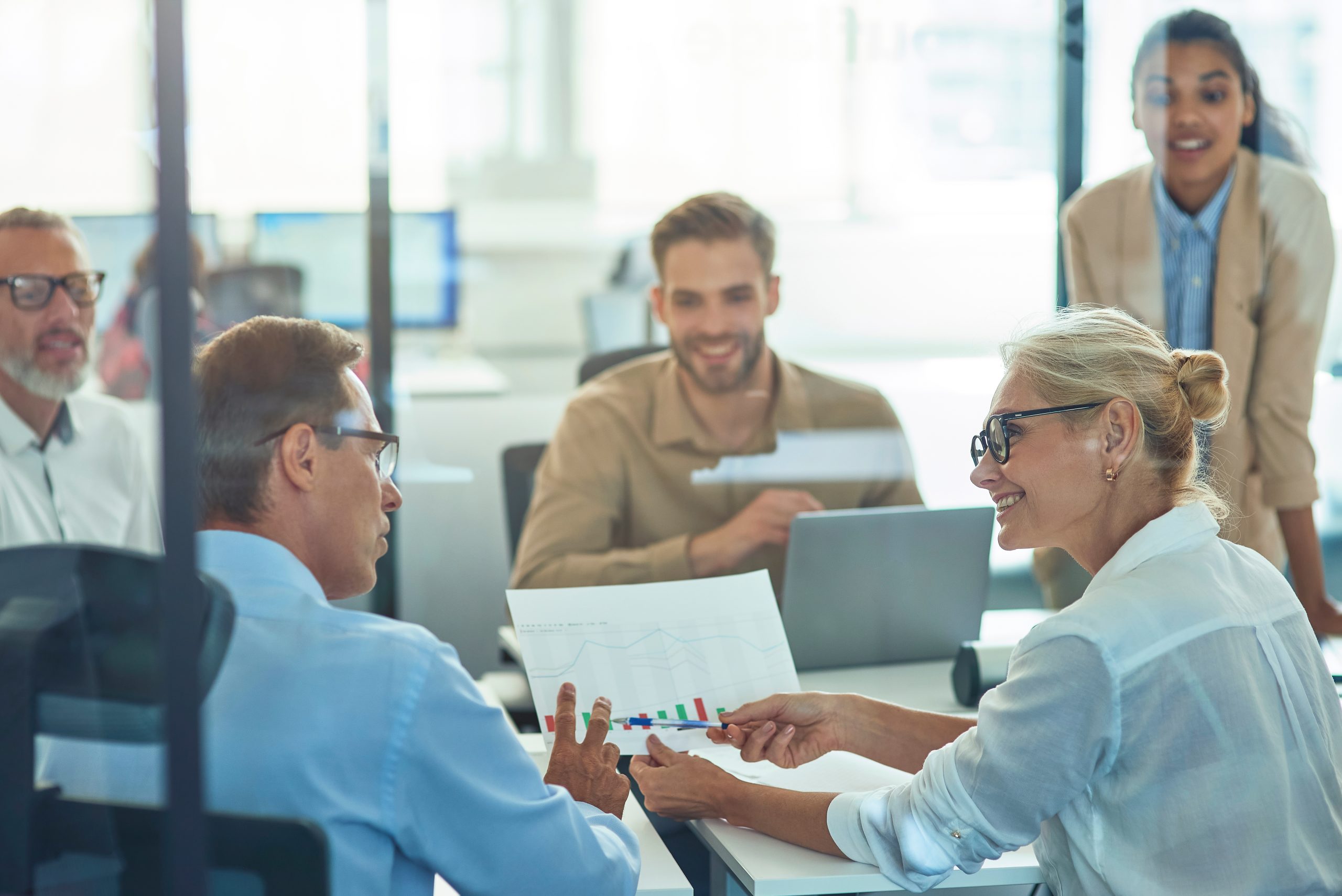 How to network to increase your chances of job search success
There are huge benefits to networking and many claim it is the secret to their success however it is no secret that the idea of talking to strangers can be daunting. Fruitful networking can lead to not only jobs but a great network of lifelong contacts.
Read our expert advice on how to network your way to your dream role.
Preparation is key
Dress appropriately – first impressions last so you don't want to give off the wrong impression. Make sure you have plenty of business cards prepared and keep them in your wallet or purse ready to give out. Print off directions and plan your journey – make sure you give yourself plenty of time to get there as turning up late or having a stressful journey can leave you feeling flustered and unprepared. It's also a good idea to engage with those who are attending prior to the event, this could be speakers, organisers or attendees – you should be able to find out information on their website or social media channels. Find out if there is anyone attending that you should speak to. If you are on social media join any LinkedIn groups and send out a tweet and LinkedIn message with the relevant hashtags/@ letting people know you are attending the event.
Raise your profile
Attending these events helps to get your face known amongst others within your industry – it is important to build a good reputation and ensure that you are memorable (for all the right reasons of course) so that people keep you in mind for appropriate roles or opportunities that come up.
Making conversation
Speak to everyone in the room politely – be confident and enthusiastic but remember to give them a chance to speak rather than dominating the conversation. Don't be afraid to leave a conversation that isn't doing anything for you – exit strategies could include going for a drink or to the toilet. Let people you are talking to know you are looking for a new role and what type of role you want – you never know who they might know or what their organisation is currently looking for, it could well be you!
Create new opportunities
There is no guarantee of how, when or where these will materialise but it could be possible that an opportunity of some sort will arise so be ready to grab these with both hands ensuring you have your elevator pitch perfected and your business cards to hand.
Get advice and fresh ideas
'Knowledge is key' and you will be surprised how much you can acquire from a short conversation with others in your field, those who are more experienced within your role or in roles that you wish to step into. Who knows, you could even hear about a brand new role that has opened.
Build your confidence
Do you dislike public speaking or preparing pitches? Or perhaps you find it hard to mix with large groups of new people. All of these are skills that are important to master whatever industry you are going into and by regularly attending networking sessions you will get to practise them in a less pressured environment, thus building your confidence.
Share contacts
Connect people you meet; with people you already know and people with whom you have a good working relationship. We often meet people and think that they should know someone we know – maybe they could help each other or are what the other person is looking for in a role that they're looking to fill. Maybe they are merely like-minded and would gel together bouncing new ideas, inspiration or business prospects.
After the event
Follow up with everyone that you met at the event via email, or connect with them on LinkedIn or other social media platforms that you use for professional purposes – in the age of smart phones you can do this then and there or on your journey home, to ensure you don't forget. Be sure to send over any information you had promised to send to people at the event and vice versa, follow up with those who said they would send you info if they haven't done already.
If you would like support with your job search please get in touch. By working with a career coach they will help you to develop your networking skills and confidence along with support in your job search including CV writing and interview training.
If you are thinking about make a career transition, career change or want to explore your career options you can contact us on 01753 888995 or fill in our online contact form.
Back to blog
How do I find out more?
Call us on 0345 686 0745 or fill in our contact form and one of our team will be happy to contact you.
We offer a free, no-obligation consultation to discuss your situation and to find out more detail about how our programmes work.
Or Call Us on 0345 686 0745
Tackling the unadvertised job market
Article by:Corinne Mills
Top tips on selecting an outplacement company
Article by:Corinne Mills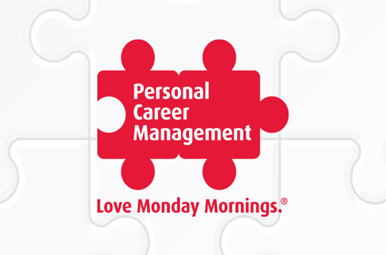 Using LinkedIn in your Job Search
Article by:Corinne Mills