Career Tips
Managing the job search process
Successful job searching requires energy, concentration, time and patience. You need to intellectually be alert and well-prepared. You must also…
Article by:Corinne Mills
Successful job searching requires energy, concentration, time and patience. You need to intellectually be alert and well-prepared. You must also present yourself very confidently to prospective employers at a time when your self-esteem may not be at its highest.
This can be a time of great change and feelings of uncertainty, it is important that you take extra care of yourself:
discussing your concerns with your family and friends can be helpful
join a support group comprising people in a similar situation
build in leisure time into your job search routine
continue activities you enjoy
keep up your social life
sharpen your intellect, learn new skills e.g. a language course, IT training
rejection letters are a normal part of the job search process. Treat this positively. Ask for constructive feedback on what you could do to improve your application for the future
You may also be interested in the following articles –
Back to blog
How do I find out more?
Call us on 0345 686 0745 or fill in our contact form and one of our team will be happy to contact you.
We offer a free, no-obligation consultation to discuss your situation and to find out more detail about how our programmes work.
Or Call Us on 0345 686 0745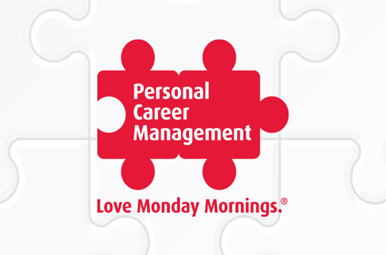 Top tips to help you beat off competition and succeed at interview
Article by:Corinne Mills
How can I have a better relationship with my boss?
Article by:Corinne Mills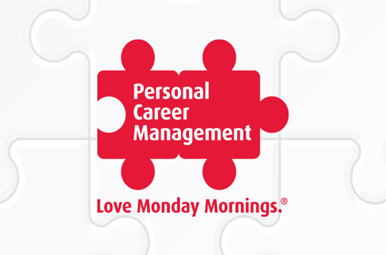 Refine your sales pitch
Article by:Corinne Mills