Career Tips
Raising your profile in the job market
Profile raising Consider your career in PR terms. How can you establish a positive reputation for yourself and increase your…
Article by:Corinne Mills Profile raising
Consider your career in PR terms. How can you establish a positive reputation for yourself and increase your visibility to recruitment decision makers?
Actively seek opportunities to write articles and media commentary, appear as a speaker at conferences and events, participate in online discussions, take on committee roles within your industry or wider field, organise cross-organisational gatherings. Get noticed.
Be aware of your online presence
Back to blog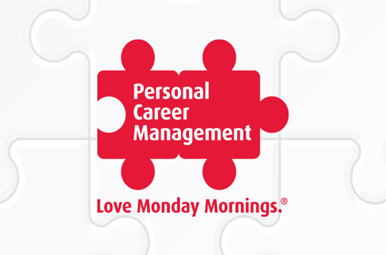 Women in Business: How to get ahead in your career
Article by:Corinne Mills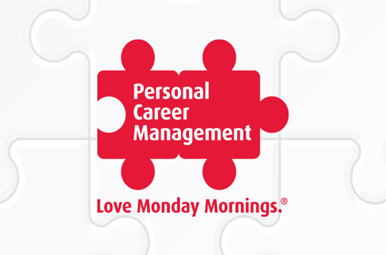 How to successfully manage your career and tackle the job market
Article by:Corinne Mills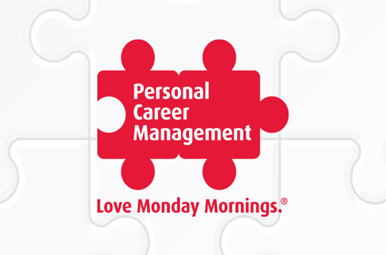 What are the advantages of advertised jobs?
Article by:Corinne Mills