Career Tips
Be aware of your online presence
Social media has become a crucial element of the recruitment process in recent years. There are many social media platforms out…
Article by:Corinne Mills
Social media has become a crucial element of the recruitment process in recent years.
There are many social media platforms out there which are being used by job seekers to look for new roles and recruiters to find out more about potential employees.
For individuals looking for their next role, social media sites can be a great way of increasing your online presence to potential employers. They can also be used to let your friends or followers know that you are looking for a new role by uploading your CV, updating your status and profile and connecting with companies who are recruiting. From company directors to women returners to graduates, social media sites are a great resource for improving your personal profile.
Your status can include something like 'Marketing Director looking for a new position in the Manufacturing industry'. This medium gives you a great opportunity to sell yourself not just to employers but also recruitment consultants and headhunters who might be looking for someone just like you!
However these sites are public and it is very difficult to control who has access to the information you are posting. Employers and recruiters will Google your name and browse your social media sites to help determine whether you are a potential candidate. Job seekers have to be very careful about what they are posting on their social media sites, as prospective employers might be able to access this information.
Be aware of all photos, videos and any negative comments that you have ever posted under your own name. It will be worth doing a Google search of your name and looking at what results come up. If anything comes up that you wouldn't like employers to see, make sure you remove it. It's important to take control of the presence you have online and ensure it shows you in the most favourable light possible as this is their first impression of you.
You may also be interested in the following articles:
Using Twitter in your job search
If you need help with managing your social media online presence our professional career coaches can help. Our work consultants have extensive, up-to-date knowledge of the current UK job market to help you enhance your employability and market yourself effectively.
If you want to find out more please contact Personal Career Management on 01753 888995, or alternatively please send us an enquiry through our online contact form.
Back to blog
How do I find out more?
Call us on 0345 686 0745 or fill in our contact form and one of our team will be happy to contact you.
We offer a free, no-obligation consultation to discuss your situation and to find out more detail about how our programmes work.
Or Call Us on 0345 686 0745
Managing Redundancies over Christmas
Article by:Corinne Mills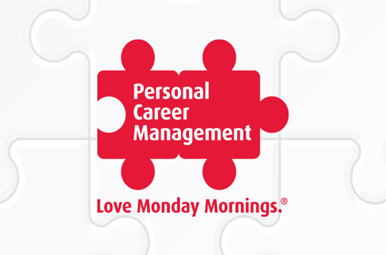 How to get a career contingency plan
Article by:Corinne Mills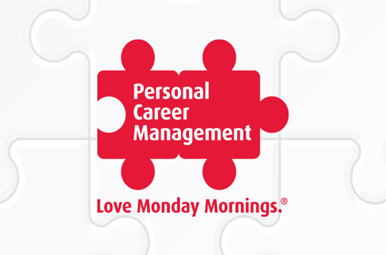 How to get a pay rise
Article by:Corinne Mills