Career Tips
Email Etiquette When Sending Your CV
When sending your CV to potential employers or recruitment agencies it's important that you pay attention to the style and…
Article by:Corinne Mills When sending your CV to potential employers or recruitment agencies it's important that you pay attention to the style and tone of your email. Besides, this
is their first impression of you so your email etiquette MUST be right if you want to be successful!
Remember that applying for a job is a formal process and your manners should be formal. 'Hiya' or equivalent is not the way to address your email. Use the individual's name if known, 'Dear Jane' or 'Dear Jane Brown'. If you do not have their name, use 'Dear Sir/Madam' or 'Dear Recruitment Manager' or equivalent. If you write 'Dear Sir' when you do not know who will be opening your email, then you run the risk of offending any female who receives your email and vice versa.
In your covering email, write in full sentences, but use bullet points to emphasise any key points.
Never use text-speak as you would on your mobile.
End the message formally, e.g. 'I look forward to hearing from you' rather than a 'Thx!' type ending.
Always check and double-check the spelling in the main body of your email and any attachments. Spelling mistakes mean landing on the reject pile 99.9% of the time. Remember the spell-checker won't pick up every spelling or grammatical error so proof read it yourself.
When sending your CV as an attachment, always label the attachment with your full name and reference number or date to keep track of the version you have sent. Also indicate which job you are applying for, e.g. mariasmith604mktgmgrCV.doc. This ensures that your CV will be easily identified.
Don't use your work email address. Set up a private email address specifically for job-hunting which includes your name. You can obtain free email addresses from Hotmail, Google and Yahoo among others.
Be aware that employers are likely to monitor the email and internet use of their employees on their work computers so if you use work facilities or work time to apply for jobs then be prepared to explain why to your boss.
Exercise caution in sending out your personal details. Is this a company that you know or who you can verify independently? If you are unsure, take a look on the web and see if you can find out anything about the company before sending out your confidential information. Identity fraud is sadly commonplace now and the information on your CV, your contact details, occupation, etc. could be of high value to someone who wanted to pretend to be someone else.
Add a read receipt to your email to make sure your CV has reached the recipient. Or call the employer directly if you have their phone number to make sure they have received it.
For help with your CV contact us on 01753 888995, or fill in our online contact form.
You may also be interested in the following career tips by Personal Career Management:
Back to blog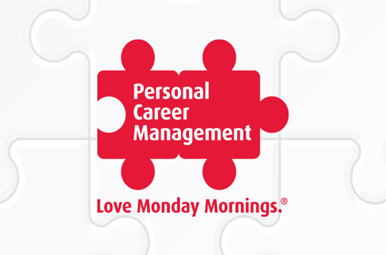 Top tips to help you beat off competition and succeed at interview
Article by:Corinne Mills
How to leave work on time
Article by:Corinne Mills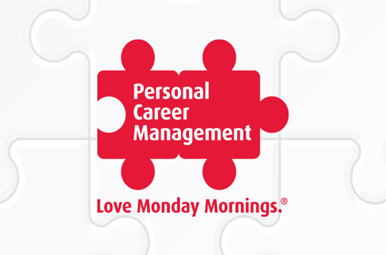 Refine your sales pitch
Article by:Corinne Mills