Coaching
How to use LinkedIn as part of your job search strategy
LinkedIn is the world's largest professional network with over 80 million members and is growing rapidly.  LinkedIn connects you to your…
Article by:Corinne Mills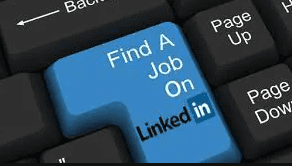 LinkedIn is the world's largest professional network with over 80 million members and is growing rapidly.  LinkedIn connects you to your trusted contacts and helps you exchange knowledge, ideas, and opportunities with a broader network of professionals.  Every business professional should have a LinkedIn account. When an employer searches for a candidate's name on Google, LinkedIn will be the first listing that will come up in search results, which is why it is important for you to have an account.
Here are a few tips to get you started when creating your account and building your profile:
Your profile should look professional and your photo should look presentable and business like
Make sure that your profile is up-to-date with your latest work experience and you have a well-written summary that touches on your experience, interests and where you'd like to go in your career
Use your profile as a tool to help make yourself stand out by using relevant terminology and keywords, your profile should sell yourself to potential employers
Add any work material that you feel will help you stand out from other candidates; you can add presentations, white papers, blogs and even video to your profile
How LinkedIn can help when going for interviews:
View Company Pages to get deeper information on who works at companies you are interested in, research their background and other key statistics
Use the search bar to find the people who are interviewing you and get a feel for the type of person they are and the role they play in the company
Get Recommendations:
LinkedIn also allows you to add recommendations onto your profile. Speak to your network including clients and colleagues, ask them to recommend you. Getting recommended and having a strong network builds your professional credibility.

Make the most of LinkedIn Jobs:
LinkedIn Jobs has thousands of job listings for each category. You can search using keywords, title, company and location. You can also set up email alerts to notify you when a suitable vacancy is posted. This useful job tool also allows you to see which of your connections are linked to the company you are interested in. Use this function to your advantage; get a referral from your connection to be able to get an introduction to this person.  You can also use Advanced Search which allows you to browse job openings by companies, job titles and keywords.
There is a function to follow any companies that you are interested in; you should do this to keep up to date with their latest news and job openings. There is also the option to pay for a Premium LinkedIn account to gain additional benefits such as enhanced search facilities and the ability to directly contact others you don't know, using InMail.
Use the Groups tool:
Keep up to date on the latest happenings in your industry; get involved in discussions and build your network.
Under the Groups tab you can follow and interact with groups who focus on your industry and interests
You will find a number of job sites and recruitment boards who will be worth taking a look at
You can filter your search using certain criteria i.e. location so you can target the UK groups network
You may find that companies you are interested in applying to may have their own groups, for example Barclays has an international group which is open to all financial professionals. This is a great way to interact with employees within the organisation and get you noticed
You may want to set up your own group. This could be focused around the industry/sector you want to move into, an event you are organising or any other interest/ideas you have that might help you become known as an expert in your field. Look at other groups at how they have been set up, the focus of the group and how they gain followers
Apply for jobs with LinkedIn:
You can now apply directly to Job listings with the new "Apply with LinkedIn" plugin. Job listings that include this plugin allow individuals to apply directly for Jobs through their LinkedIn profiles. Once you have pressed the blue "apply now" button, a screen appears giving you the opportunity to upload a cover letter to go with your application. Once you submit, your LinkedIn profile and cover letter gets sent and your application is finished. The plugin also shows how many people have applied for each job, giving you an idea of competition. This new plugin is speeding up the application process and making it a lot easier for individuals to apply for jobs. It's also more compatible with smartphones, allowing you to apply for positions straight from your mobile phone.
Other applications:
Creative portfolio display – if you are in the creative industry this is a great tool which allows you to upload your portfolio onto your profile which is another great way to attract recruiters. You can upload an unlimited number of multimedia projects and select which ones you want displayed.
Get the LinkedIn Jobs App
The LinkedIn Job Search app for iPhone provides a one-stop shop for your job seeking needs. Whether you are actively on the hunt for a new role or just keeping an eye out, the new app comes packed with the core LinkedIn features you've come to rely on to help manage your job search. This app can be downloaded in your app store.

Summary:
There are a few things to remember if you are going to be using social networking sites like LinkedIn professionally:
Remember that your online activities are often open to the world and prospective employers to view. If you want a job, it's time to remove all those inappropriate pictures and keep negative comments to ourselves
Make sure you list your interests that are relevant to your industry and the types of jobs you are applying for. Your profile is the perfect opportunity to sell yourself to prospective employers so this should look professional and be tailored around your CV
Build online relationships with relevant people that have the same interests and ambitions as you by posting comments, circulating interesting articles, or contributing to discussions. Double-check your privacy settings to ensure you are sharing only what you wish to
Don't forget to join the Personal Career Management LinkedIn community for the latest news, tips, and updates.
https://www.linkedin.com/company/personal-career-management
Back to blog
How do I find out more?
Call us on 0345 686 0745 or fill in our contact form and one of our team will be happy to contact you.
We offer a free, no-obligation consultation to discuss your situation and to find out more detail about how our programmes work.
Or Call Us on 0345 686 0745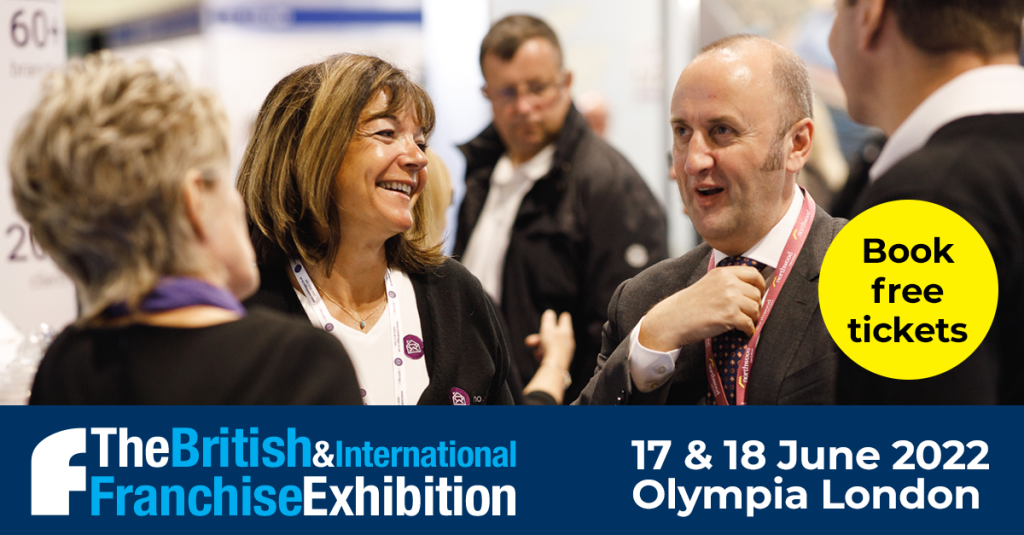 Free Career Reviews at the Franchise Exhibition
Article by:Maria Stuart
Make the most of Christmas catch-ups
Article by:Corinne Mills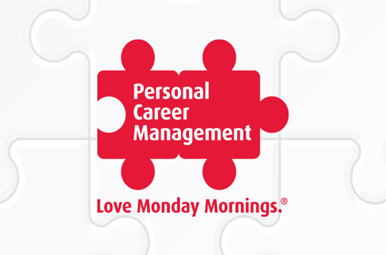 How to Shake Off Those Post-Holiday Blues
Article by:Corinne Mills