Career Tips
How to use Facebook in your job search
As of the first quarter of 2017, Facebook had 1.94 billion monthly active users. This astonishingly successful social networking website allows…
Article by:Corinne Mills
As of the first quarter of 2017, Facebook had 1.94 billion monthly active users. This astonishingly successful social networking website allows users to create a personal profile, add other users as friends, and exchange messages within its community framework. You can also join groups, organise events and share photos and videos.
Although it's a very informal medium and largely used by people for connecting with friends and family, it is increasingly being used by organisations for more commercial reasons. Many organisations use it to communicate with staff, customers and the wider public sometimes to get their comments and views. Some companies are also using it to recruit and vet potential candidates. On Facebook the boundaries between the personal and the professional can be very blurred, so make sure that you are always aware of what information about you can be accessed and by whom.
From a career perspective Facebook can be useful in the following ways:
It's an easy way to ask your personal connections for information and advice about your career or job search.
It is a very useful resource of information on both individuals and companies. The informal nature of the site, and its interactivity, means that you can often obtain information and communicate with employers in a way that may not be possible elsewhere.
Setting up your Facebook page
First of all make the most of the Facebook privacy settings, if you would like to keep certain parts of your profile private i.e. your photos make sure you have this option ticked in the privacy section
Include professional information in your profile and make sure your picture is appropriate, your profile should reflect your CV

Using Facebook to increase your online presence
Update your status on a regular basis with your current work situation and what you are looking for, the more you update, the more visibility you will get
Share your knowledge and interests with your friends, add links and information to your wall about your industry, skills and your expertise
Join relevant groups in your industry using the search tool bar, interact, ask questions, post views and add value to the group
Ensure you are connecting with the right groups and organisations as this shows on your profile and keep discussions healthy
Sign up to any Facebook job applications, search using keywords such as 'job search' 'jobs' 'careers'. Actively engage with other users and promo
te yourself as a candidate
Colleagues, business partners, HR managers will all be on Facebook, you must connect with as many people as you can to increase your chance of getting notice
Many companies have their own company job page, engage with the page, get in contact with them and network
Share blogs, articles, presentations and any other relevant material you have written with your network
For help with your job search and how to tackle the job market and secure the role you want contact us by filling in our contact form or call us on 0345 686 0745.
You can also follow us on Facebook for the latest career tips.
Back to blog
How do I find out more?
Call us on 0345 686 0745 or fill in our contact form and one of our team will be happy to contact you.
We offer a free, no-obligation consultation to discuss your situation and to find out more detail about how our programmes work.
Or Call Us on 0345 686 0745
What to wear at an interview
Article by:Corinne Mills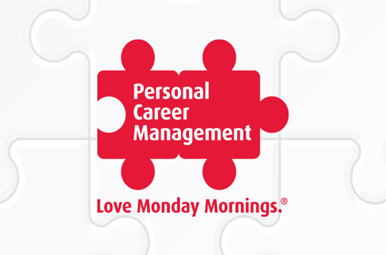 Useful job resources for the over 30s
Article by:Corinne Mills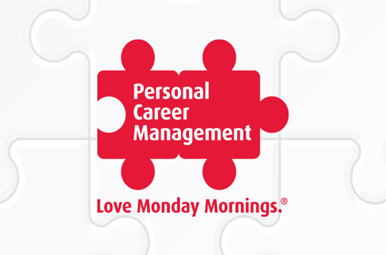 Women in Business: How to get ahead in your career
Article by:Corinne Mills