Coaching
International Women's Day – In tough times, women shine
International Women's Day – In tough times, women shine Seeing as it is International Women's Day, what better day to…
Article by:Corinne Mills
International Women's Day – In tough times, women shine
Current reality
Seeing as it is International Women's Day, what better day to recognise the potential for women to be brilliant leaders. Recent studies have shown that women are more likely than men to lead in times of crisis. Given the current political and economic climate, surely we can then assume that there are many opportunities for women to rise and showcase their skills in the workplace right now.
Utah State University investigated Fortune 500 companies and found that over the past 15 years businesses were more likely to appoint a woman for the leading role when the company was performing undesirably. These instances imply that men are happy to stand down to make way for women to lead. Other literature has stated that "typically female" traits of empathy, understanding, and tact have proved useful in times of difficulty. Whether these suggestions represent a truth or not, it is undeniable that women require greater representation within senior positions in the workplace.
Using crises as a time to attain leadership roles
Women must put themselves forward and reach for opportunities to showcase their leadership ability without letting old fashioned gender stereotypes get in the way. If a time of crisis is supposedly the best way in, then so be it! It does not mean you are destined to fail; if anything, an individual who is trusted to turn things around during challenging times deserves credit. It is the ideal chance to prove your abilities and restore confidence in your own strengths. Don't let impostor syndrome give you self-doubt or cause you to give off the impression that you are less capable than you are for fear of being accused of being arrogant. Be proud of your accomplishments; you deserve to be where you are. Leaders need to be confident and decisive; failure to recognise your strengths and achievements could be highly damaging to career progression.
It is common to have setbacks throughout any career and therefore it is important that you do not let this deter you from taking on the challenge. Remember – you are only human, and it is more than acceptable to ask for help within the organisation in times of need. Ask people you work with for their opinions on projects coming up and ensure you network with and seek advice from others that are in similar positions. Consider going on a course to fine tune your public speaking and presentation skills. Throughout the journey you will certainly improve your resilience, determination and skillset, which will only be increasingly beneficial moving forward in your career.
Continued focus on increased visibility and equality
Whilst International Women's Day may be a great platform to call for greater visibility of women in leadership positions, this shouldn't be emphasised on just one day a year or confined to during times of crisis.
Whilst female leaders often stand out, this is generally for the fact that unfortunately there are far fewer of them. Pew Research found that within Fortune 500 companies, only 26 women are in CEO roles, making up only 5.2% of the US female population, displaying an overwhelming gender disparity in leading corporate roles. This fact alone can cause women to shy away from positions that put them in the spotlight when it should not be the case – someone's skillset and capability is not defined by their gender.
The Peterson Institute for International Economics carried out a survey of approximately 22,000 firms from 91 countries and found that having women at the C-Suite level significantly increases net margins. This supports the idea that gender diversity and business success go hand in hand. All organisations should by now recognise the importance of diversity and inclusivity at all levels in the workplace to maximise their talent pool.
By Darcey Yost
Back to blog
How do I find out more?
Call us on 0345 686 0745 or fill in our contact form and one of our team will be happy to contact you.
We offer a free, no-obligation consultation to discuss your situation and to find out more detail about how our programmes work.
Or Call Us on 0345 686 0745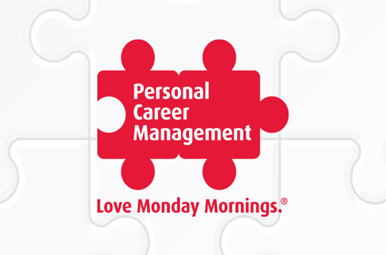 How to Transform your Career: Guardian Masterclass
Article by:Maria Stuart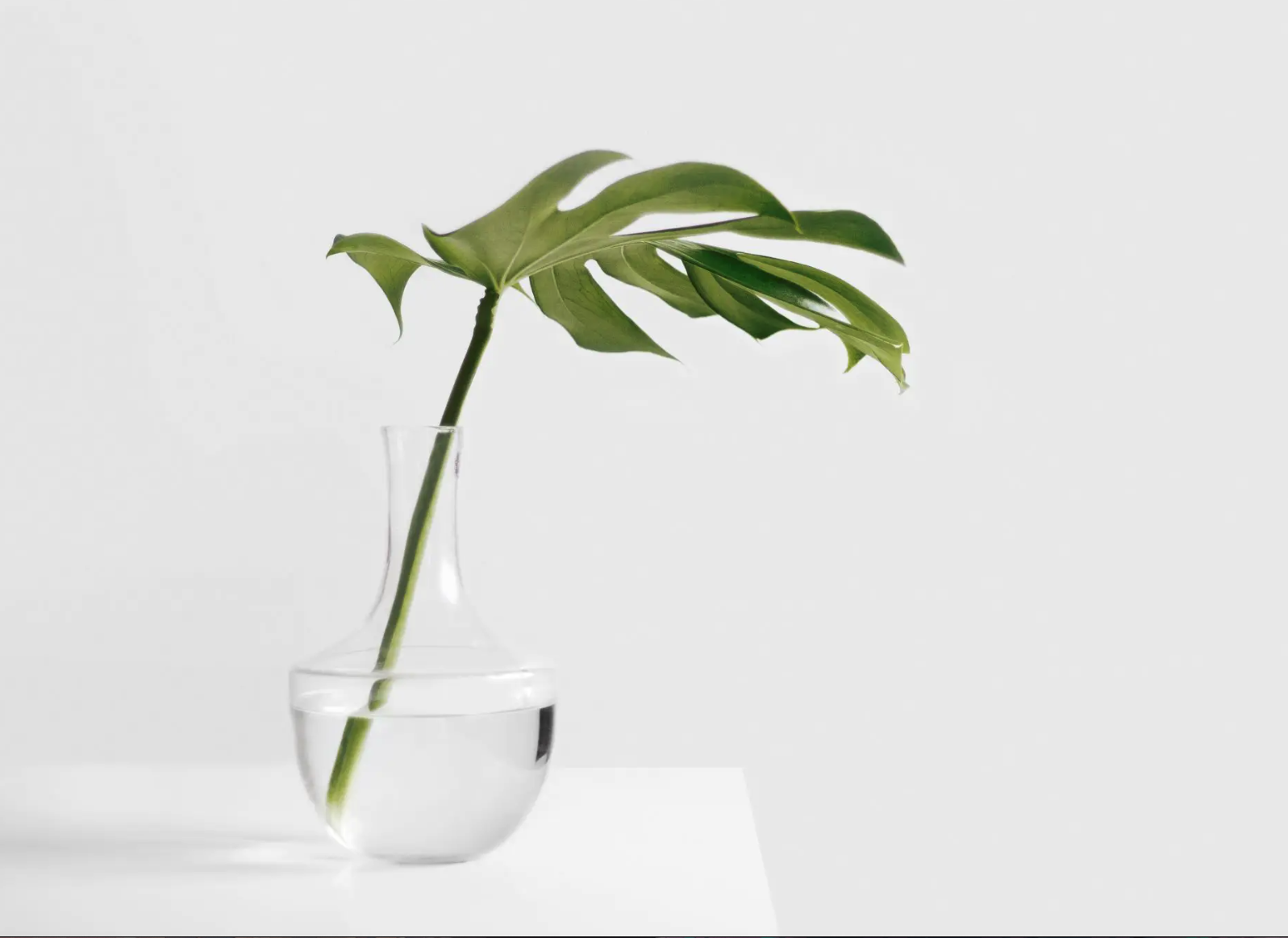 Telegraph – What makes a happy work place?
Article by:Maria Stuart
The gift of giving!
Article by:Corinne Mills