Coaching
Event: Career success for HR professionals
Corinne Mills, MD of Personal Career Management and Chair of the Chiltern CIPD Branch will be speaking at the next…
Article by:Maria Stuart Corinne Mills, MD of Personal Career Management and Chair of the Chiltern CIPD Branch will be speaking at the next CIPD Event in London. HR professionals in London and across the UK will be able to get expert career advice by one of the leading career management experts. Corinne will be giving her top tips and career techniques on how best to manage your HR career.
Corinne has been a guest speaker at a number of events and exhibitions including HRD Exhibition, Recruitment Exhibition, IFS and the CFA to name a few.
Corinne has the best selling CV book, 'You're Hired! How to write a brilliant CV' and her latest book 'Career Coach' has had great reviews from readers and media experts in the recruitment and career coaching industry.
Back to blog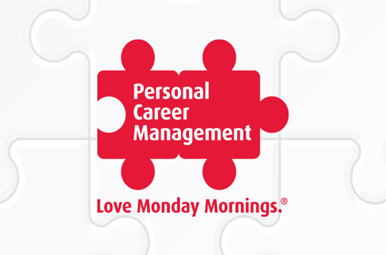 Head Office Expansion
Article by:Maria Stuart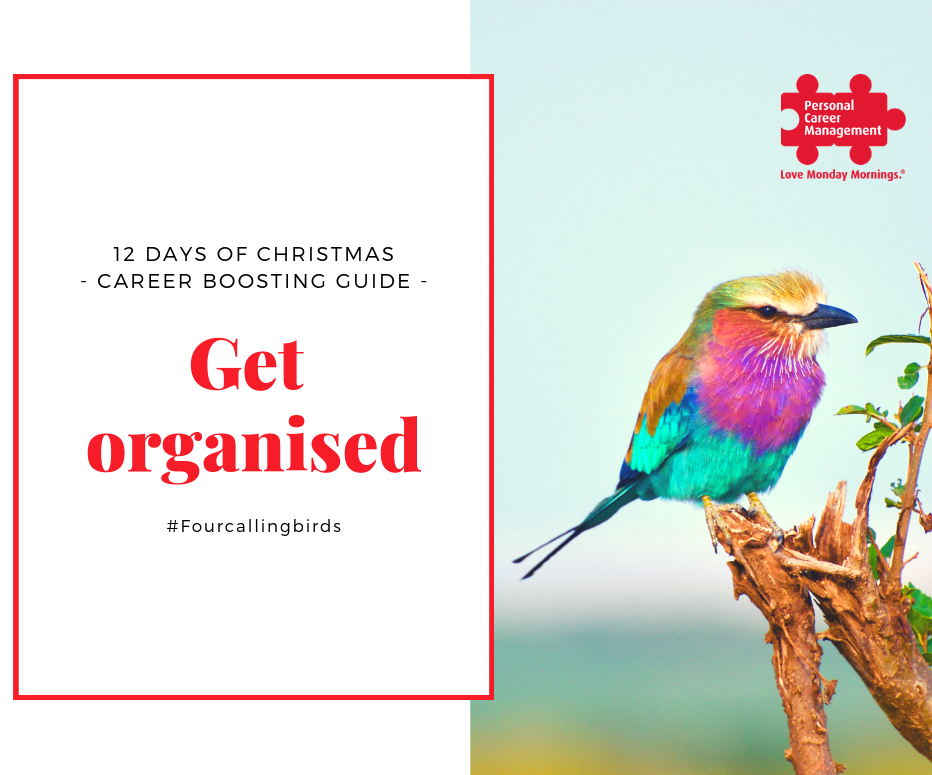 On the Fourth Day of Christmas… Boost Productivity
Article by:Corinne Mills
CV Howlers: What NOT to write on your CV
Article by:Corinne Mills