Coaching
CV Library Top Contributor
Personal Career Management are pleased to announce we are top contributors to CV Library's career advice section on their website.…
Article by:Maria Stuart Personal Career Management are pleased to announce we are top contributors to CV Library's career advice section on their website.
Corinne Mills, Career Coach and MD of Personal Career Management, has written a number of articles to provide CV Library subscribers with her top tips and techniques to help with their job search.
Please find below some of the articles written by Corinne, featured on CV Library:
CV advice and templates for Managers and Executives
Executives – what career coaching can do for you
How to handle career skeletons
How to get your CV shortlisted
What not to include in your cover letter
7 tips for writing the experience section of your CV
How to make yourself easy to hire
Corinne has worked with thousands of individuals with a wide array of career challenges. She has also written the best-selling books – "You're Hired! How to write a brilliant CV" and "Career Coach" a self-help career management guide. Corinne regularly appears as a career expert for the BBC, Sky, CV Library the Guardian and the Telegraph as well as many other media outlets.
If you're looking for help in all aspects of the career management and job search process, Personal Career Management can help. We provide specialist outplacement support, career management programmes and executive coaching services.
We work with clients from a wide range of professional, management and senior executive backgrounds. Often, they are:
Looking to move quickly into a new role following redundancy
Seeking a promotion or career development
At a career crossroads or considering a career change
Some of the job search elements we help with include; CV writing, practical interview training, submitting job applications, perfecting your marketing pitch, using social media in your job search and how to deal with recruiters and head-hunters.
We also partner with the top 3 UK job sites, including CV Library, so are kept up to date on all the latest recruitment techniques.
To find out more about how we can help you achieve career success, please fill in our online contact form or call us on 01753 888995.
Back to blog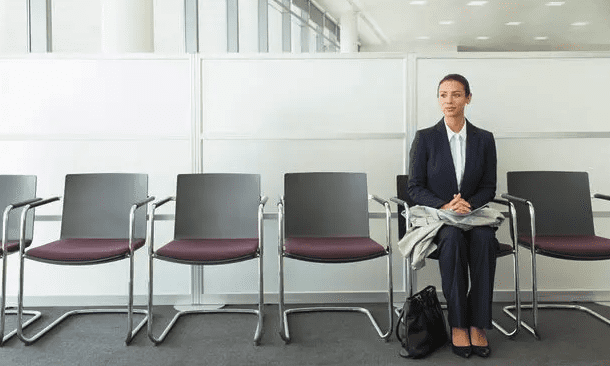 How to get Hired: A Guardian Masterclass With Career Coach Corinne Mills
Article by:Maria Stuart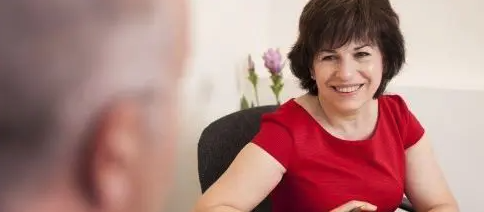 Career Advice for grown ups
Article by:Corinne Mills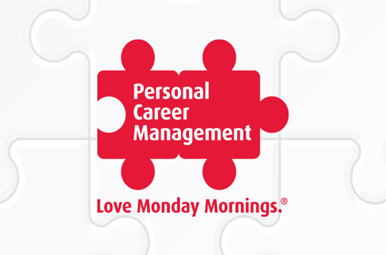 CV Howlers: What NOT to write on your CV – THE RESULTS
Article by:Corinne Mills