Coaching
Career expert Corinne Mills on BBC Breakfast news
Career expert and MD of Personal Career Management Corinne Mills will be featuring on BBC Breakfast news on Wednesday 23rd…
Article by:Maria Stuart Career expert and MD of Personal Career Management Corinne Mills will be featuring on BBC Breakfast news on Wednesday 23rd January at 07:50am. Corinne will be discussing unemployment and the advantages of doing temporary work while you are looking for a role, live with business reporter Steph McGovern.
With many companies making significant redundancies and going into administration unemployed workers are finding it hard to make that transition into a new role. Corinne Mills works with many unemployed, redundant workers delivering outplacement and career coaching services and will be giving her expert career advice live on the show.
For more information on how Personal Career Management can help you please contact us on 01753 888995 or fill in our online contact form.
You can also follow Corinne Mills on Twitter for more hints and tips @corinnemills
Back to blog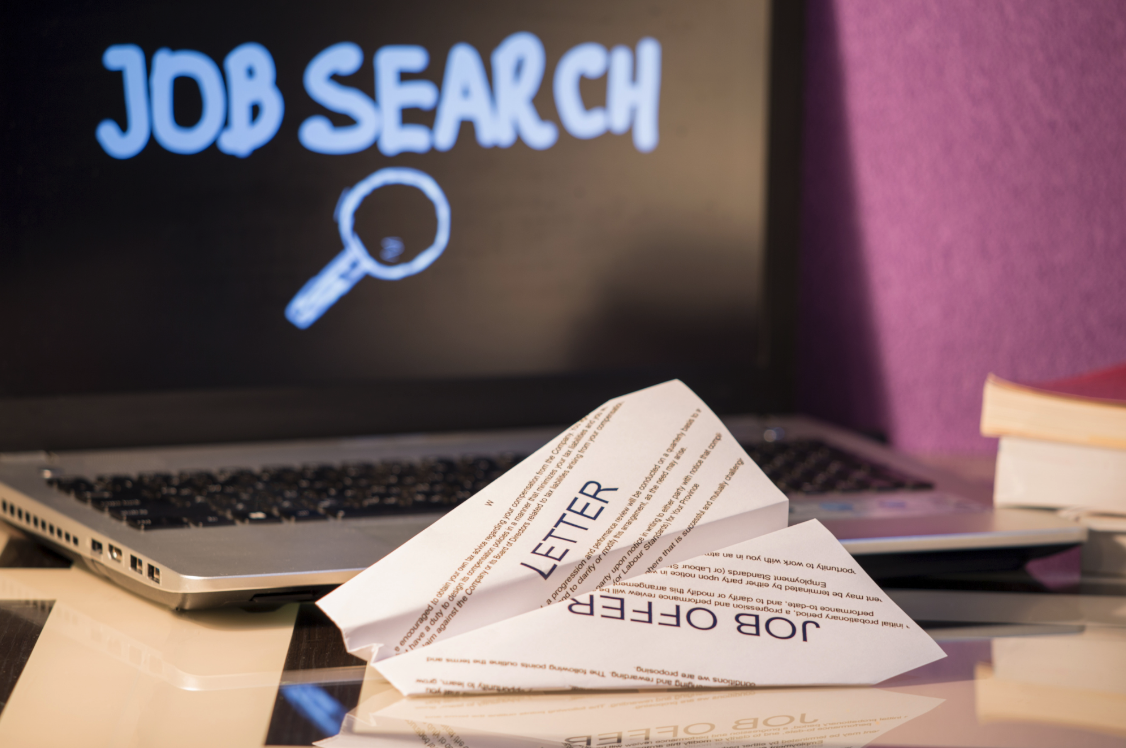 7 essential things you need to know about outplacement
Article by:Corinne Mills

Announcing our New London Offices!
Article by:Maria Stuart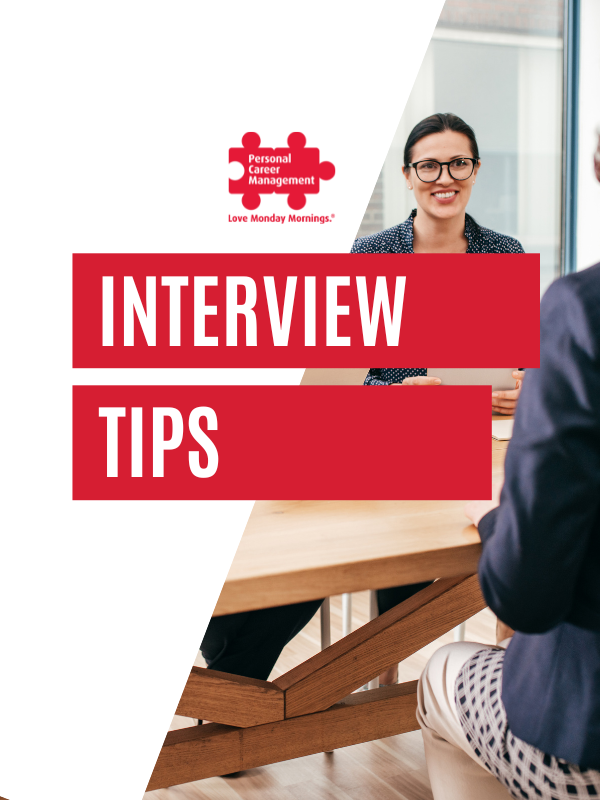 Interview Tips – Mini Video Series
Article by:Maria Stuart