Coaching
Quality time and valuable advice
Quality time and valuable advice Although relatives can often be overlooked when seeking career advice, make the most of their…
Article by:Corinne Mills Quality time and valuable advice
Although relatives can often be overlooked when seeking career advice, make the most of their insight and expertise at festive family gatherings. Share your thoughts about your career with them; you never know, their input and contacts could be very helpful to your professional plans for the year ahead.
To read our full Festive Career Survival Guide head to The Guardian
Back to blog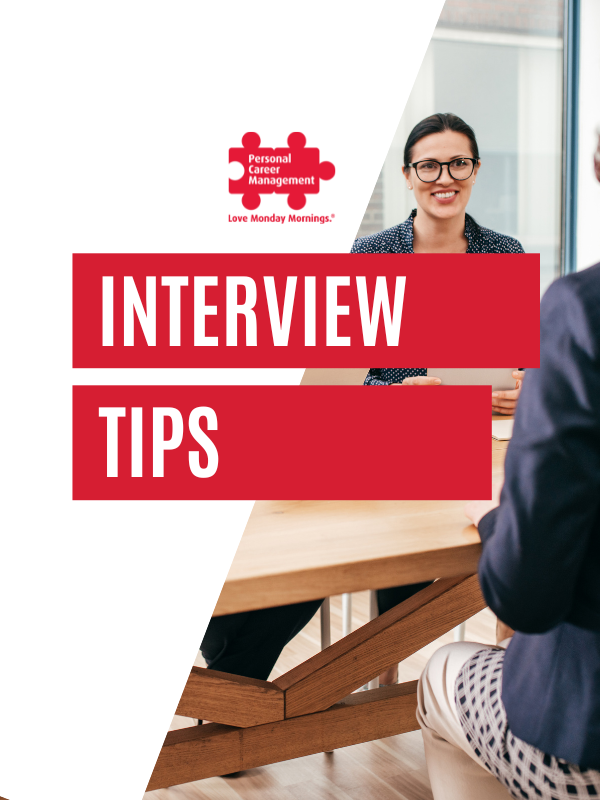 Interview Tips – Mini Video Series
Article by:Maria Stuart
Will Covid-19 mean working from home becomes the norm?
Article by:Corinne Mills

Announcing our New London Offices!
Article by:Maria Stuart