Coaching
Quality time and valuable advice
Quality time and valuable advice Although relatives can often be overlooked when seeking career advice, make the most of their…
Article by:Corinne Mills
Quality time and valuable advice
Although relatives can often be overlooked when seeking career advice, make the most of their insight and expertise at festive family gatherings. Share your thoughts about your career with them; you never know, their input and contacts could be very helpful to your professional plans for the year ahead.
To read our full Festive Career Survival Guide head to The Guardian
Back to blog
How do I find out more?
Call us on 0345 686 0745 or fill in our contact form and one of our team will be happy to contact you.
We offer a free, no-obligation consultation to discuss your situation and to find out more detail about how our programmes work.
Or Call Us on 0345 686 0745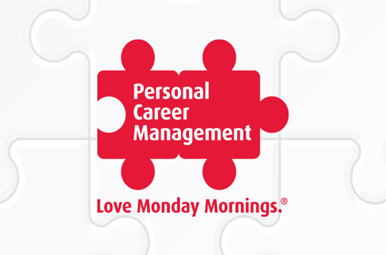 Client Networking Event 12th October 2010
Article by:Maria Stuart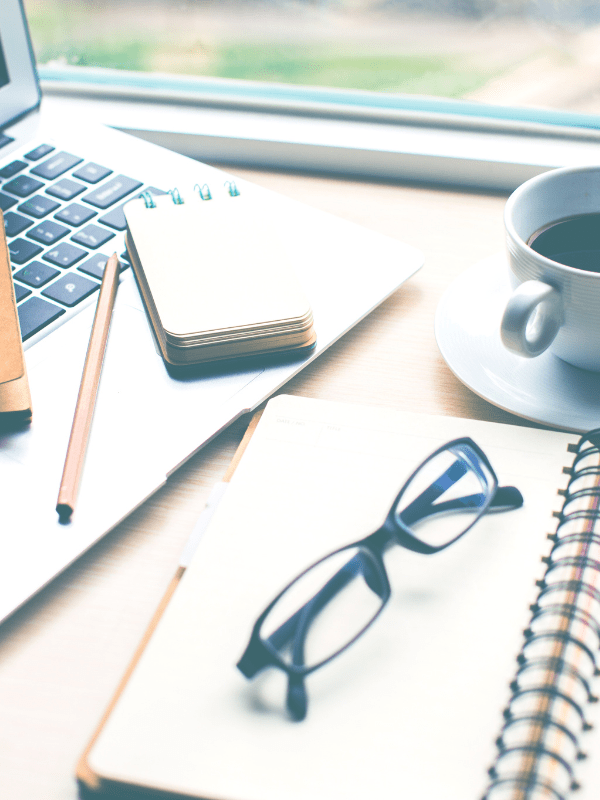 'How to get Hired' Guardian Masterclass – January 25th 2020
Article by:Maria Stuart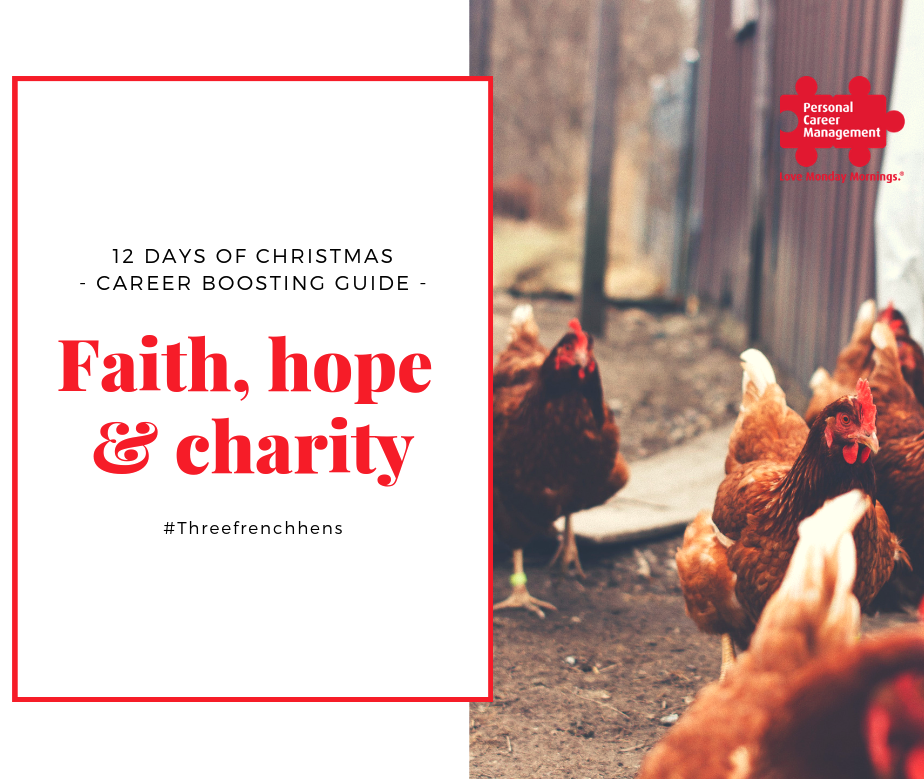 On the Third Day of Christmas… Volunteer
Article by:Corinne Mills