Coaching
On the Sixth Day of Christmas… Expand Your Online Presence
30th Dec: Six Geese A-laying On the Sixth Day of Christmas… Expand Your Online Presence Don't put all your eggs…
Article by:Corinne Mills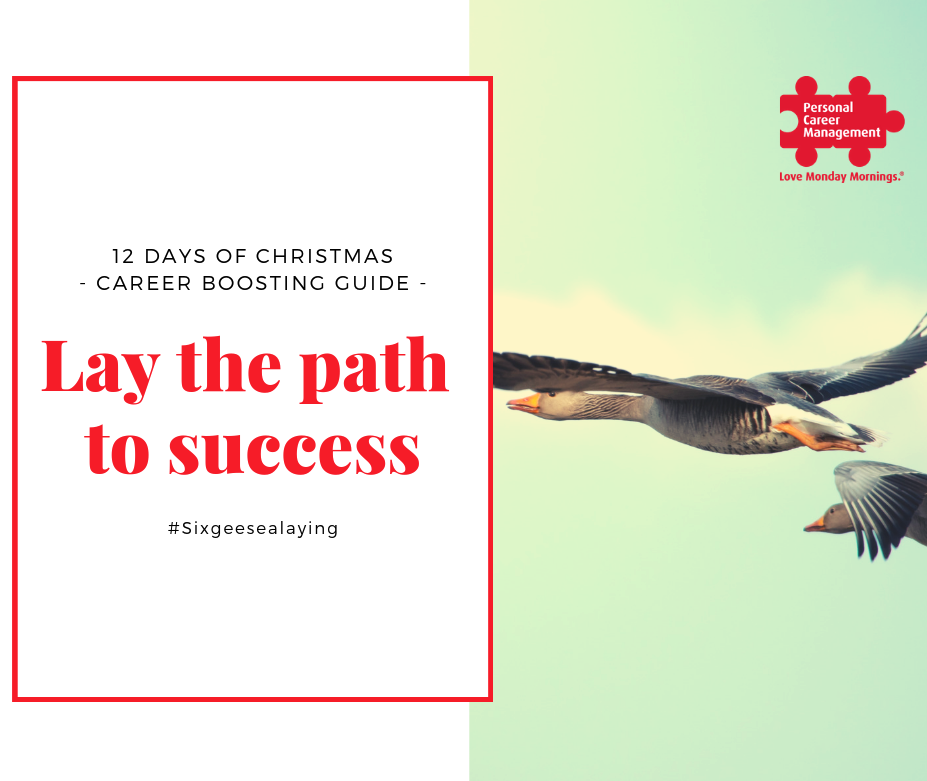 30th Dec: Six Geese A-laying
On the Sixth Day of Christmas… Expand Your Online Presence
Don't put all your eggs in one basket – increase your online presence as well.
Lay the path to success by creating your own online personal brand. Social networking is now crucial, whereby expanding your digital footprint will be fundamental to increasing your visibility to new opportunities. Making a good first impression is no longer restricted to interviews, where many recruiters and head-hunters will now make an opinion of a possible candidate based on their online profile alone. Create a LinkedIn account, making sure your profile picture is professional, clear and of you alone. Remember to tick that you are open to recruiters and always reflect a professional business web presence.
Think carefully about your skills, keeping in mind the role you are applying for, and ensure they are accurately reflected on your profile. Market yourself effectively and ensure your headline stands out. This is the first thing people see when looking at your profile; see it as your opportunity to sell yourself. Follow companies that interest you to gain a wider insight into the industry you are looking to get into. Interact with people by connecting with past and present colleagues, alumni, and people you have met at networking events. No network is ever too big – it might come in useful one day. Enhance your visibility by sharing topics and commenting on discussions. Take ownership and promote yourself in order to seek and discover opportunities over your Christmas break.
Next: 7th day of Christmas
Back to blog
How do I find out more?
Call us on 0345 686 0745 or fill in our contact form and one of our team will be happy to contact you.
We offer a free, no-obligation consultation to discuss your situation and to find out more detail about how our programmes work.
Or Call Us on 0345 686 0745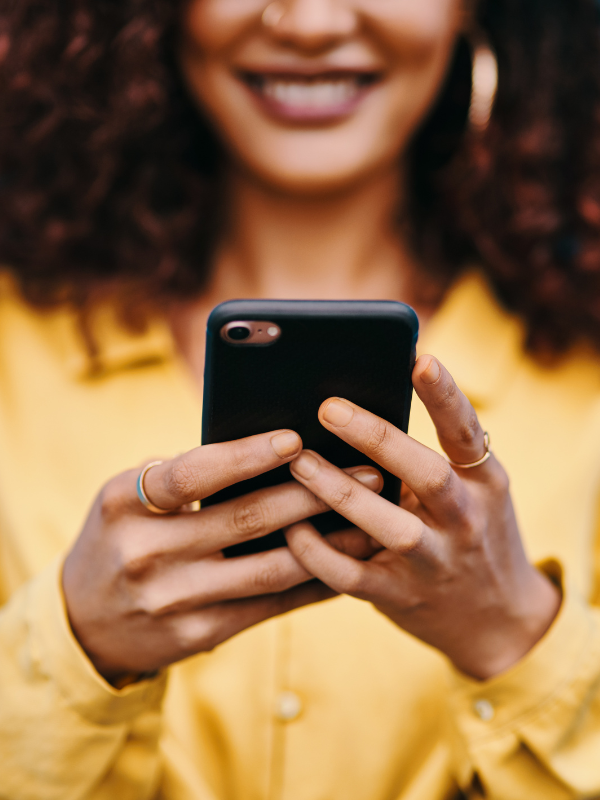 How to Use Social Media to Expand Your Network of Contacts
Article by:Maria Stuart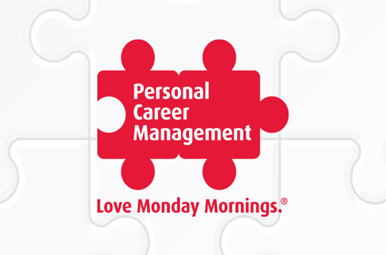 Corinne Mills gives her career tips for the young unemployed
Article by:Corinne Mills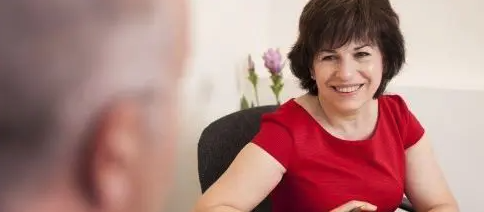 Career Advice for grown ups
Article by:Corinne Mills