Coaching
New Live Chat Feature on our Website
We have now added a new live chat feature to our website giving users direct access to speak with a…
Article by:Maria Stuart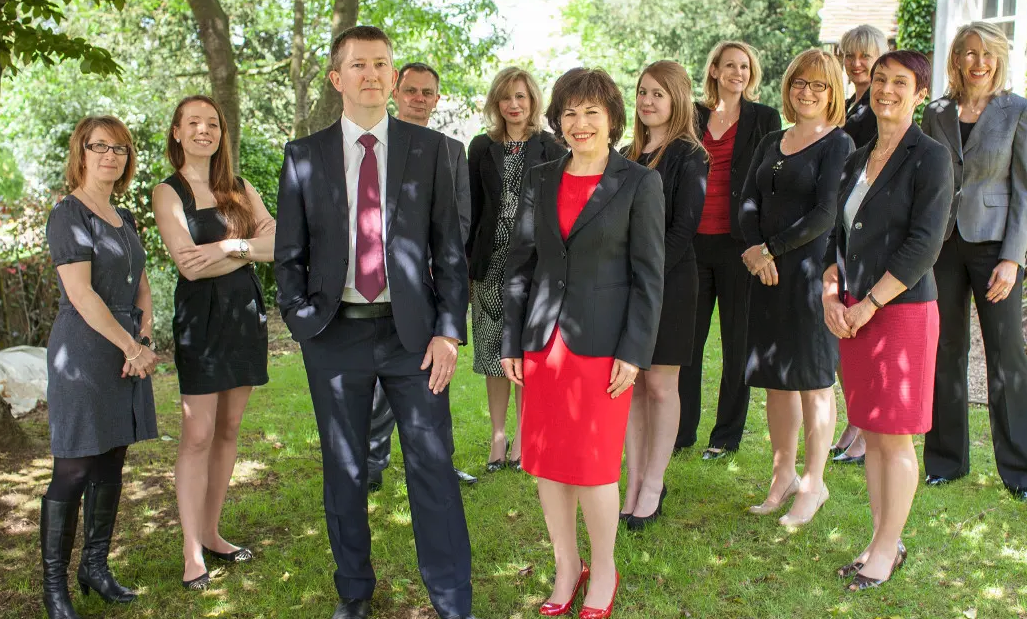 We have now added a new live chat feature to our website giving users direct access to speak with a member of the Personal Career Management Team. Users can now find out more about our career coaching and outplacement services more discreetly and receive a faster response directly from a member of the Personal Career Management team. Through the live chat window both users can transfer files and relevant links giving the user a fast response to their enquiry.
Back to blog
How do I find out more?
Call us on 0345 686 0745 or fill in our contact form and one of our team will be happy to contact you.
We offer a free, no-obligation consultation to discuss your situation and to find out more detail about how our programmes work.
Or Call Us on 0345 686 0745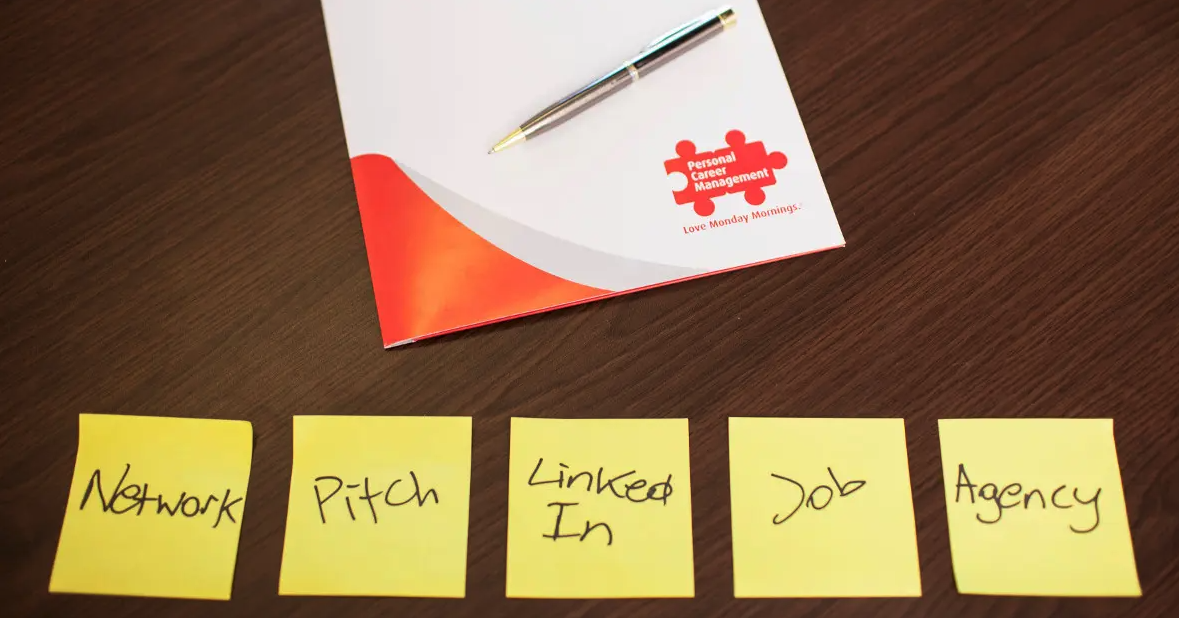 The UK Job Market
Article by:Corinne Mills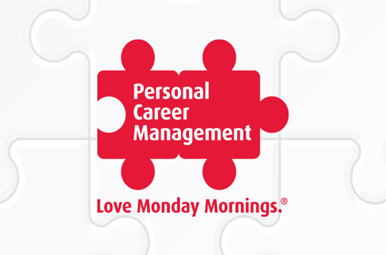 Radio 5 Live: Career Questions with Corinne Mills
Article by:Maria Stuart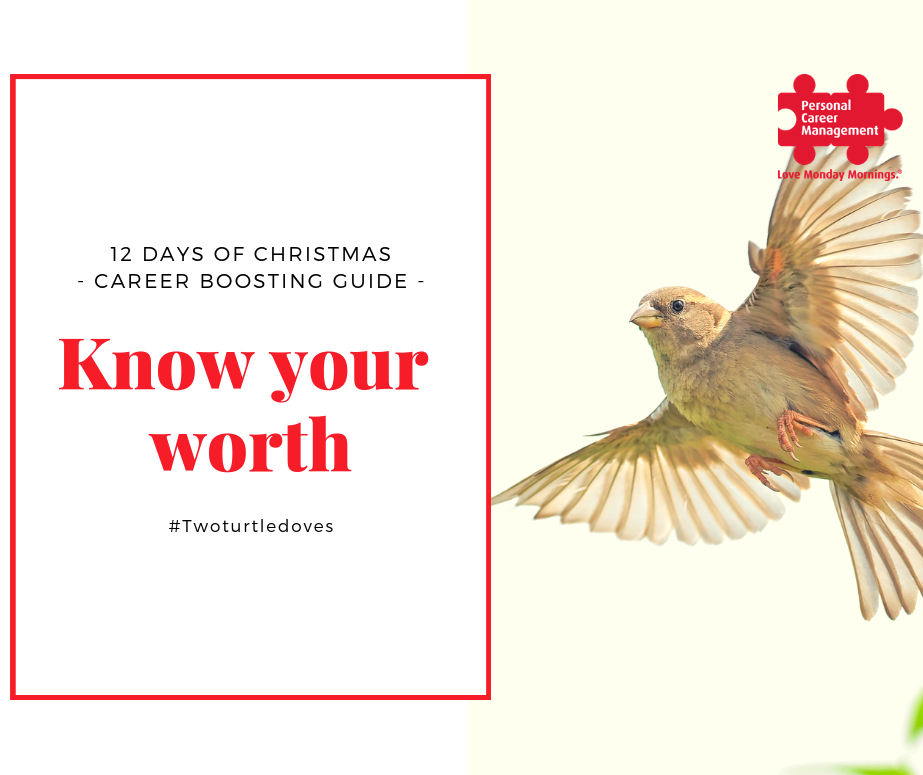 On the Second Day of Christmas… Know Your Worth
Article by:Corinne Mills