Coaching
Make the most of Christmas catch-ups
Make the most of Christmas catch-ups Christmas is the perfect time to suggest meeting up with people you would like…
Article by:Corinne Mills
Make the most of Christmas catch-ups
Christmas is the perfect time to suggest meeting up with people you would like to speak to, whether that means re-connecting with an old colleague over a mince pie or spending a bit more time with someone whose department you'd like to join. People tend to be more open to accepting a drinks invitation at Christmas than at other times of the year, so make the most of the festive cheer whilst actively extending your network. However, make sure they know it's a professional meet-up rather than a date!
To read our full Festive Career Survival Guide head to The Guardian
Back to blog
How do I find out more?
Call us on 0345 686 0745 or fill in our contact form and one of our team will be happy to contact you.
We offer a free, no-obligation consultation to discuss your situation and to find out more detail about how our programmes work.
Or Call Us on 0345 686 0745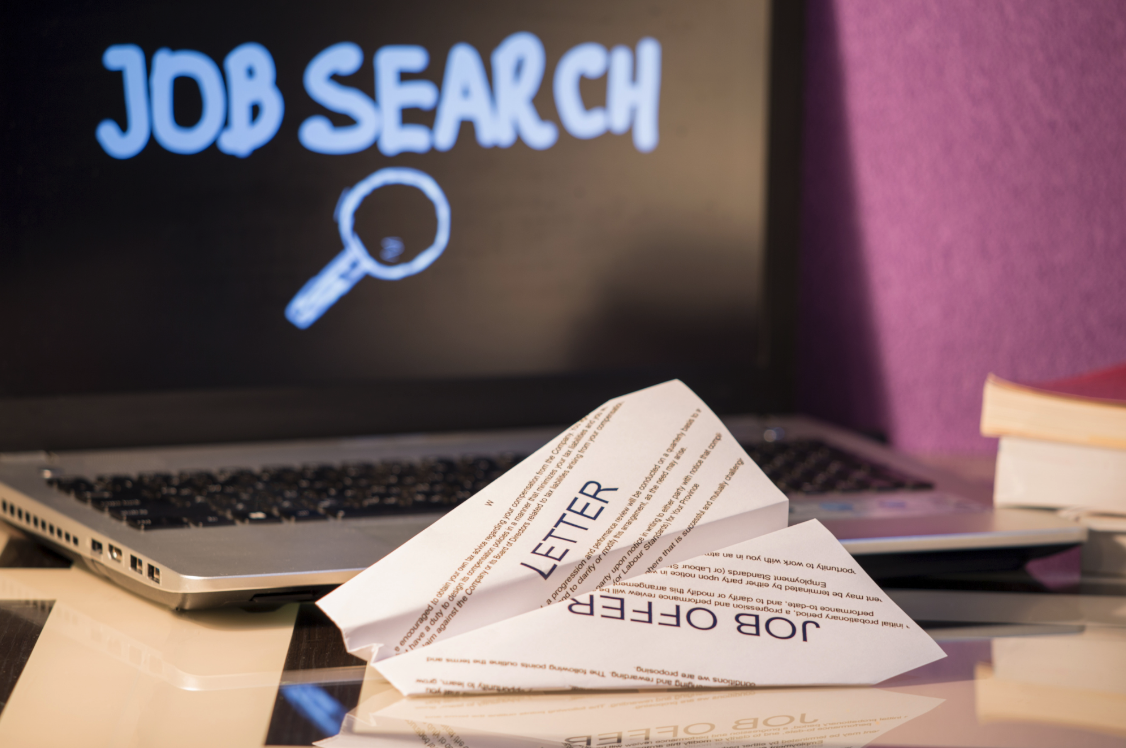 7 essential things you need to know about outplacement
Article by:Corinne Mills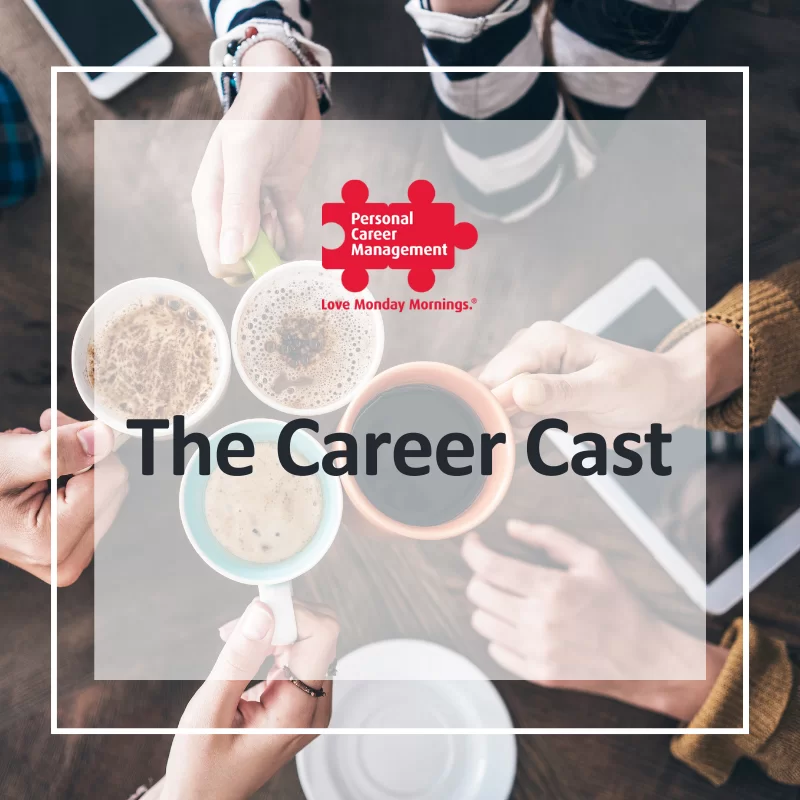 The Career Cast
Article by:Maria Stuart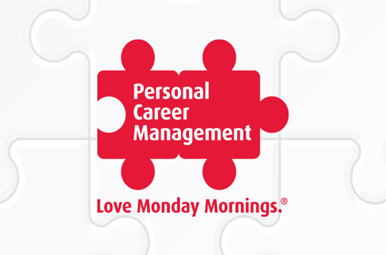 Radio 5 Live: Career Questions with Corinne Mills
Article by:Maria Stuart