Coaching
Come and visit us at the HRD Exhibition for one to one career advice
Personal Career Management are working with the CIPD and providing this years Career Clinic at the HRD Exhibition. For the…
Article by:Maria Stuart Personal Career Management are working with the CIPD and providing this years Career Clinic at the HRD Exhibition. For the third year running we will be providing one to one career advice to any HR Managers who would like to discuss our outplacement services or career development or anything around managing your own career.
The Career Clinic is free to anyone attending the event and appointments can be made via the CIPD website or by contacting us directly.
If you have anything you would like to discuss while you are at the event please come and visit us at Stand 970 (Career Clinic) and we will be happy to advise you.
If you would like to discuss your own career we can help you with anything from CV writing, career change advice, career planning or redundancy support.
If your company are restructuring we would be happy to talk to you about our job search workshops, one to one coaching and career development options.
Our career coaching team are all highly experienced in their field and look forward to seeing you at the exhibition!
Back to blog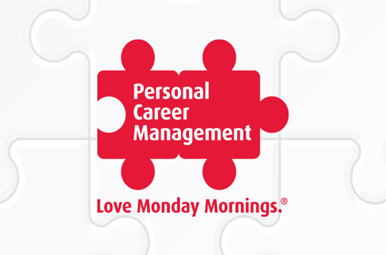 Guardian Live Q&A: CV clinic – CV's and covering letters 22 Feb 1pm
Article by:Maria Stuart
Reboot and reflect
Article by:Corinne Mills
Don't be a Scrooge!
Article by:Corinne Mills