Coaching
Career Coaching & Outplacement Support for Teachers & Education Professionals
If you're considering a career move, we can help. We work with teachers, deputies, and many head teachers, helping them…
Article by:Corinne Mills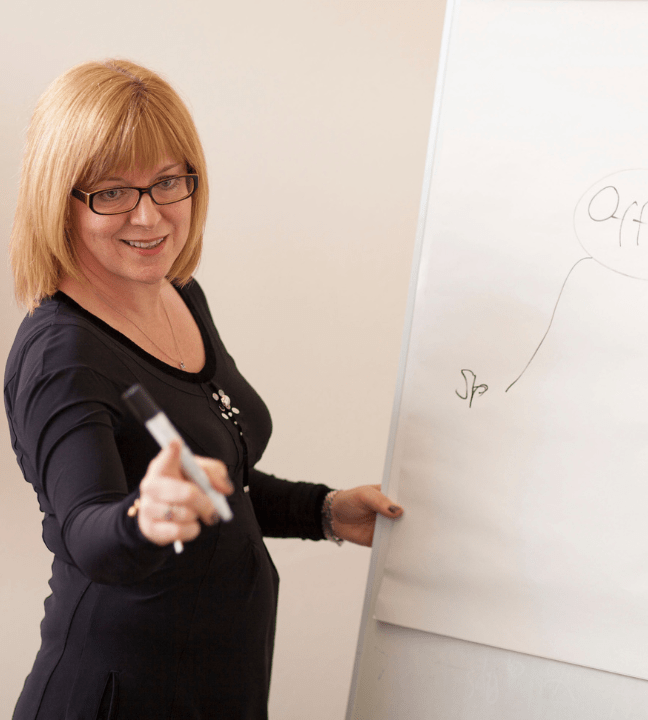 If you're considering a career move, we can help. We work with teachers, deputies, and many head teachers, helping them to make positive changes in their career.
We can help you:
Explore your options and change career outside of teaching or the Education sector
Get a promotion
Successfully transition into another role
Our career coaching programmes allow you to work on a 1-1 basis with a specialist career coach via Zoom or Microsoft Teams.
Example Career Coaching Programmes:
Career Explorer
Explore your options, generate ideas and devise a practical action plan to achieve the transition into your new role.
Zoom or Teams £2,800 inc VAT
Job Search
Helping you to target the right roles, creating CVs, covering letters and rehearsing your marketing pitch to win the ideal job.
Zoom or Teams £2,800 inc VAT
Combined
Career Explorer plus Job Search
Zoom or Teams £5,000 inc VAT (saving £600)
Please get in touch to find out which programme suits your requirements.
Back to blog
How do I find out more?
Call us on 0345 686 0745 or fill in our contact form and one of our team will be happy to contact you.
We offer a free, no-obligation consultation to discuss your situation and to find out more detail about how our programmes work.
Or Call Us on 0345 686 0745
12 Days of Christmas – Career Boosting Guide
Article by:Corinne Mills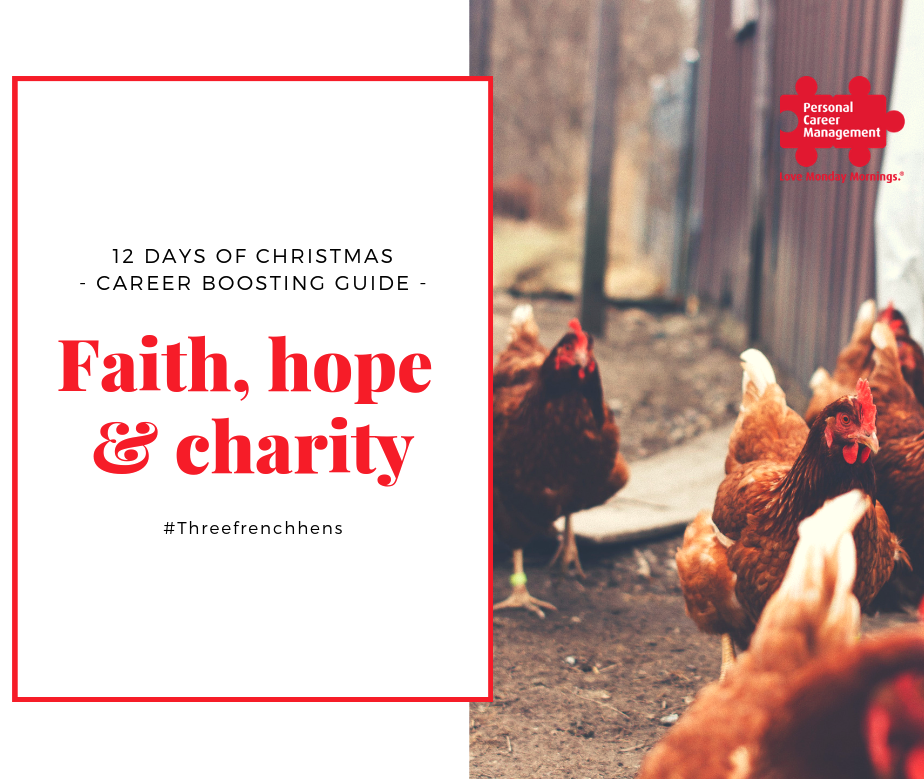 On the Third Day of Christmas… Volunteer
Article by:Corinne Mills
Blue Monday: Fact. Fiction. But is it useful?
Article by:Corinne Mills