Coaching
Career Coaching & Outplacement Support for Teachers & Education Professionals
If you're considering a career move, we can help. We work with teachers, deputies, and many head teachers, helping them…
Article by:Corinne Mills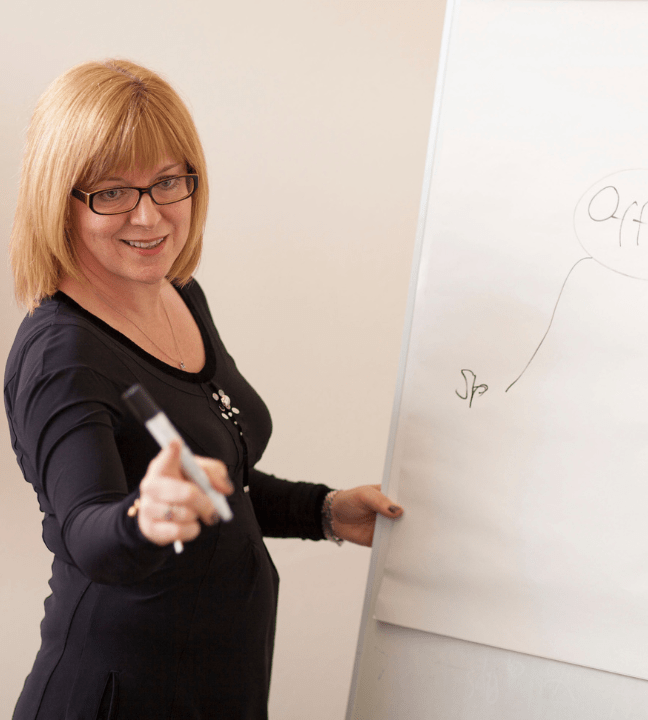 If you're considering a career move, we can help. We work with teachers, deputies, and many head teachers, helping them to make positive changes in their career.
We can help you:
Explore your options and change career outside of teaching or the Education sector
Get a promotion
Successfully transition into another role
Our career coaching programmes allow you to work on a 1-1 basis with a specialist career coach via Zoom or Microsoft Teams.
Example Career Coaching Programmes:
Career Explorer
Explore your options, generate ideas and devise a practical action plan to achieve the transition into your new role.
Zoom or Teams £2,800 inc VAT
Job Search
Helping you to target the right roles, creating CVs, covering letters and rehearsing your marketing pitch to win the ideal job.
Zoom or Teams £2,800 inc VAT
Combined
Career Explorer plus Job Search
Zoom or Teams £4,800 inc VAT
Please get in touch to find out which programme suits your requirements.
Back to blog
We want to help you Love Monday Mornings® too
We offer a free no-obligation career conversation. To book or to find out more call 01753 888 995 or complete the contact form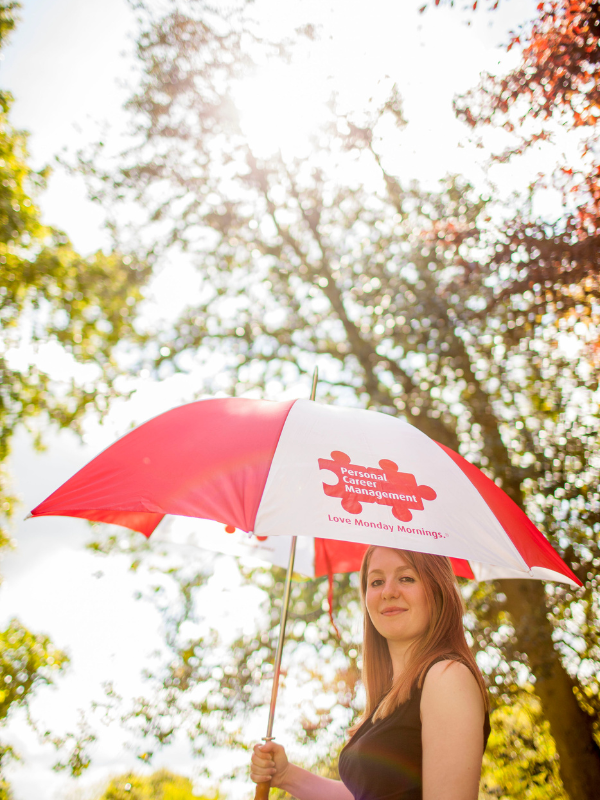 How do I find out more?
Call us on 0345 686 0745 or fill in our contact form and one of our team will be happy to contact you.
We offer a free, no-obligation consultation to discuss your situation and to find out more detail about how our programmes work.
Or Call Us on 0345 686 0745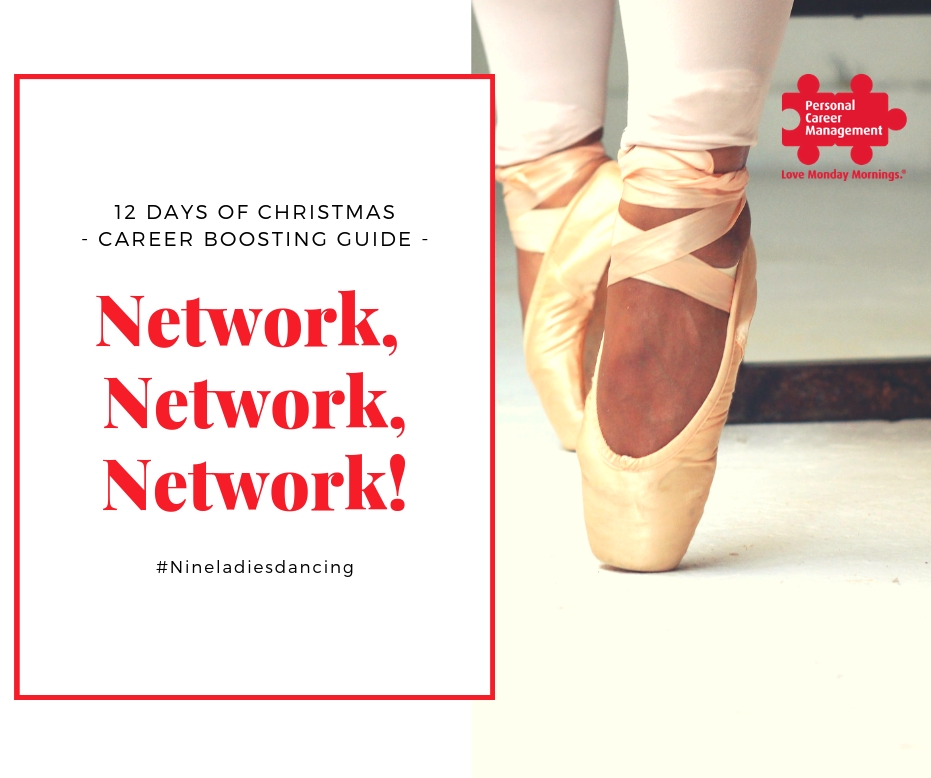 On the Ninth Day of Christmas… Network, Network, Network
Article by:Corinne Mills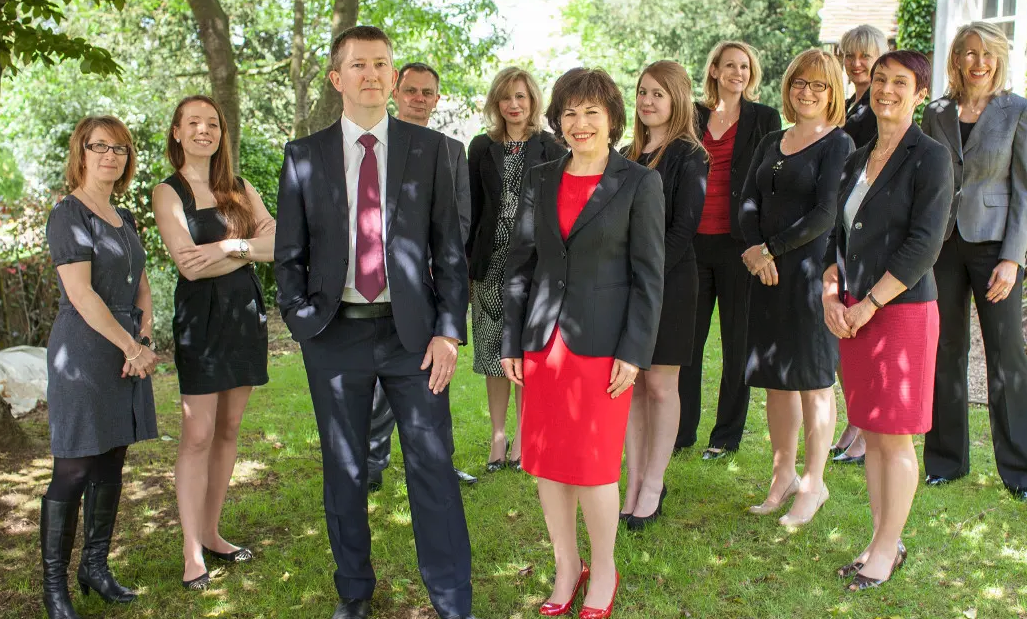 New Live Chat Feature on our Website
Article by:Maria Stuart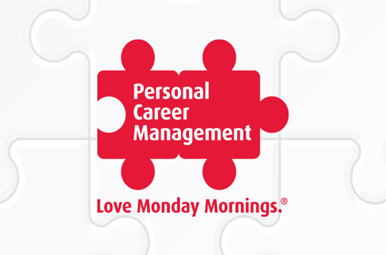 How do talent management and career management work together?
Article by:Carly Bowers